Today is Friday, April 30 and these are the main news of the day:
1. Moments of terror lived the residents of an apartment complex in Allapattah, when a young man died after a shooting that was captured on camera. Rescuers immediately transported the victim to Jackson Memorial Hospital, where he died shortly thereafter.
Stay up to date with all the current news and the latest that happens in our community by downloading the Telemundo 51 application for iOS or Android.
2. The cruise industry would return to business in mid-July, according to a letter from the Centers for Disease Control, although at least 95% of the crew and passengers must be vaccinated. Itineraries will be shorter and trips outside the country will last a maximum of 5 days.
Local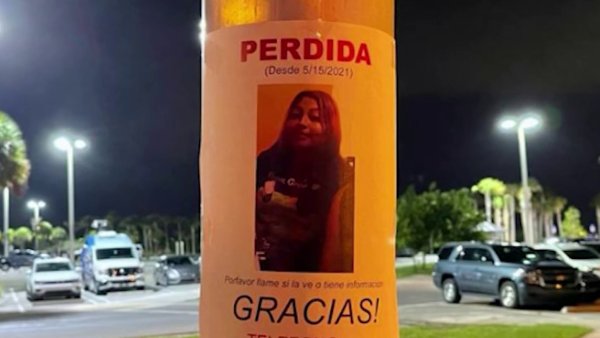 3. Miami-Dade joined Broward County in eliminating vaccine appointments. The Tropical Park and Zoo Miami will operate daily between 8 a.m. and 2:30 p.m. The Homestead Sports Complex will be open daily from 8:00 a.m. to 8:00 p.m.
4. The Florida Legislature passed a controversial ballot bill ending mailboxes to drop off ballots. Those wishing to vote by mail will have to request their ballot at each election. And only a poll worker could distribute food and water near the polls. The bill now awaits the signature of Governor Ron DeSantis.
5. The Disneyland theme park opens its doors to the public today after more than 13 months of closure due to California pandemic regulations. The reopening had a live rehearsal on Monday, with the lighting of Sleeping Beauty's castle.