The Lord of the Rings fans are impatient for the great arrival of The Lord of the Rings Gollum, adventure starring one of the most representative characters in history and who, however, remains a great unknown to many. So we will have in our possession the closest story and how he ended up becoming the character that we have all seen in movies and books. But, What will this new work be like in the new generation?
We have been able to know this information thanks to the latest issue of the official magazine of Playstation in UK, where the Daedalic team has talked about the functions that they will take advantage of in the version for PlayStation 5. In fact, they assure that Gollum will really benefit from this since the game will have the haptic response to give much more life to the adventure.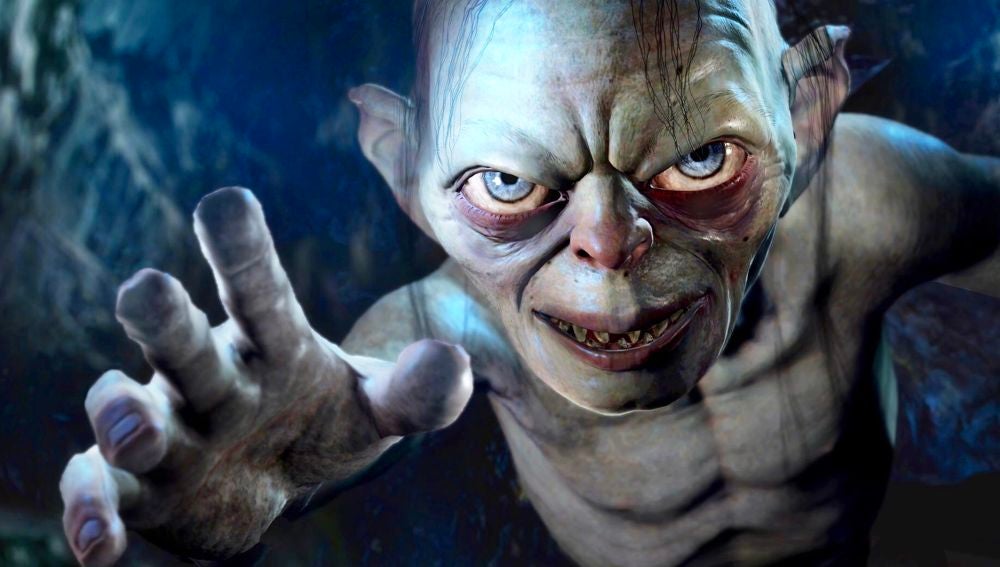 The Lord Of The Rings: Gollum | Daedalic Entertainment
One of the great functions of the new controller is precisely the use of haptic technology, with which it is intended that players have the opportunity to enjoy a perfect proposal that adapts both to their game and that seeks to convey great sensations. In this way they indicate who will seek that Gollum's shares, like physical effort, can be felt.
Of course, you will also benefit from the absence of load times. The player will have the opportunity to enjoy the changes of scenery and accesses almost automatically. Therefore, it will be an epic journey that users can enjoy from start to finish. And that will certainly guarantee all players to enjoy the story in PC, Xbox One, PlayStation 4, PlayStation 5, and Xbox Series X.