We are still a bit with the "hangover" of the past Nintendo Direct, and there have been many and very big announcements that have been made. Thus, among this list is The Legend of Zelda: Skyward Sword HD, which will reach Nintendo Switch the next July 16, 2021, and as we already have a trailer that shows us some of the areas that we will now explore on the hybrid console, a new video has reached the net to show us how this world has changed in which Pelicaros live in freedom and soar through the skies.
This is The Legend of Zelda: Skyward Sword on Nintendo Wii and Nintendo Switch. Altárea is back!
If we have something more than clear, it is that the users of the different social networks are very fast, and we have been able to see this again thanks to a new video that compares both versions of The Legend of Zelda: Skyward Sword HD, the Nintendo Wii and the one for Nintendo Switch. Thus, on the channel of The Bit Analyst, we can see a comparison between what has been shown in the first and only (so far) trailer of the remastered version and the original version, and it is clear that the improvement is more than Obvious, since now we find much more polished graphics (it seems that this game was launched yesterday, but keep in mind that it already has a few years behind it).
See also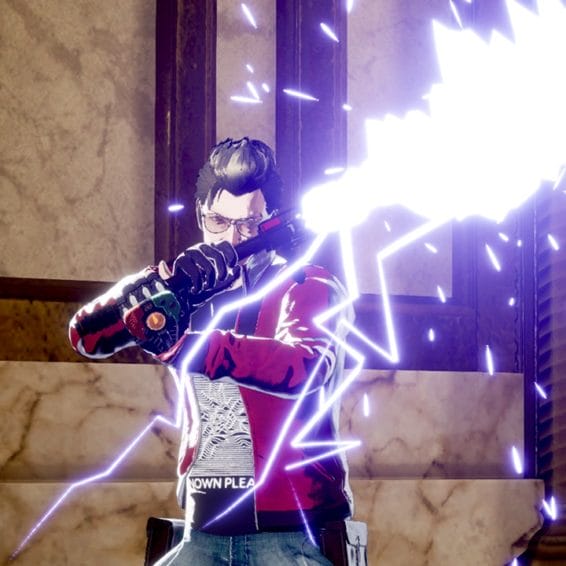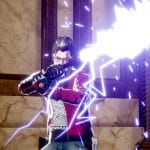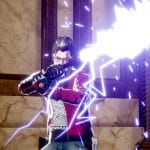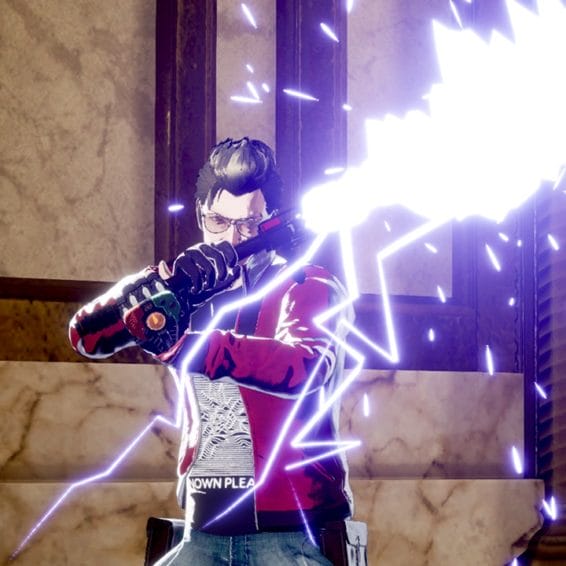 In this way, and with this comparative video under our arm, we can only keep waiting until next summer 2021 to be able to travel the skies of Altarea in The Legend of Zelda: Skyward Sword HD, either with the motion controls. or with the new and highly anticipated button controls.
Source
Related