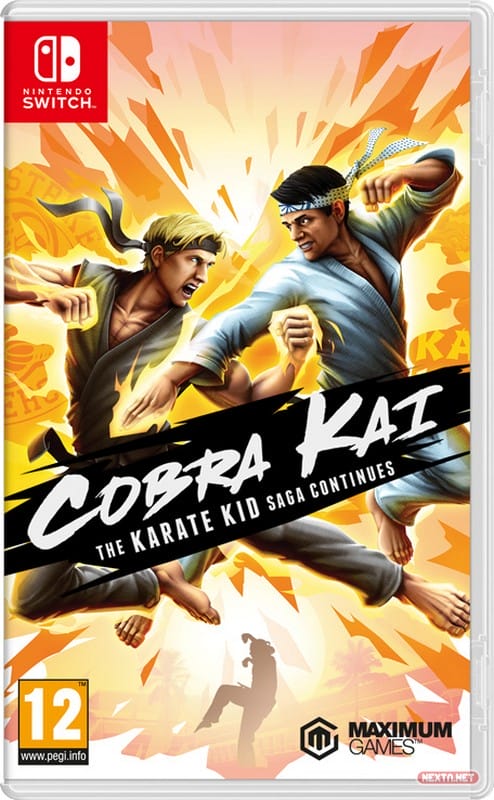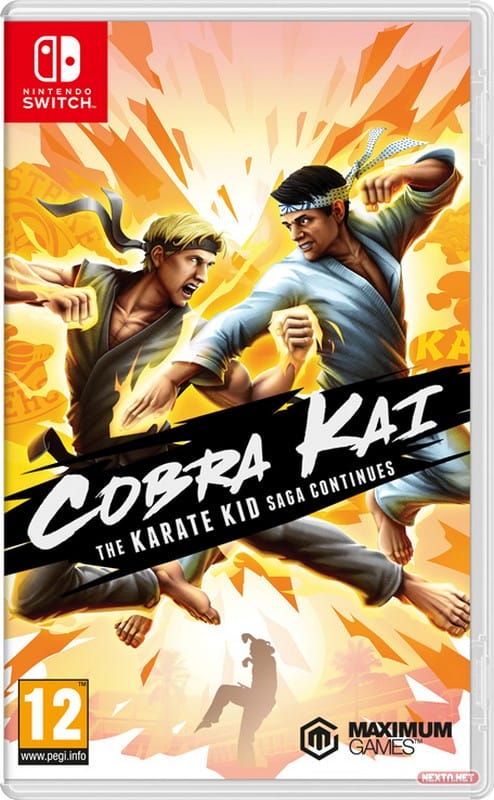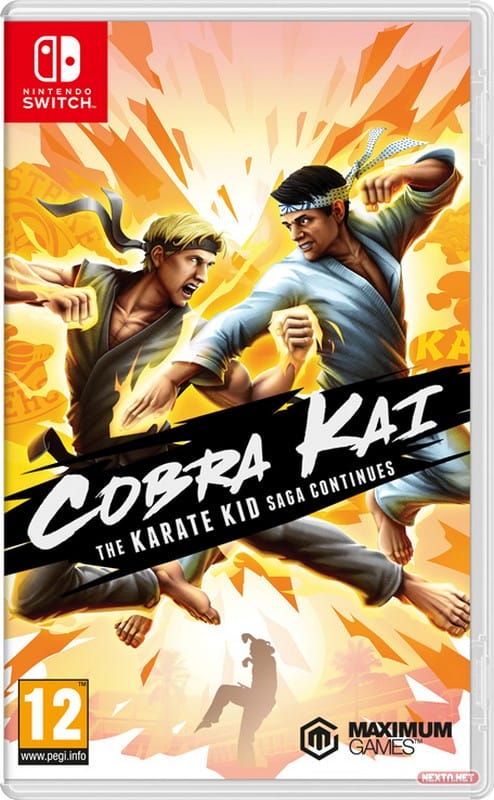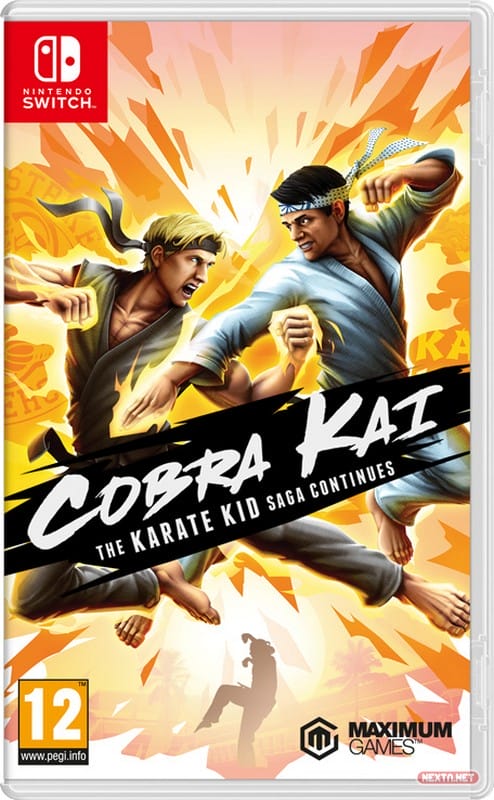 1984 may seem, at first glance, like any other year on the calendar. Nothing could be further from reality … And it is that in that year such remarkable events as the launch of Tetris, Duck Hunt or Excitebike occurred. On the other hand, and already entering cinephile terrain, films such as The Gremlins, the super-grossing The Ghostbusters and the Karate Kid were released. And, as you will already guess, it is on this last film that I am going to focus all my attention. With a young Larusso arriving in Los Angeles from the East Coast of the United States ready to make new "friends." An adventure in which, ultimately, Mr. Miyagi would teach him much more than Karate, a whole philosophy of life! Unfortunately, the stories of the 80s were not intended to make us think too much. The good, the ugly and the bad… Everything was perfectly defined. Therefore, the arrival of Cobra Kai on YouTube came to turn everything upside down. And it is that the series recovered the magic and the values ​​seen in the original film, but it did not stop there, gaining in depth and nuances, to present us, after 34 years since their confrontation in the All Valley tournament, its two protagonists ( Johnny Lawrence and Daniel LaRusso) breaking down the barriers that separated "hero" from "villain." The Brazilian developer Flux Games and the publisher GameMill were more than aware of this potential, and therefore they have decided to bring us to Nintendo Switch Cobra Kai: The Karate Kid Saga continues. Will this beat'em Up be able to surprise locals and strangers, or will it be a film license rather than tarnish? Don't miss our analysis to find out.
Hit first, hit hard and mercilessly
Cobra Kai: The Karate Kid Saga Continues is a video game that does not hide its pretensions at any time. An honest proposal and, ultimately, respectful of the series on which it is based. In the first place, and although it may seem its natural step (no RPGs, graphic novels or puzzles) the title that concerns us here hits in the form of classic beat'em up. And for this, choose to present us a history (told based on vignettes) that, without being canon, places us just before of the events that occurred at end of the second season of the fiction series and that, incidentally, transports us to various locations (dealership, miniature golf, recreational, etc.) already seen in the homonymous series.
In short, someone is playing dirty to confront the two protagonists. Don't look for any hint of complexity here. The script is simple enough to say enough, but effective and, in essence, it moves in good harmony with the series. At the start of the game we are allowed choose between the dojos Cobra Kai or Miyagi-do and, from here (after completing the adventure we can change dojo) we are presented with a crazy story in which, in one way or another, almost all the protagonists of Cobra Kai make an appearance.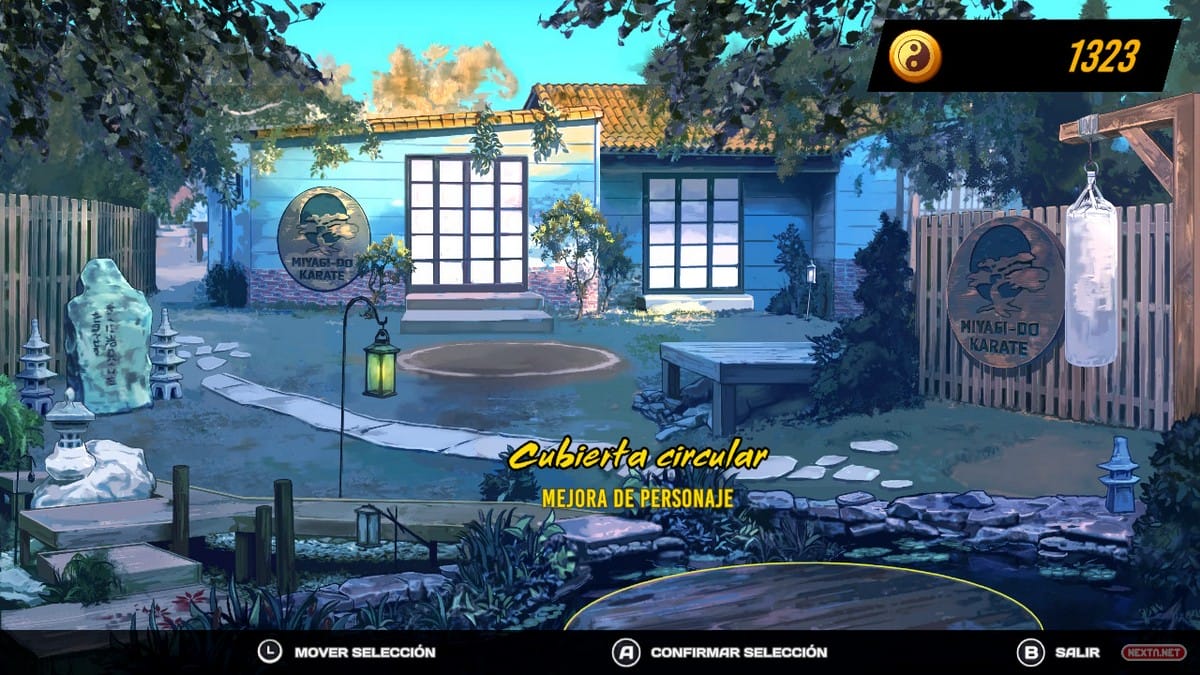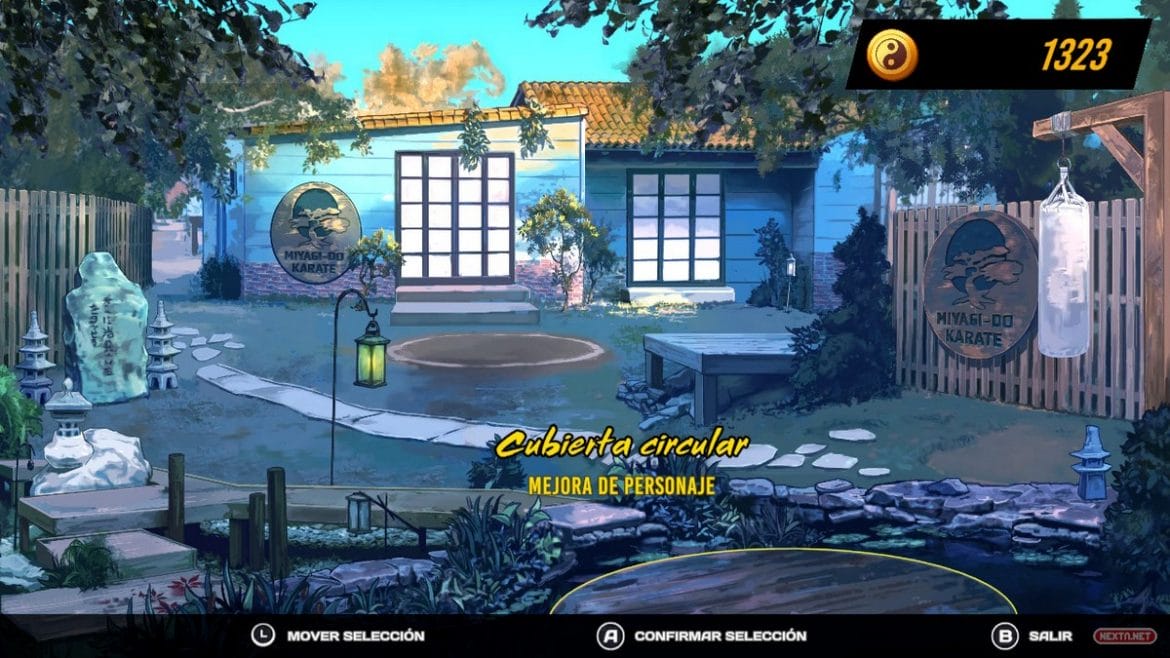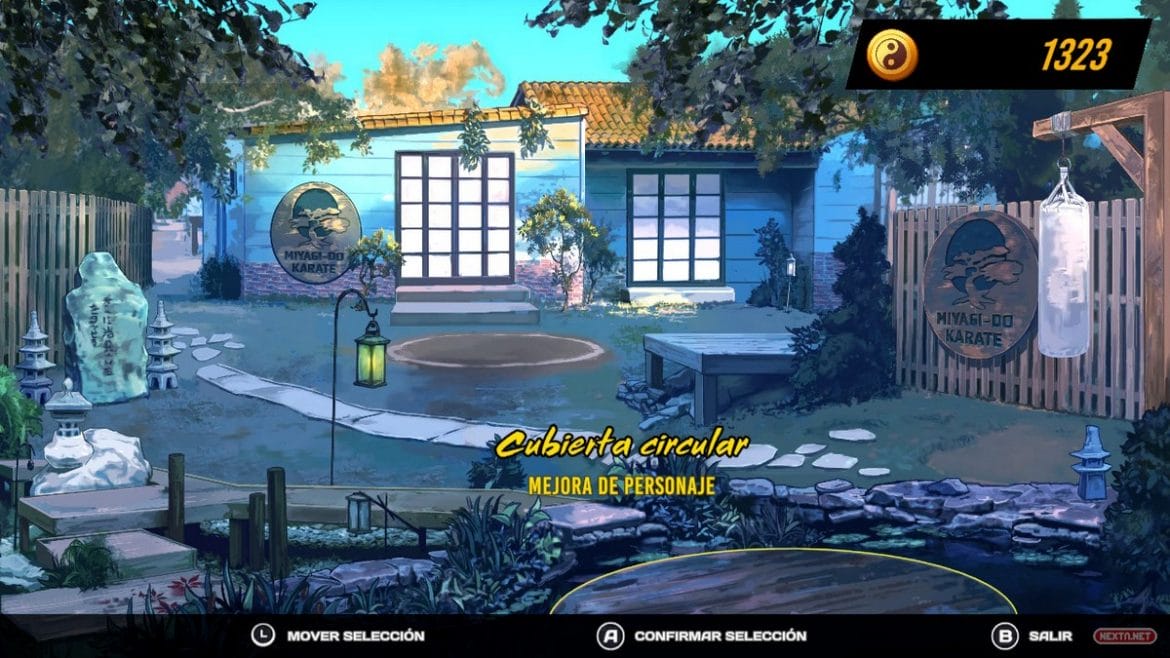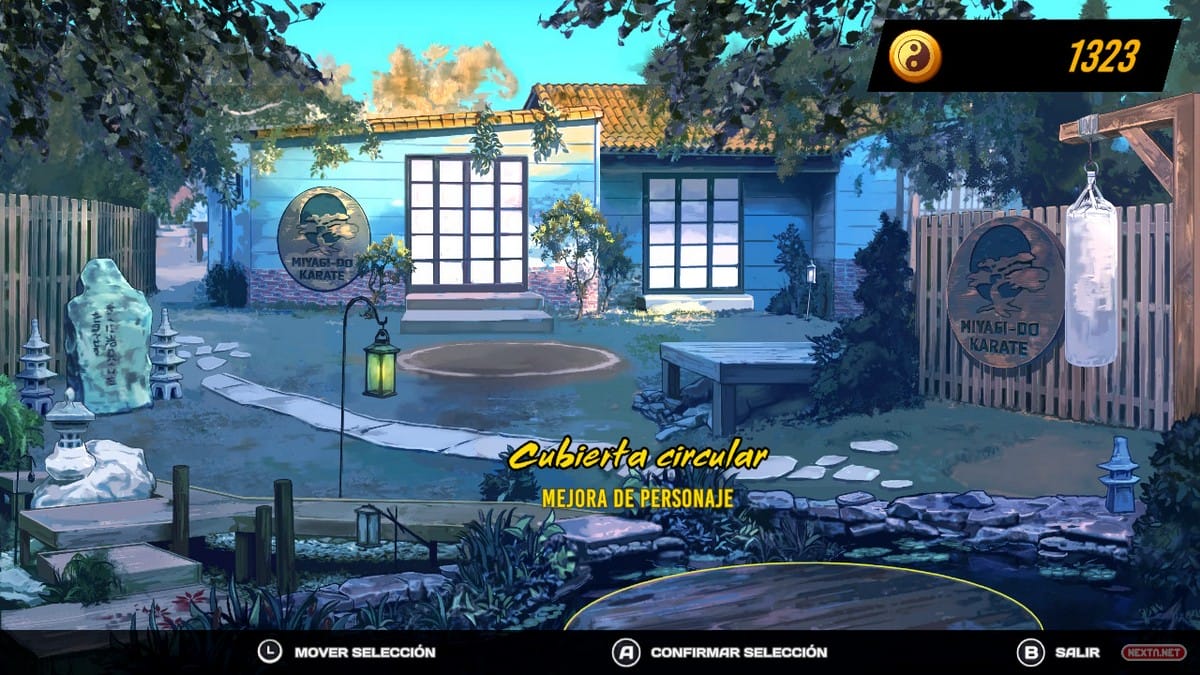 During our progress, both on one side and the other, we go unlocking characters (don't expect an extensive roster) among which we can alternate during the game as an extra health bar. So we can focus on starting with the bad / good or the good / bad. Of course, it should be noted that we have to complete the story with both dojos (in the same game) to unlock the true ending. Unfortunately, what was aimed at being a full-blown 2 × 1 falls short, as we share the same scenarios under different perspectives.
The different levels that open up in our path present us with different narrative events adorned with a waste of adrenaline and cakes, often surreal. Why say hi when you can hit first? Is about somewhat extensive levels (up to 20 minutes long) with different checkpoints intermediate (in case we die). Unfortunately, we do not have manual saving, so if we decide to turn off the console we lose the progress of that phase.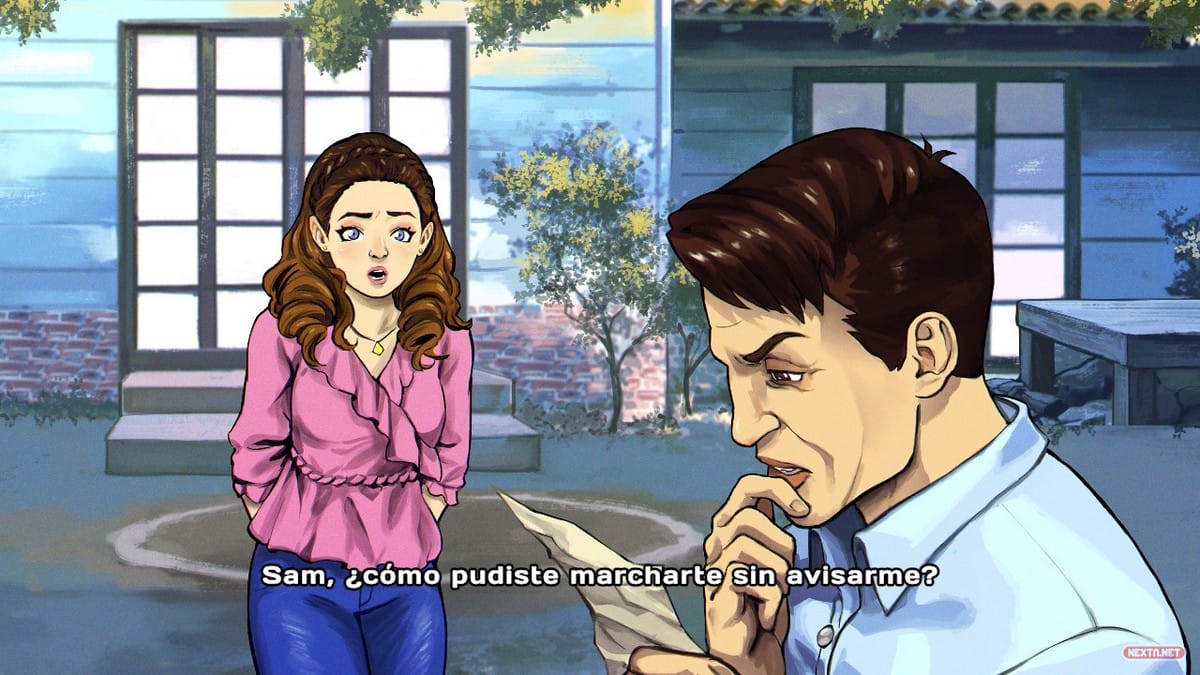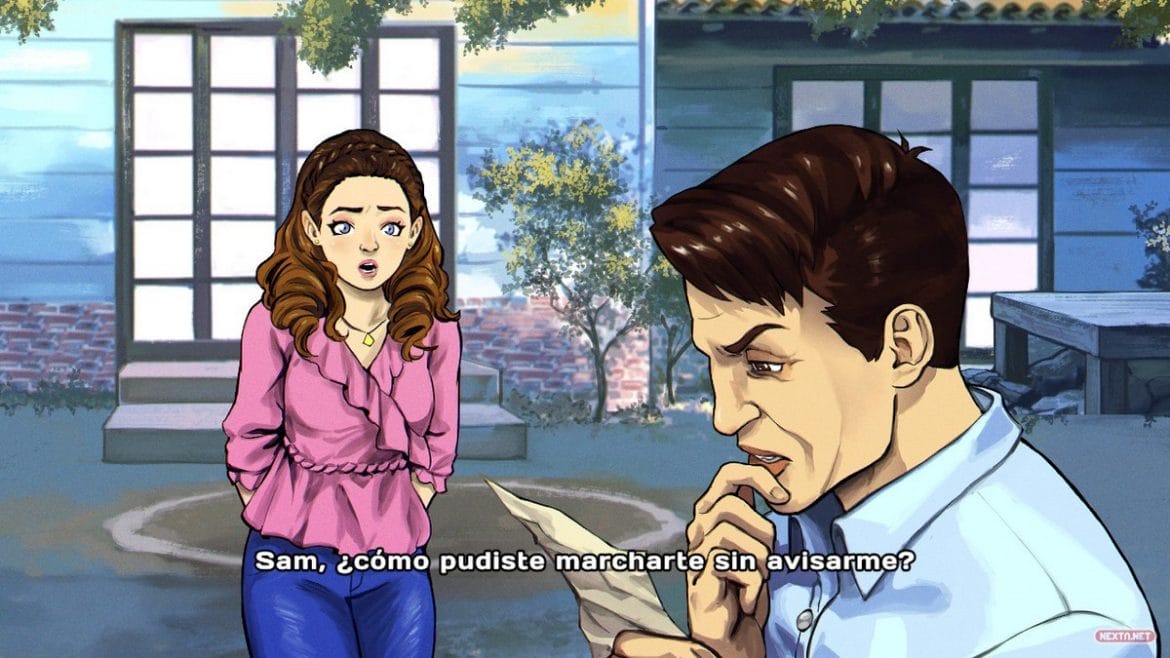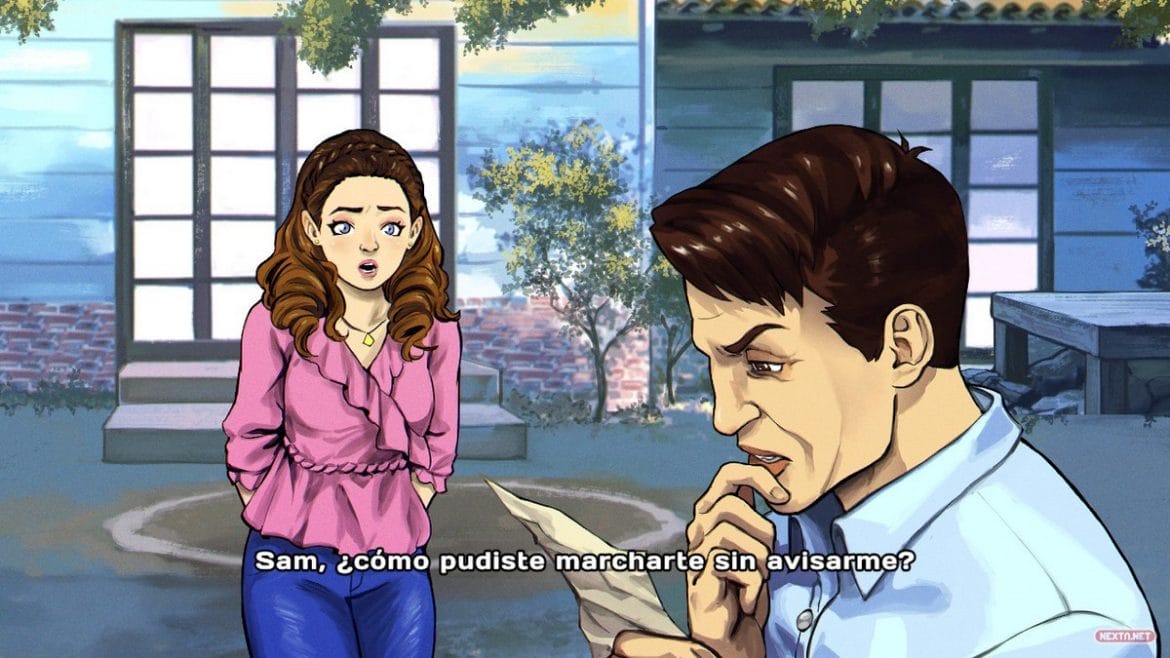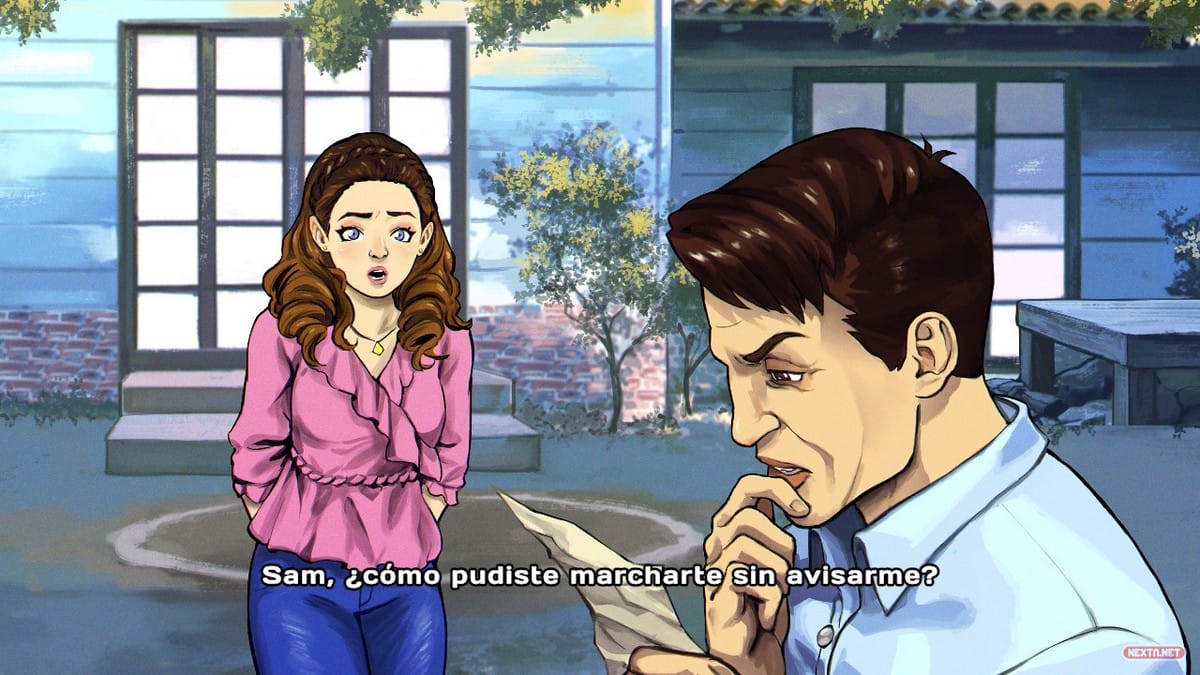 In relation to its control system, it is quite more deep and entertaining than you might expect at first glance. Running, kicks, punches, evasion movements, jumps (of little use here), attacks on the ground, weapons (of limited use), objects from the scenarios to use in our favor, combos system or special abilities … Nothing remains in The inkwell in Cobra Kai: The Karate Kid Saga Continues. In short, playable speaking, a classic beat'em Up whose controls respond quite well.
There is life beyond the streets
As we have already commented previously, the title that concerns us here offers much more than what, at least at first glance, might seem. And is that each playable character has the possibility of going (between level and level) to their dojo. A space where we can access the rewards for, and here a fact to highlight, to get better Both abilities common to our entire team as well as the individual ones of each one of us. And is that the coin collection system (after each defeat or reward achieved) leaves the decision in our hands. Wax a specific character (and his 4 unique abilities) or wax the other 4 common abilities of the Dojo. And it is that here, unlike what is seen in other exponents of the genre, we do not have all the skills at our disposal at once, but we are "unlocking" (and even improving) to reach a whopping more than 200 movements at our disposal. In addition, to give even more dynamism to the proposal, and while managing to maintain the predominance of beat'em Up over the RPG component, skills do not spend HP. The bar of our special is recharged as we distribute tow and the rest, controllable with different triggers, reload after a few seconds.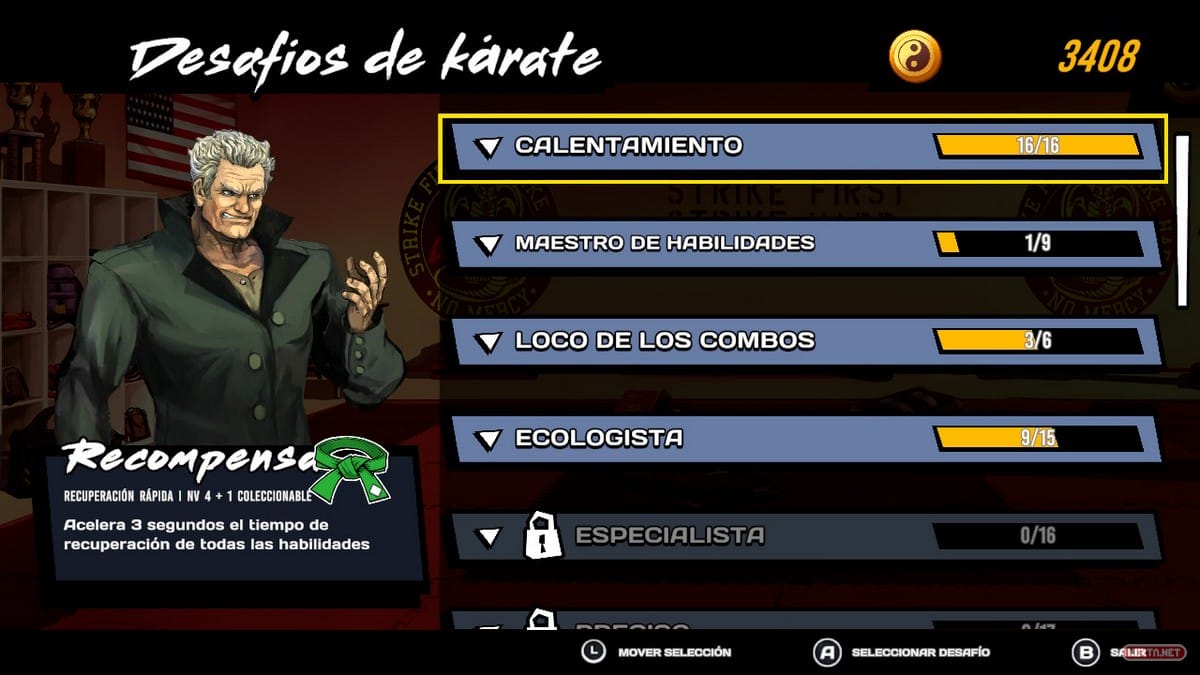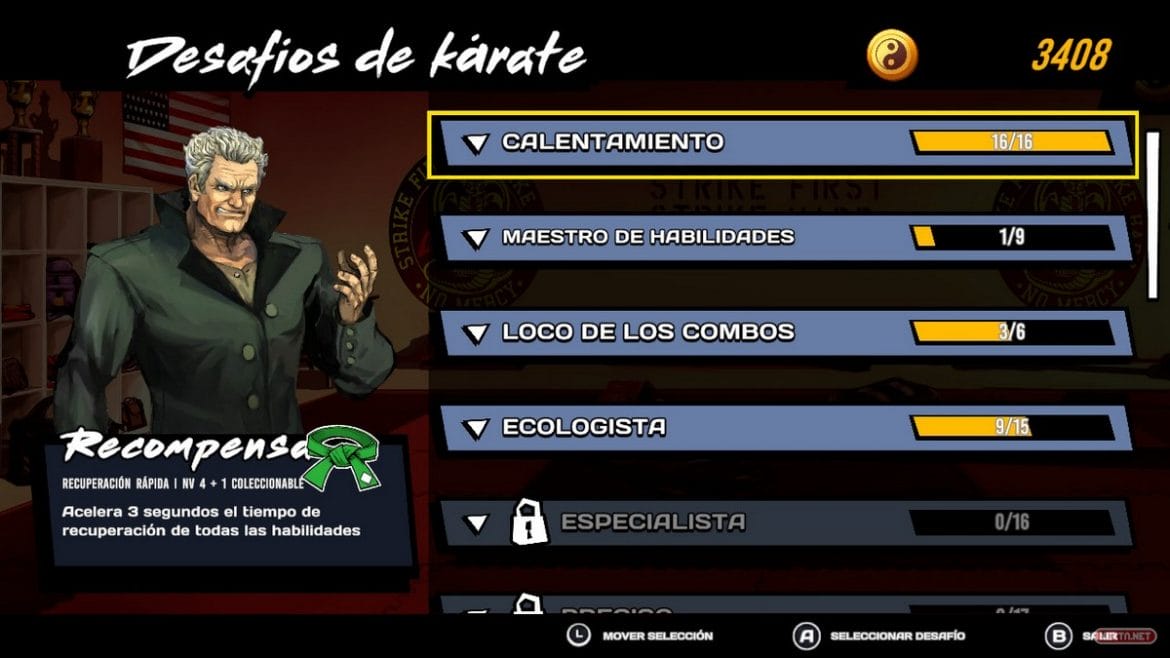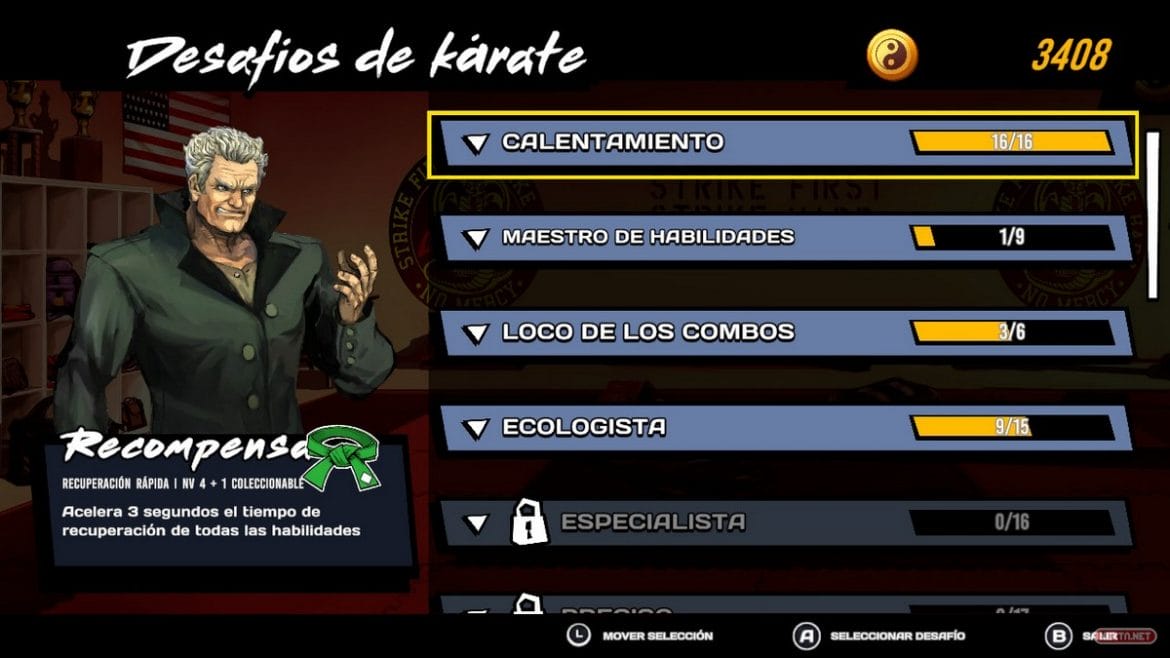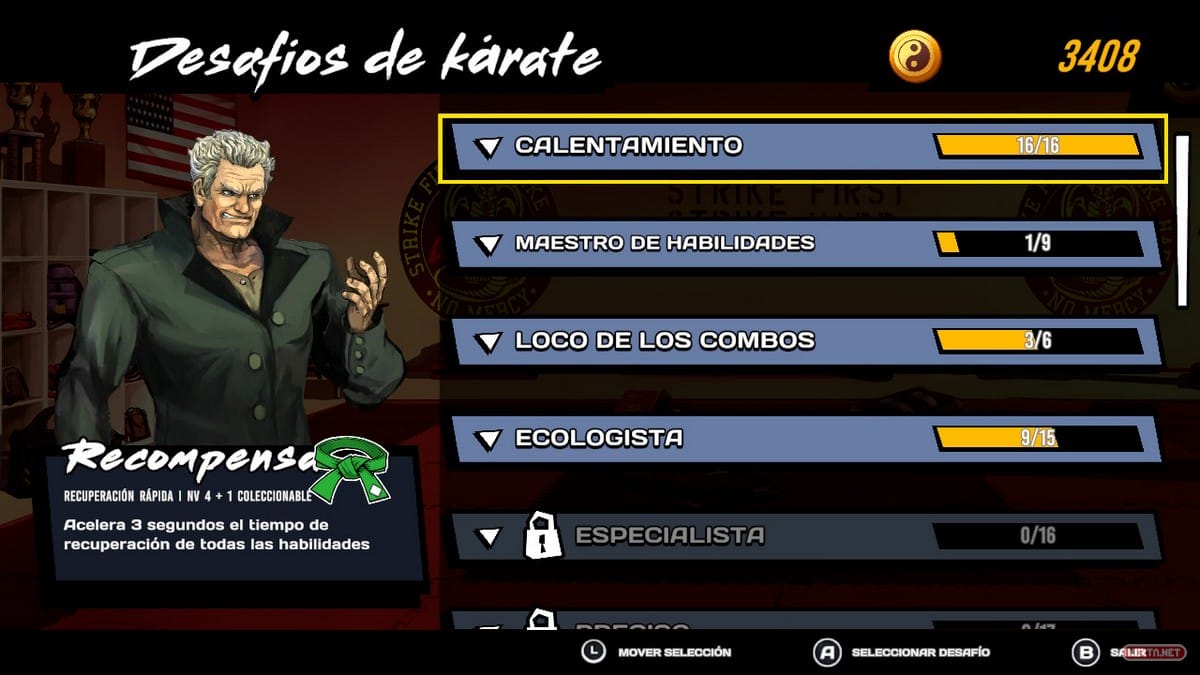 At this point, we cannot forget one of the most notable factors of the genre that concerns us here, the combo system. Here they have not heated the head: combos classified by letters and governed by the number of chained hits. However, as you have already read a few lines earlier, Cobra Kai has a large number of attacks. And this makes the classification of our combos also depend on how we manage to COMBINE them with each other. As if that weren't enough, a great combo can also restore part of our life and even revive a fallen teammate. Going deeper into that RPG touch, during our progress we can equip ourselves, alternating between them if we deem it appropriate, various equipment that give us different passive benefits.
Pain does not exist in this dojo
Complete the 28 levels What is made of Cobra Kai: The Karate Kid Saga Continues can take us around 10 o'clock (We had to complete both campaigns to see the true ending). This figure can be increased if we decide to improve the skills of all playable characters or collect the collectibles remaining. On the other hand, we have a fun local co-op for two players which, as usually happens in these cases, manages to multiply the fun. Unfortunately, no sign of an arena mode or online connectivity. Something that, like a good beat'em Up, was crying out for. In short, and despite its notorious shortcomings, a more complete proposal than one would expect with a fairly well measured difficulty curve (which just before making a special attack all the enemies are outlined in different colors helps a lot). Of course, keep in mind that the Miyagi-Do campaign is one step below the rest of the adventure in terms of difficulty and that the AI. He has played us some tricks with enemies who, after being fired, take too long to return to the screen.
See also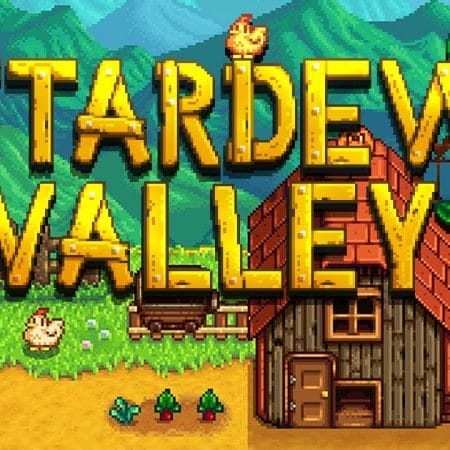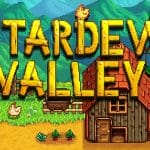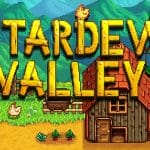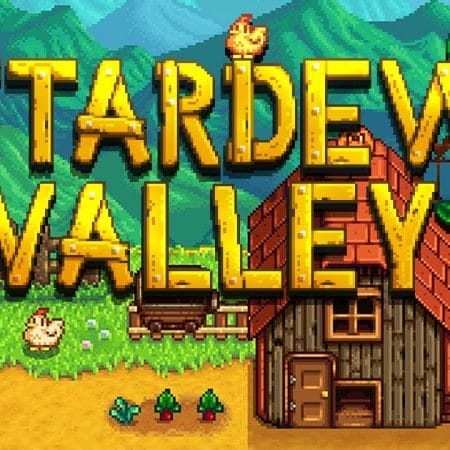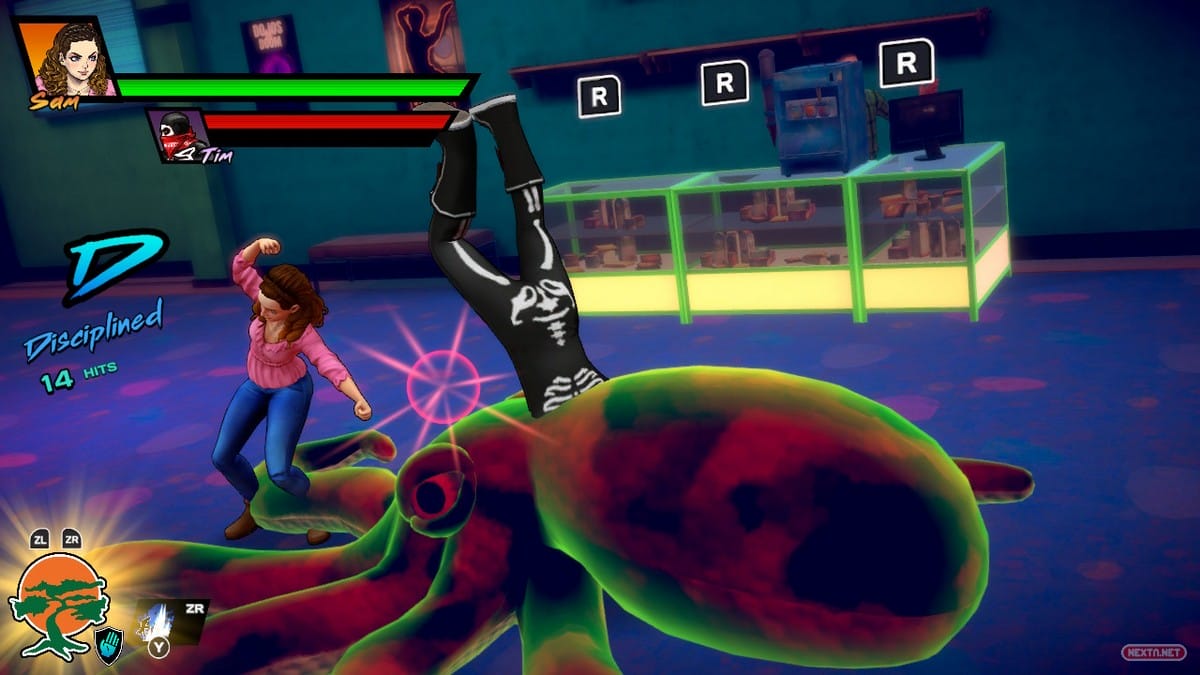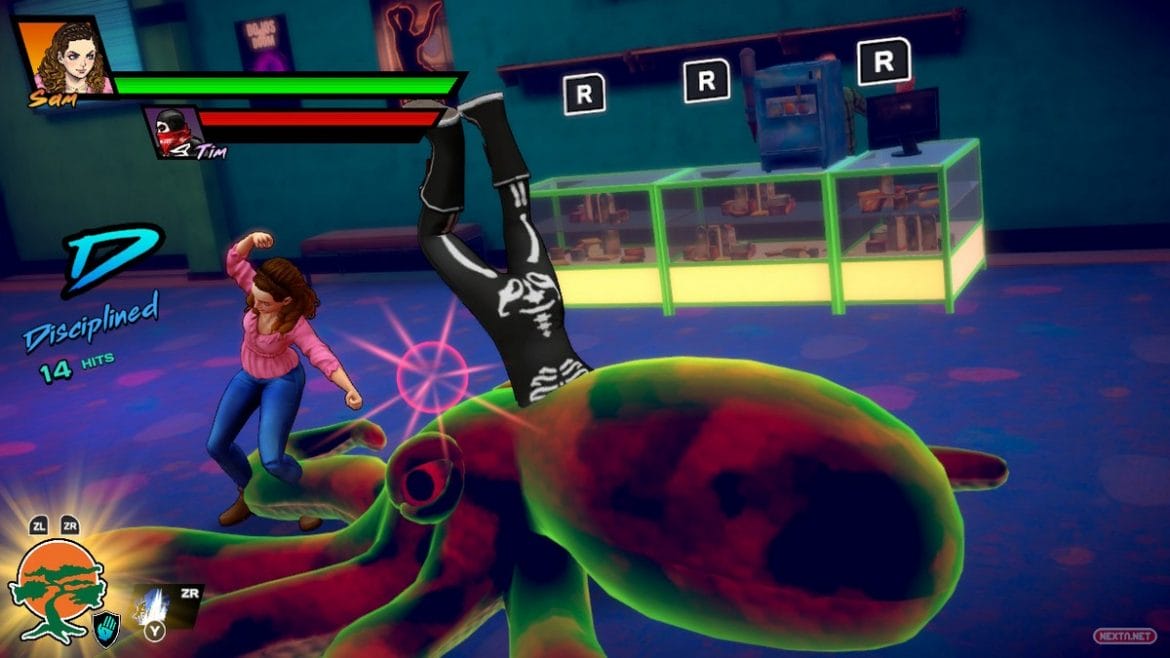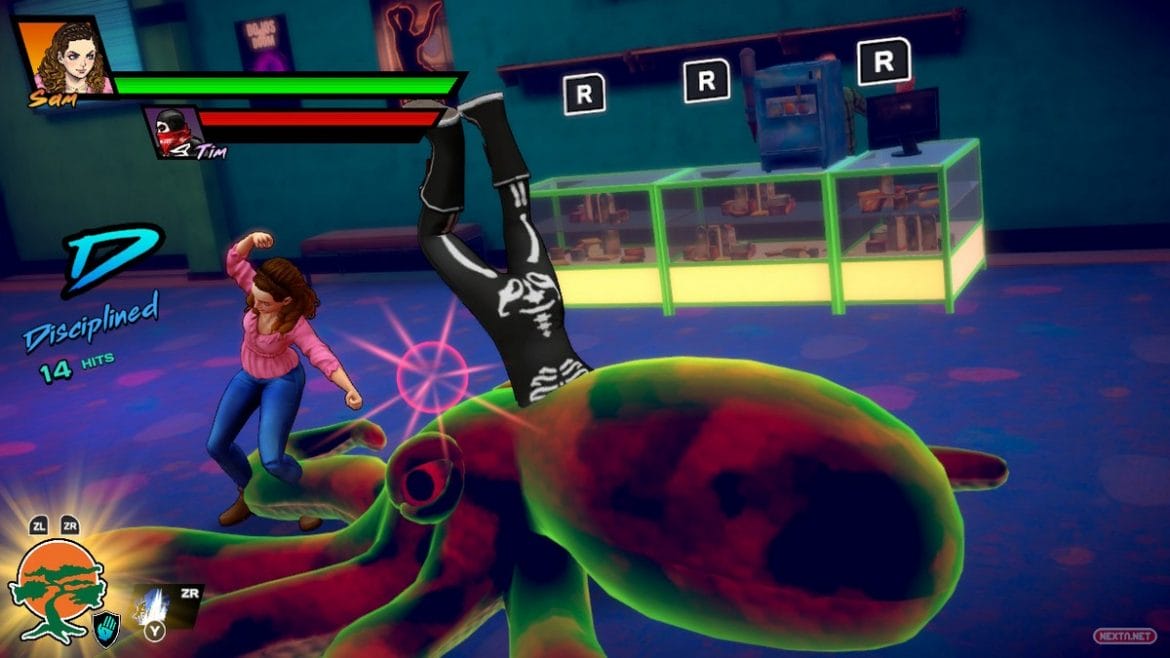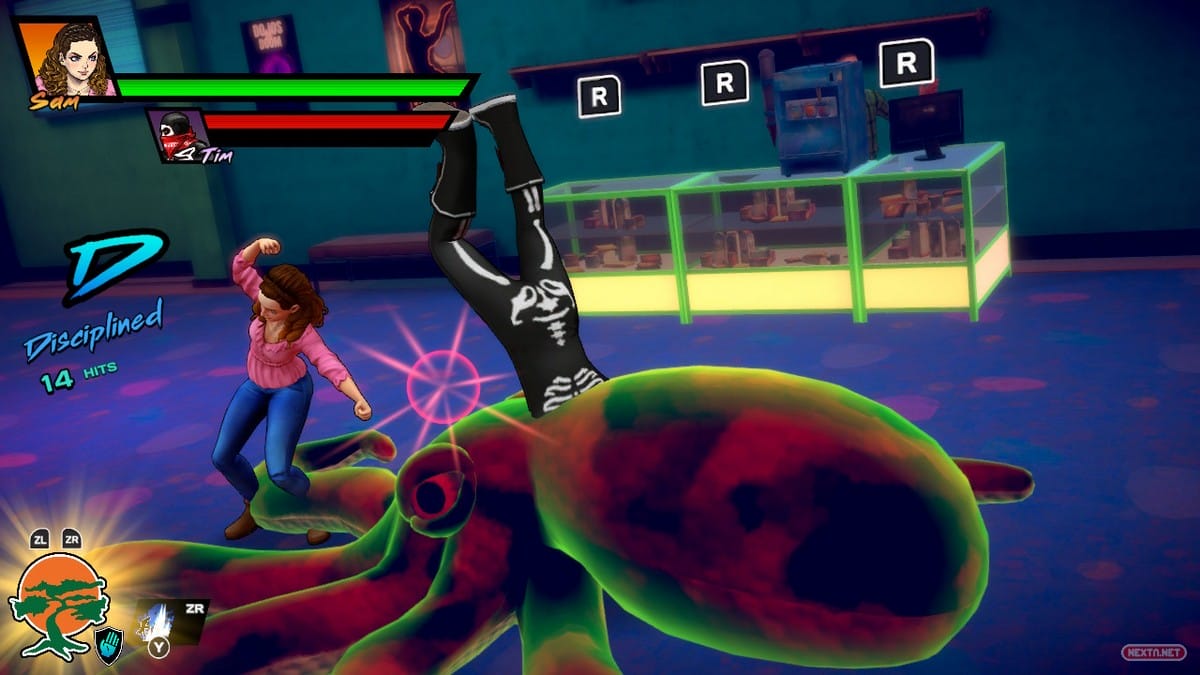 I'm going to give you the one with the octopus!
It's time to tackle one of the most troublesome aspects of Cobra Kai, the graphics and their performance. And the thing is, we are facing a fairly modest adventure technically. What's more, it could easily pass through a game from at least the last generation (some NPCs seem like something out of a Wii). Of course, it develops in a similar way both in the dock and in portable mode (something to be appreciated, since, at least in my case, it is a title that invites me to play without a TV in between). I am not going to deny that the aesthetic adopted (with that mix between 3D and comics) could have been a success. And it is true that the modeling of the different characters is recognizable. Unfortunately, and beyond the successful designs of the vignettes, his materialization it is enough hideous. The rough, and sometimes horrible, animations don't help to improve the whole, either. On the other hand, its performance is not stable (neither in laptop mode nor in the dock). It is not something insurmountable, but, especially in the configuration menus, it collides with quite modest technical requirements for what the Great N hybrid could give of itself.
In relation to your sound section, and beyond some effects that they fulfill without too many flourishes, being able to have the main theme of the original Cobra Kai soundtrack has been an incentive that manages to get us into the adventure. Rock, synthesizers, eighties air, nostalgia and, ultimately, cañeras melodies that accompany, without not standing out too much, between mamporro and mamporro.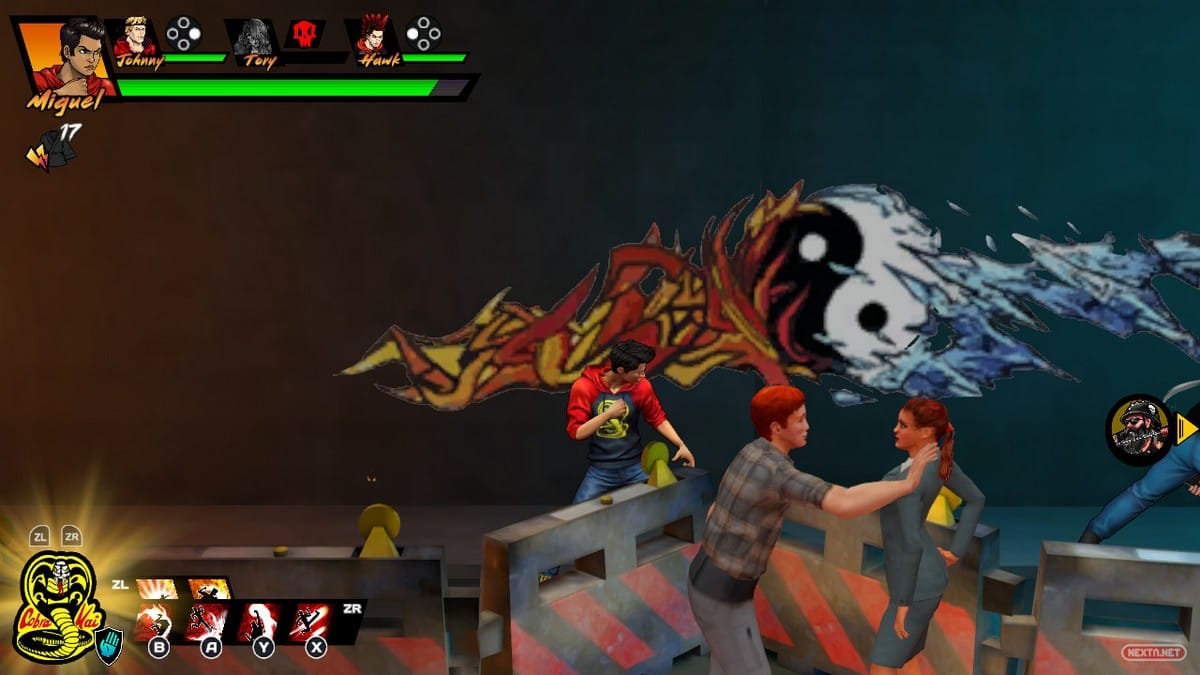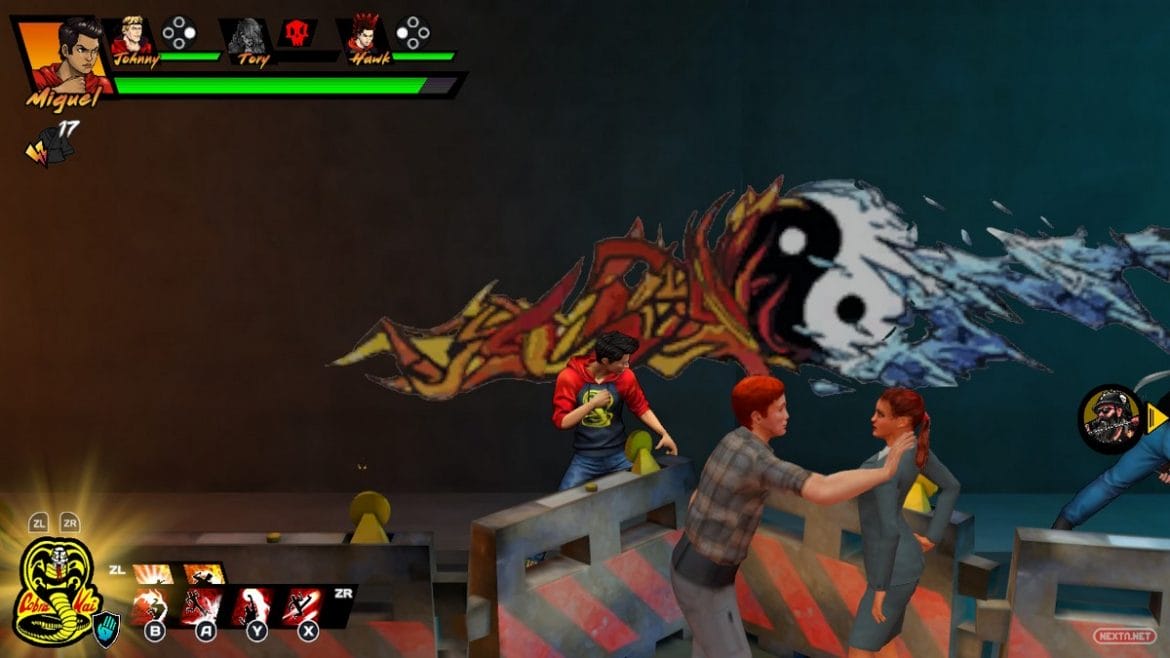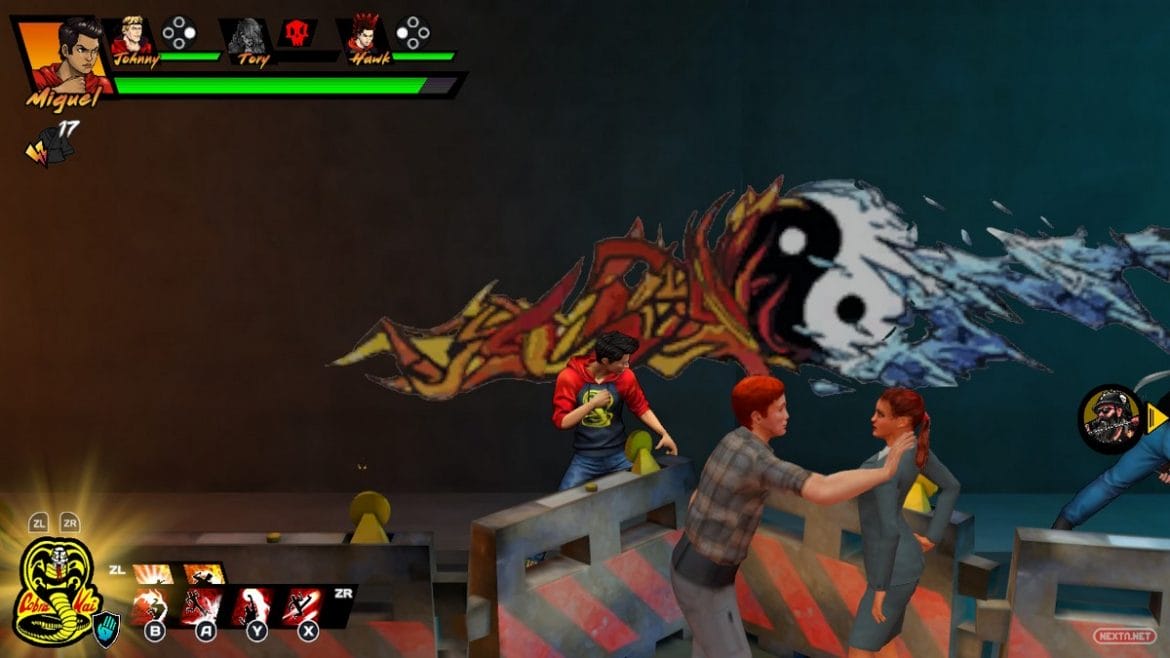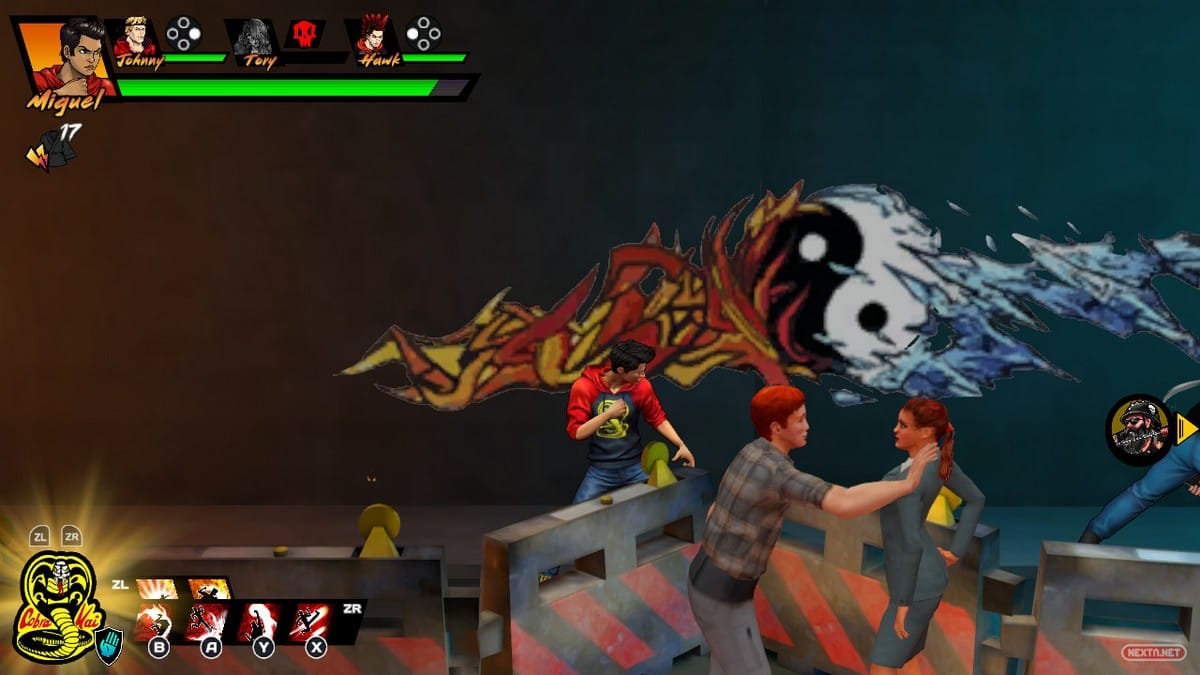 Bad graphics, yes, but hey… with its soap opera moments!
Despite everything … a pleasant surprise
Cobra Kai: The Karate Kid Saga Continues may not become, far from it, the game of the year. However, the proposal presented to us has surprised us for the better, even more so if we take into account the mediocre results seen in many of the juicy licenses that decide to try their luck, bad luck, within the world of video games. And is that we are facing a beat'em Up quite complete and respectful with the original series. Unfortunately, and not everything could be good. Its solid, and classic, playable system, its RPG touches and a plot as absurd as it is fun collide with a very poor graphic section and with various technical and performance problems. By way of conclusion, a title that, despite not standing out in any section, should not be missing on the shelf of any Cobra Kai and beat'em Up fan.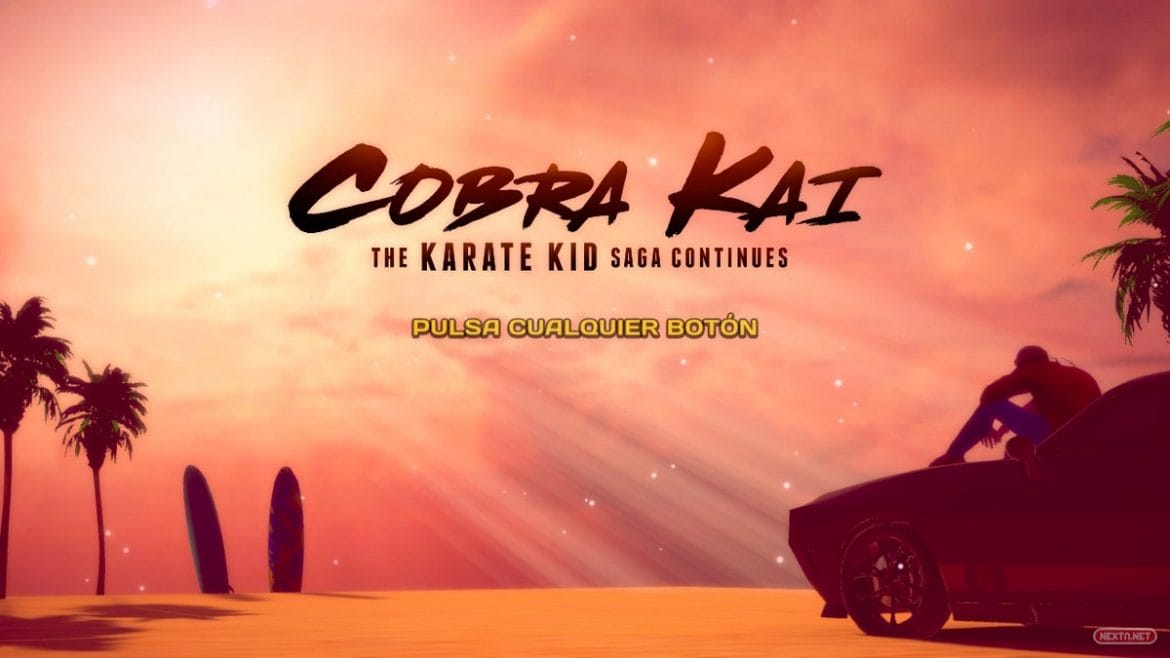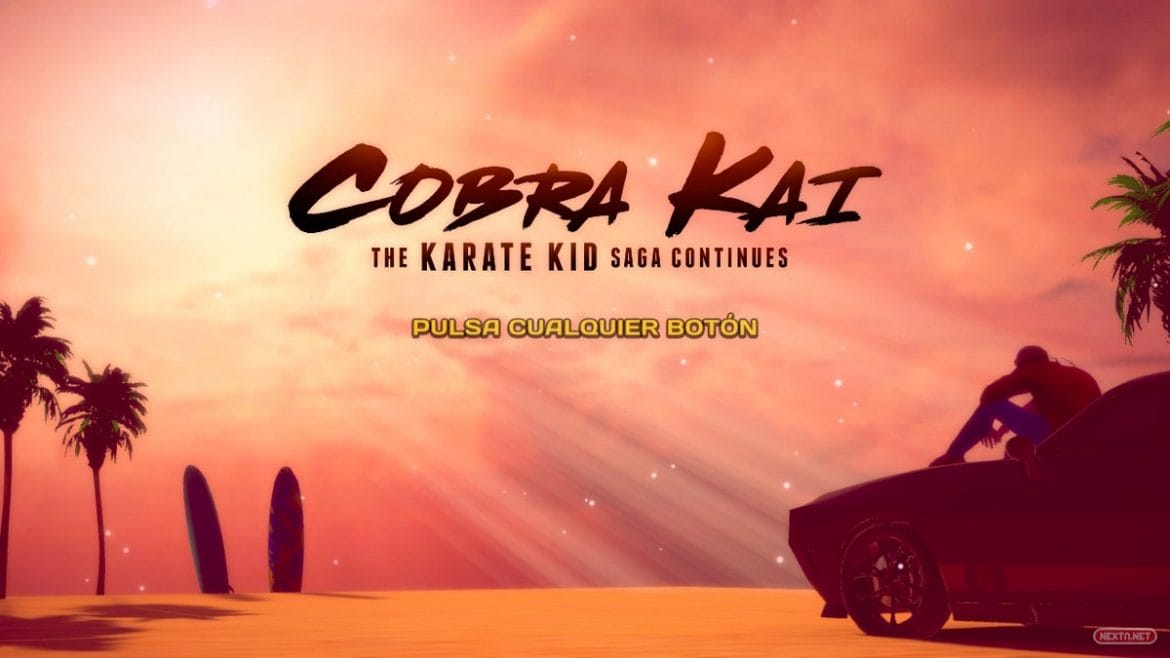 We have analyzed Cobra Kai: The Karate Kid Saga Continues thanks to a digital code provided by Dead Good. Version analyzed: 1.0.2.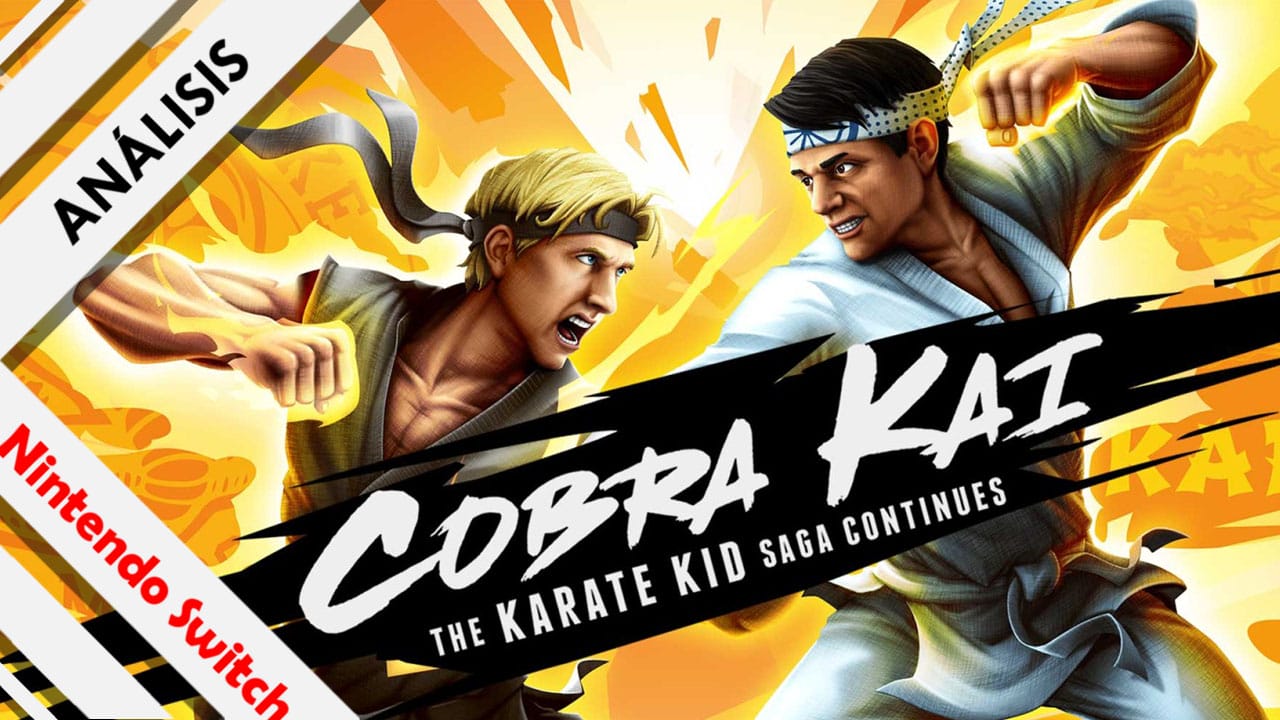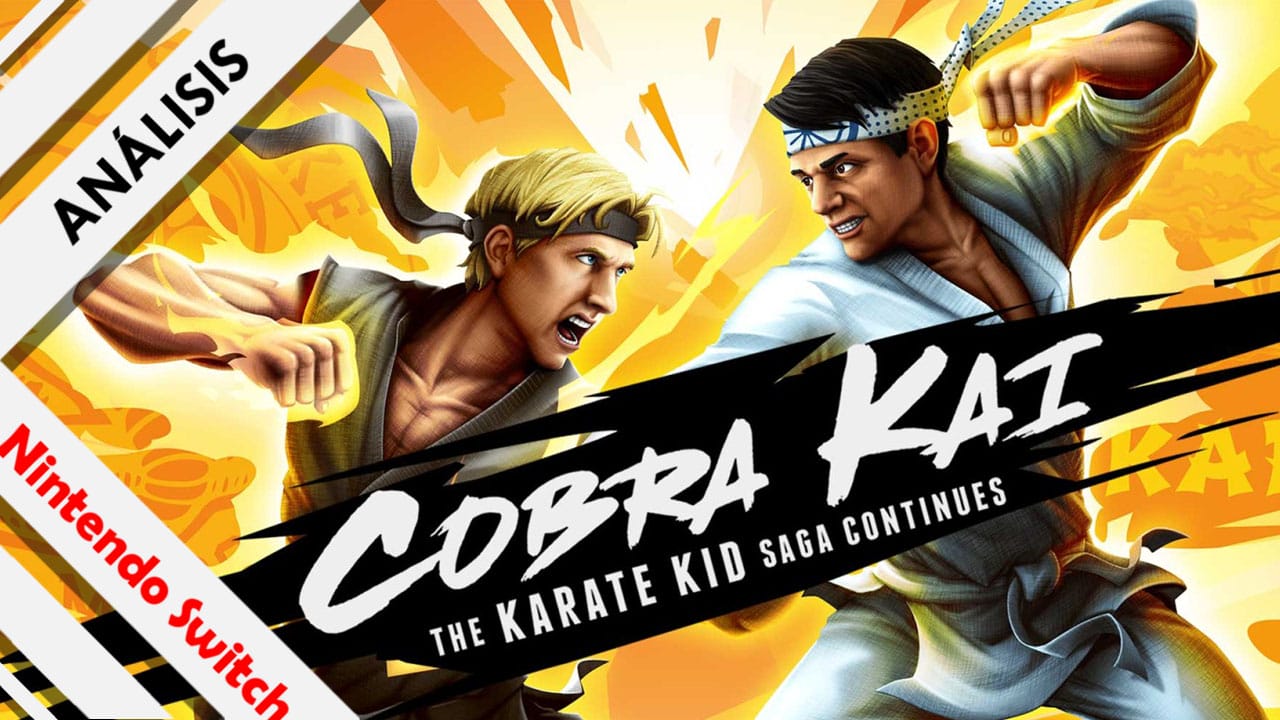 Cobra Kai: The Karate Kid Saga Continues is a classic beat'em Up inspired by the homonymous series, which comes ready to show us that it is much more than it appears.
PROS
Cobra Kai and beat'em Up? Where do you have to sign?
Much more than its packaging allows us to glimpse
A solid and complete playable system …
CONS
… that collides with its very poor graphic section
Technical and performance issues
An online mode would have been great
Related