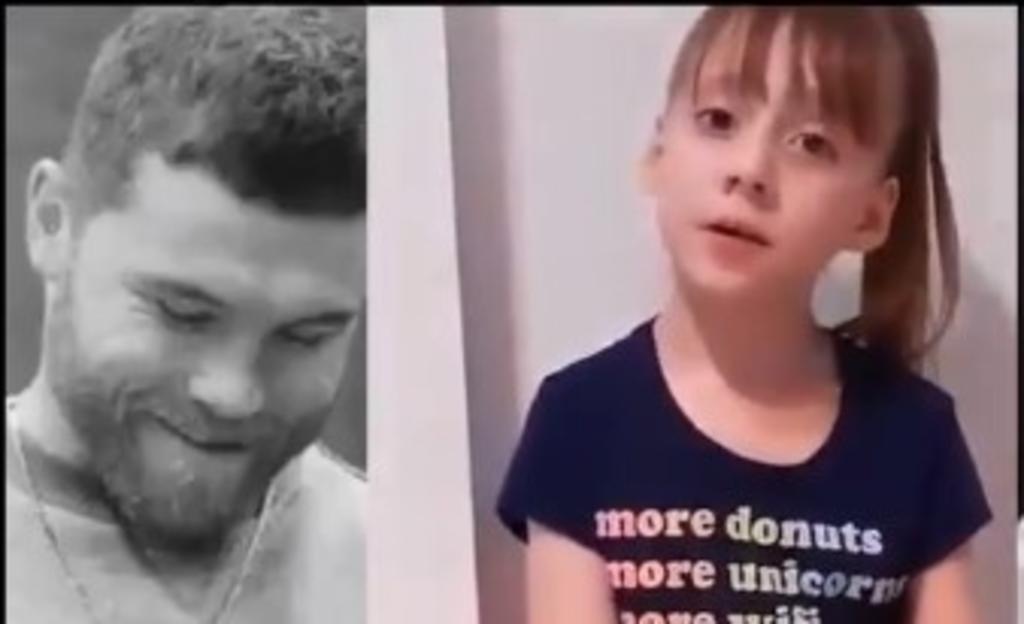 A few days ago Saúl 'Canelo' Álvarez ended his relationship with Golden Boy Promotions and now, it is a trend thanks to the gesture with a girl who asked him for support for a surgery.
A video that circulates on social networks shows little Lupita asking the boxer from Guadalajara to sign some gloves, so that they can be raffled and with the money obtained she can perform an operation that she needs.
"Taking advantage of this video, I was going to tell you that if you gave me permission for my parents to buy me some gloves and I could raffle them, that you sign them for me and I could raffle them on my behalf." The minor explains that the purpose of this "permit" is to pay for surgery. "so I can pay for my very expensive therapies and buy some things I need to be able to walk."
The message, which was published by the account @ganchoalhigado_, immediately reached the 'Canelo' who responded in an audio "tell him with pleasure, that with all my heart that is a resounding yes, tell him that he does not have to sign anything, Tell me how much you need for your therapies, I'll give them to you, please. "
. @ Canelo shows his human side by responding to a very special fan through our networks #Respect pic.twitter.com/g25UIowywx

– Hook to the Liver (@ganchoalhigado_) November 16, 2020
The Twitter account already mentioned, published in the same video that in less than 24 hours the help reached the girl and as a thank you, Lupita sent a message to the boxer.
"Hello Saúl, thank you very much for the money you sent me for my operation and for my things that I need, I hope I can go to Guadalajara and they finish my operation to go see you and give you a hug. If I was your fan before, now you are my guardian angel, "commented the girl.
👍 I like it 😍 I love it 🤣 funny 😮 surprised 😡 angry 😢 sad