With 12 million people infected with covid-19 and 550,000 dead until this Thursday, July 9, the director of the World Health Organization (WHO) made an energetic call to the world.
Tedros Adhanom Ghebreyesus warned that the new coronavirus pandemic still "out of control", and with some tears, called for the unity of humanity, days after the US formally asked for its departure from the organization.
"The great threat we face now is not the virus itself, the threat is a lack of leadership and solidarity at the global and national levels, "said the WHO director from Geneva, Switzerland.
Between pauses and visibly moved, he added: "This is a tragedy that… in fact… is forcing many of our friends to be missed. Losing lives… And we cannot face this pandemic as a divided world ».
"Why is it so difficult for humans to unite, to fight the enemy?".
In the past two days, confirmed cases of covid-19 were around 170,000, which while representing a decrease from 200,000 the previous weekend, are still very high numbers.
America It is the continent that is most affected, with 6.12 million infections confirmed and about 272,000 deceasedThat is half of all that have been registered in the world.
Given this scenario, the WHO director said that the pandemic «It is a test of solidarity and global leadership», for which he stressed the call for unity of all countries.
That is killing people indiscriminately. Can't we be able to identify the common enemy? Can't we understand that the divisions or separations between us are really advantageous for the virus? "He said.
"The only way is to be together," he added.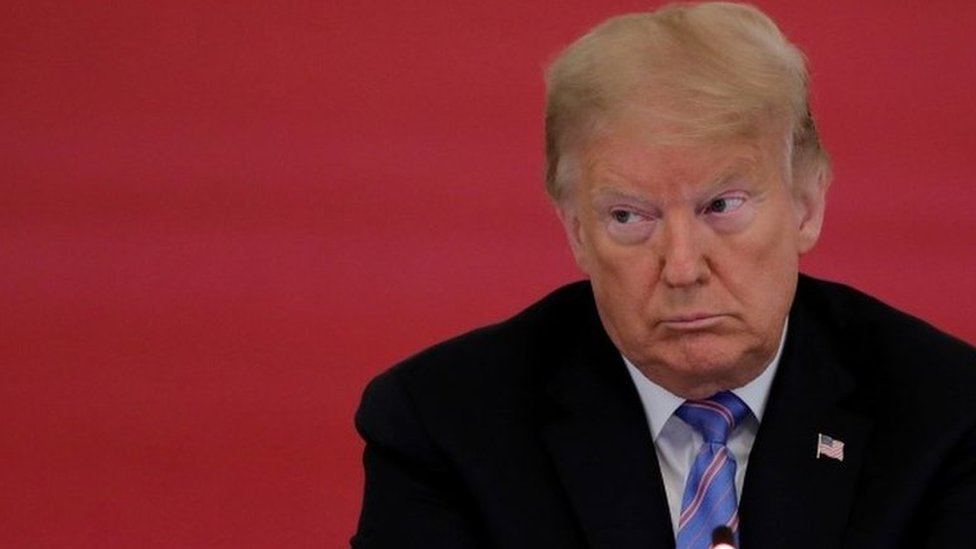 . Donald Trump has accused the WHO of being under China's control.
His words come after U.S -the country most affected by the pandemic- presentplow your formal request for separation from the WHO, which will take a year to produce.
The President of the USA, Donald Trump, made the move concrete after months of criticism of the United Nations body for what it considers a mismanagement of the crisis and an alleged subordination to China.
The WHO announced on Thursday the formation of an evaluation panel of the response to the health crisis that will address the doubts of the United States.