In the world of game development, character designers and concept artists are key players in shaping virtual worlds. Although sometimes their tasks may be the same, each proffesion brings a unique skill set to the creative process..

In this guide, we explore character design and concept art, highlighting the differences and their impact on game development.

You can also learn more about their differences here
https://retrostylegames.com/blog/character-designer-vs-concept-artist/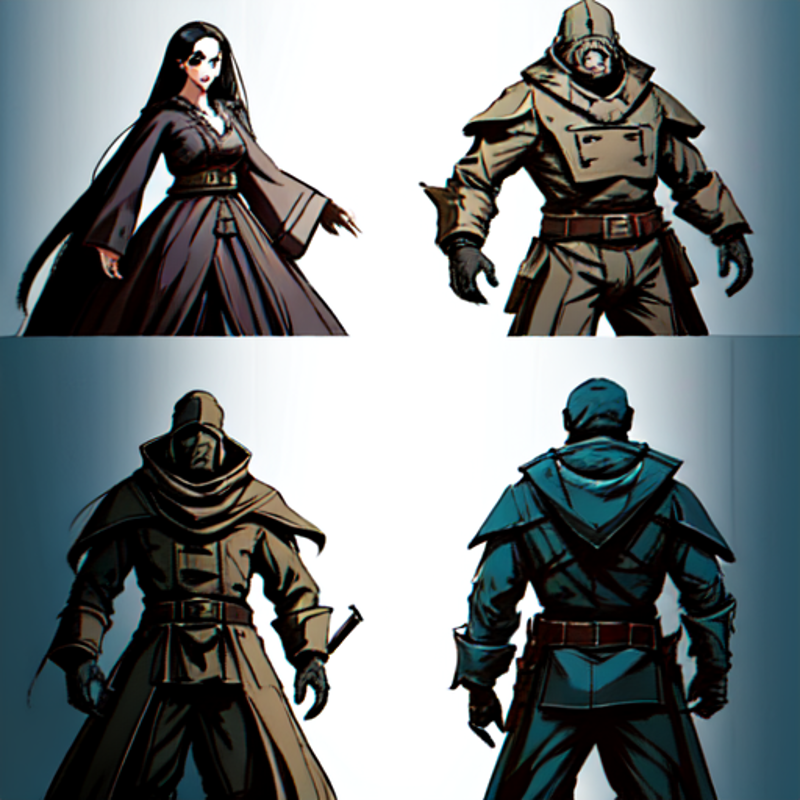 Understanding the Roles
Character Designer
Character designers bring virtual personas to life. A character designer, also known as a character artist, is responsible for conceptualizing and visualizing characters for various mediums such as film, television, and video games. They create visually captivating characters with unique appearances, personalities, and backstories. Through their artistic talent and storytelling, they give birth to the heroes, villains, and companions that drive the game plot.
Some of famous character designers:
Shigeru Miyamoto – Known for creating iconic characters like Mario and Link in the Nintendo franchise.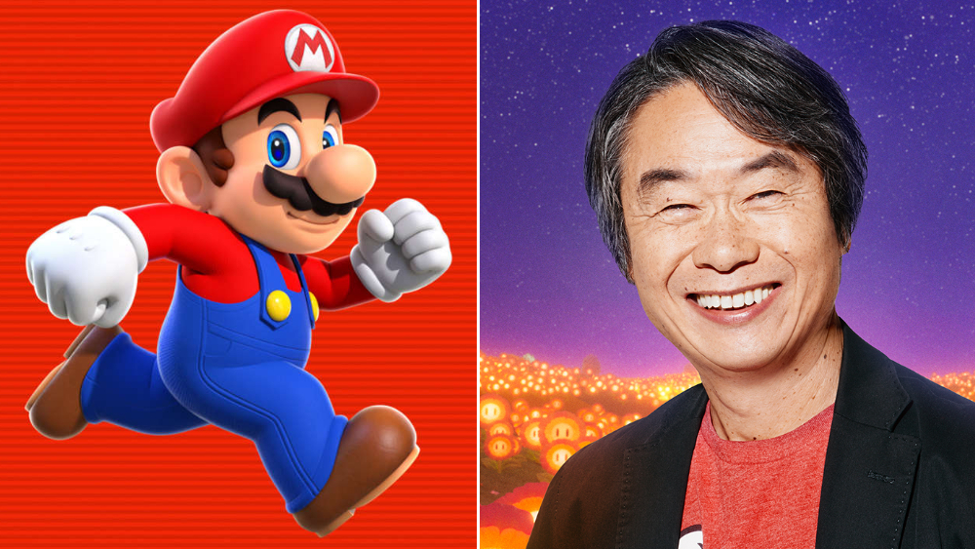 Hideo Kojima – Renowned for his character designs in the Metal Gear Solid series, including the memorable protagonist Solid Snake.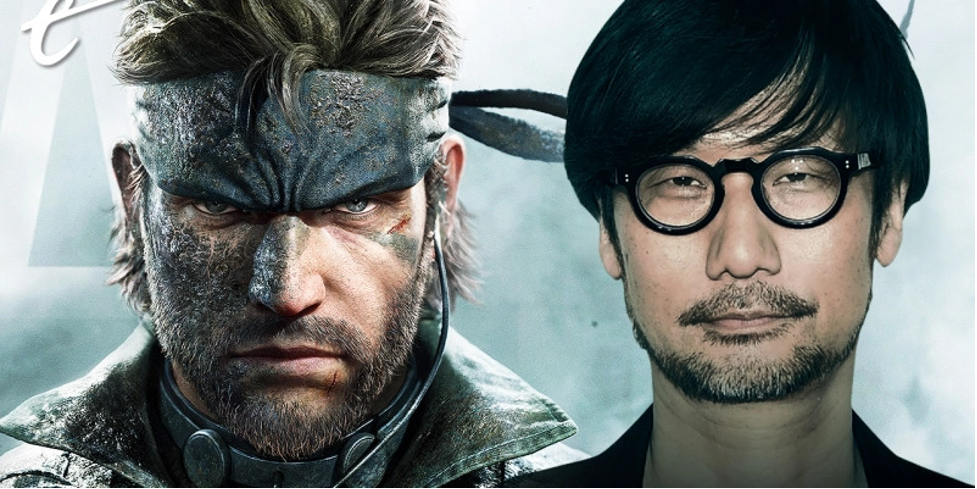 Tetsuya Nomura – Recognized for his intricate and ethereal character designs in the Final Fantasy series.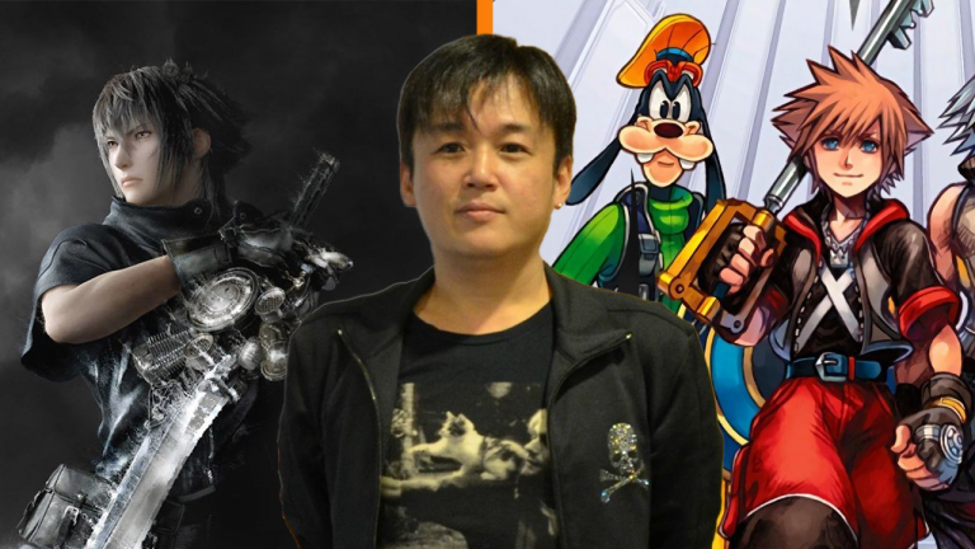 Character designers start by understanding the game's world, narrative, and audience. They collaborate with writers and game designers, sketching initial concepts and iterating on designs. Through detailed drawings and color schemes, they bring characters to life.

In 3D animation, character designers' creations are used in the 3D modeling process and later in the animation. In 2D animation, they serve as reference points for animators, and storyboard artists refer to character designs to express the story.
Concept Artist
Concept artists shape the visual universe of games. They design environments, landscapes, and key elements to establish the game's look and feel. Working closely with the art director and design team, they lay the foundation for immersive experiences and captivating storytelling.


Some of famous concept artists:
Ralph McQuarrie – Renowned for his iconic concept art in the Star Wars franchise, shaping the visual universe of the series.
Syd Mead – Noted for his futuristic and imaginative concept art in films such as Blade Runner and Tron.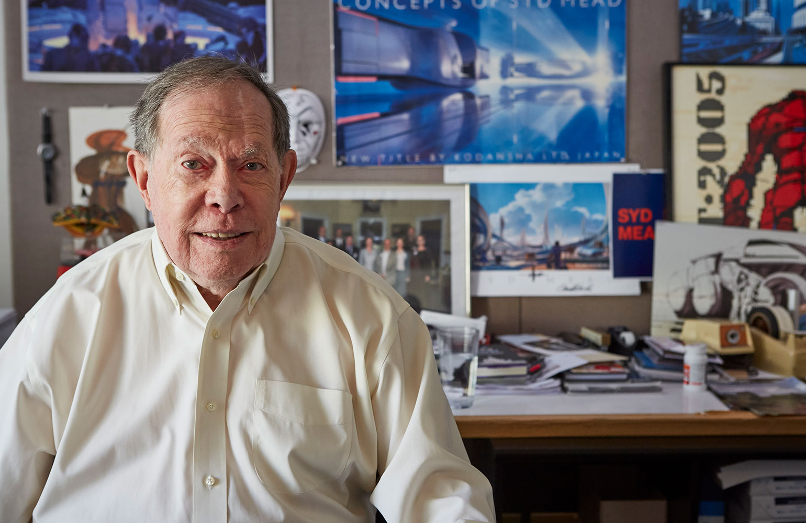 Feng Zhu – Recognized for his concept art and designs in the entertainment industry, including video games and films like Halo and Star Wars.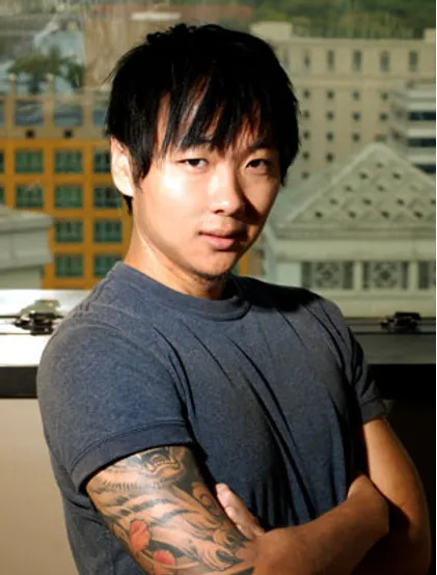 Concept artists bring ideas to life through compelling images. They research and gather references, exploring design possibilities through sketches and thumbnails. Refining their work with a focus on lighting, composition, and mood, they provide a visual roadmap for the game's development. Concept artists communicate with producers, art directors, game developers, and other team members to understand project requirements.
In fact, both character designers and concept artists collaborate closely with the game development team. They integrate feedback from art directors, producers, and fellow artists, ensuring alignment with the game's vision. Through effective communication, they refine their work and improve their designs.

Key Skills and Expertise
Character Design
Character designers excel in drawing, illustration, and digital painting. They have a keen eye for anatomy and expressions, creating believable and relatable characters. Understanding narrative techniques helps them convey personality and emotions through visual design.

Character designers may use a variety of software and tools depending on whether the project is in 2D or 3D.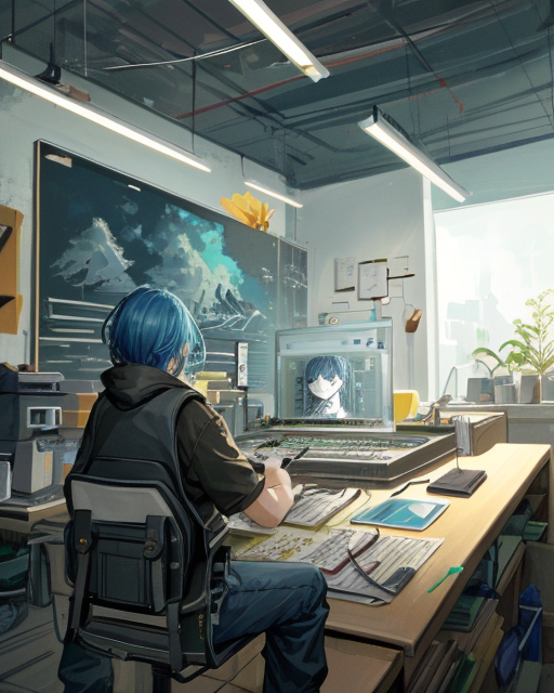 Some common software used by character designers include:
Adobe Photoshop
Illustrator
Blender
3D Studio Max
Maya
Mudbox
Zbrush
Substance Designer
Quixel
TVPaint
ToonBoom Harmony
CelAction

Character designers can work with physical materials like pencil, paper, ink, and mixed media for primary sketches, but eventually, all artwork is presented digitally. The choice of software depends on the specific requirements of the project.
How much does a character designer make a year
The salary of a character designer can vary depending on factors such as experience, location, and the specific industry they work in. On average, a character designer can make around $50,000 to $100,000 per year. However, it's important to note that these figures are approximate and can vary significantly.
Concept Art
If one wants to work as a concept artist, they must have expertise in various techniques, such as sketching, rendering, and digital painting. They must be adept at drawing in different styles and have strong drawing skills. Knowledge of subjects such as anatomy, zoology, costuming, and historical references is also necessary. The ability to pay attention to detail and comprehend visual language, including texture, color, dimension, scale, perspective, shading, composition, depth of field, proportion, and spatial awareness is crucial.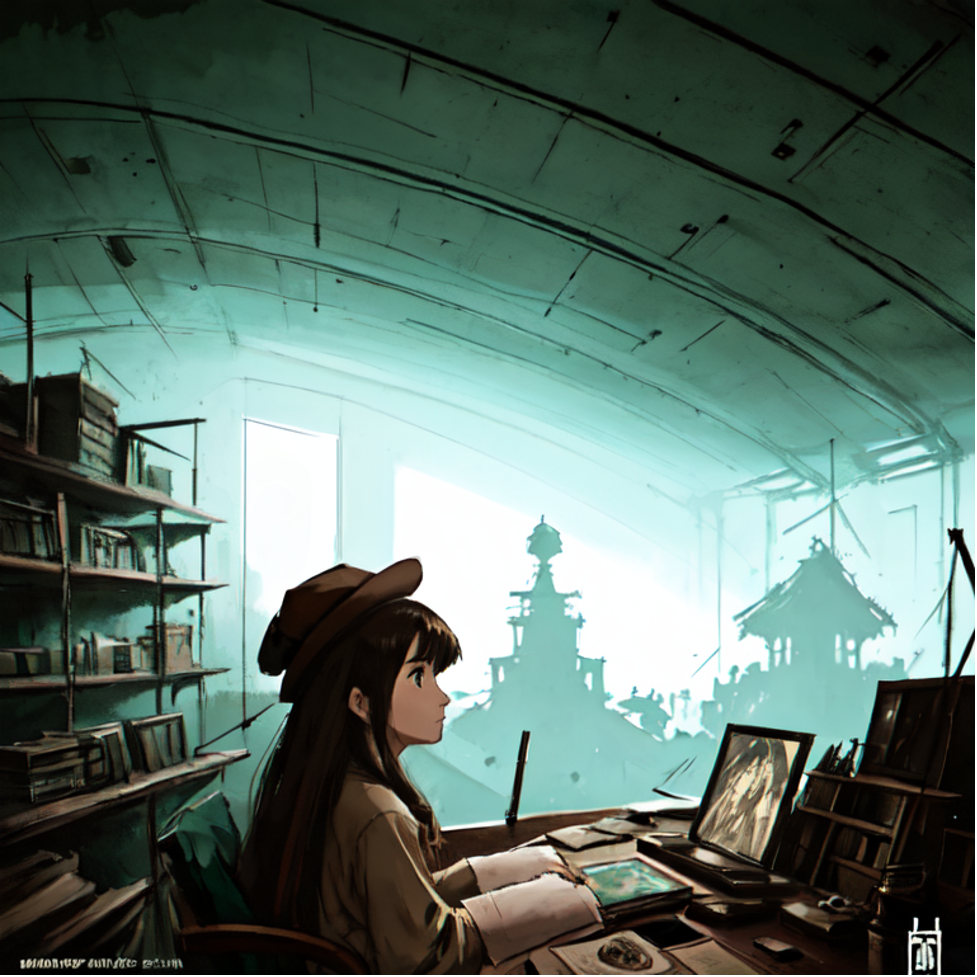 Concept artists work with a variety of software, including:
Adobe Photoshop
Illustrator
InDesign
Acrobat
Corel Painter
Zbrush
Mudbox
CAD
Quixel
Autodesk
SketchBook, as well as traditional paper and drawing tools.
The role of 3D Modeling in the work of Concept Artists
Concept artists are the creative visionaries behind the visuals in movies, video games, and animations. In the field of 3D modeling, their role is extremely important. The 3D modeling process often includes redrawing and revisions, and concept artists are actively involved in finalizing the models. They provide feedback and collaborate with the team to improve the aesthetics and detailing of 3D models.

The 3D modeling process often includes redrawing and revisions, and concept artists are actively involved in finalizing the models. They provide feedback and collaborate with the team to improve the aesthetics and detailing of models. In the work process, concept artists also develop character concept sheets.
Concept artists empower 3D modelers by providing clear visual concepts and recommendations. This allows modelers to focus on the technical aspects while maintaining creative freedom. Guidance from the concept artists ensures that the models match the artistic vision.
How much does a concept artist make a year
The average salary for a concept artist is around $63,000-90,000, which can vary depending on location and experience.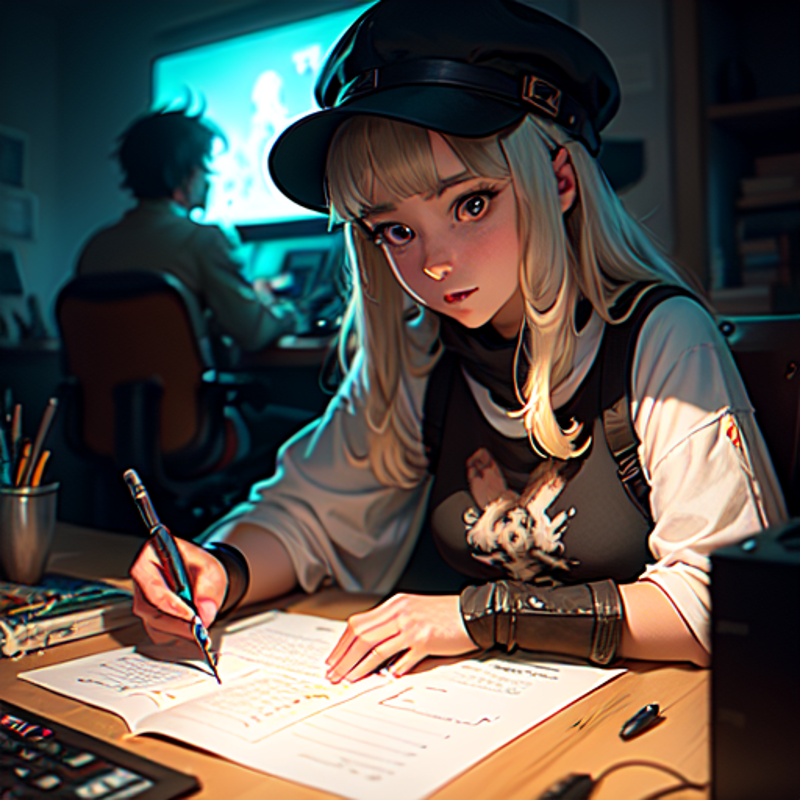 Conclusion
Character designers and concept artists play an important role in game development, each bringing unique skills to the creative process. Character designers breathe life into fascinating characters, creating their appearance, character and backstory. At the same time, concept artists shape the game's visual world, creating the environments and key elements that define the game's aesthetic.

To excel in both the roles of character designer and concept artist, one must possess excellent drawing and illustration skills, a good grasp of visual language and be proficient in various programs and tools. In addition, it is important to collaborate and communicate effectively with the development team to align the work with the project's vision. Ultimately, these roles help create visually captivating game worlds that enhance the player's experience.