A long line crossed 116th Street this Friday with the St Nicholas Avenue in Harlem in Manhattan, in front of a temple of a religious congregation. It is a very common scene in the Big Apple on the eve of Thanksgiving, where churches and charitable groups They distribute tons of turkeys and chickens for free throughout the city.
But this 2020 marked by the pandemic and unemployment, the organizations that for decades have worked in these days, they have put the accent on supplying more products than usual. And it is that everything envisions that the demand will be exponentially greater.
Sultana Ocasio, community director of the Food Bank, one of the largest organizations that provides food for dining rooms, pantries and shelters of the city of New York, assures that in this 'Thanksgiving' the expectation is that the number of people requiring access to its programs will multiply considerably.
"We have seen many more New York families requiring our services for the first time. Although it is also important to note that our volunteers have increased, in the midst of this public health calamity. Therefore, the action of sponsors is more important than ever. Every donation dollar we receive is converted in three plates of food for the most vulnerable, "Ocasio explained.
According to the calculation of various coalitions, around 2 million New York State residents will need food assistance this holiday season. This translates to 500,000 more people before the start of the pandemic last March.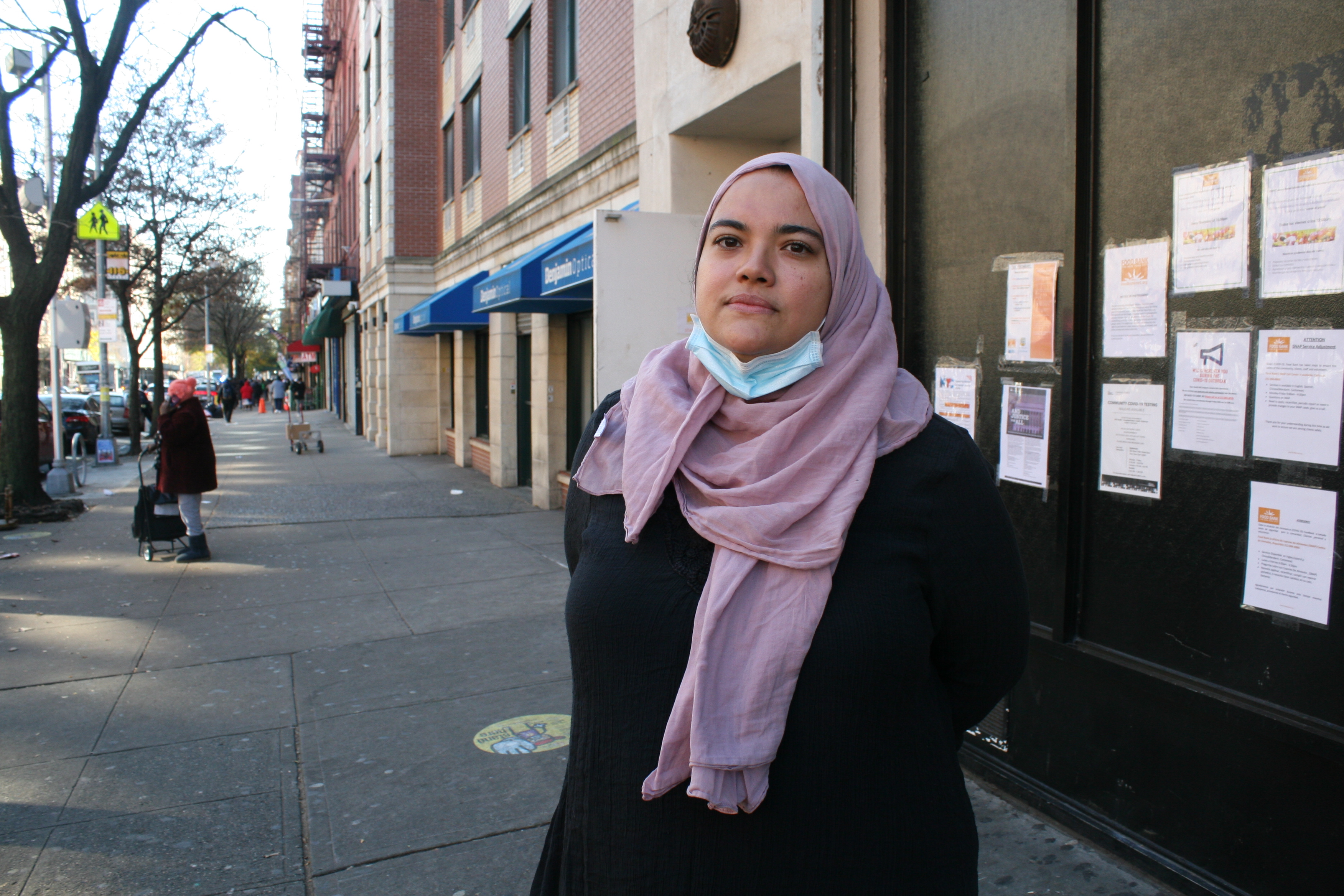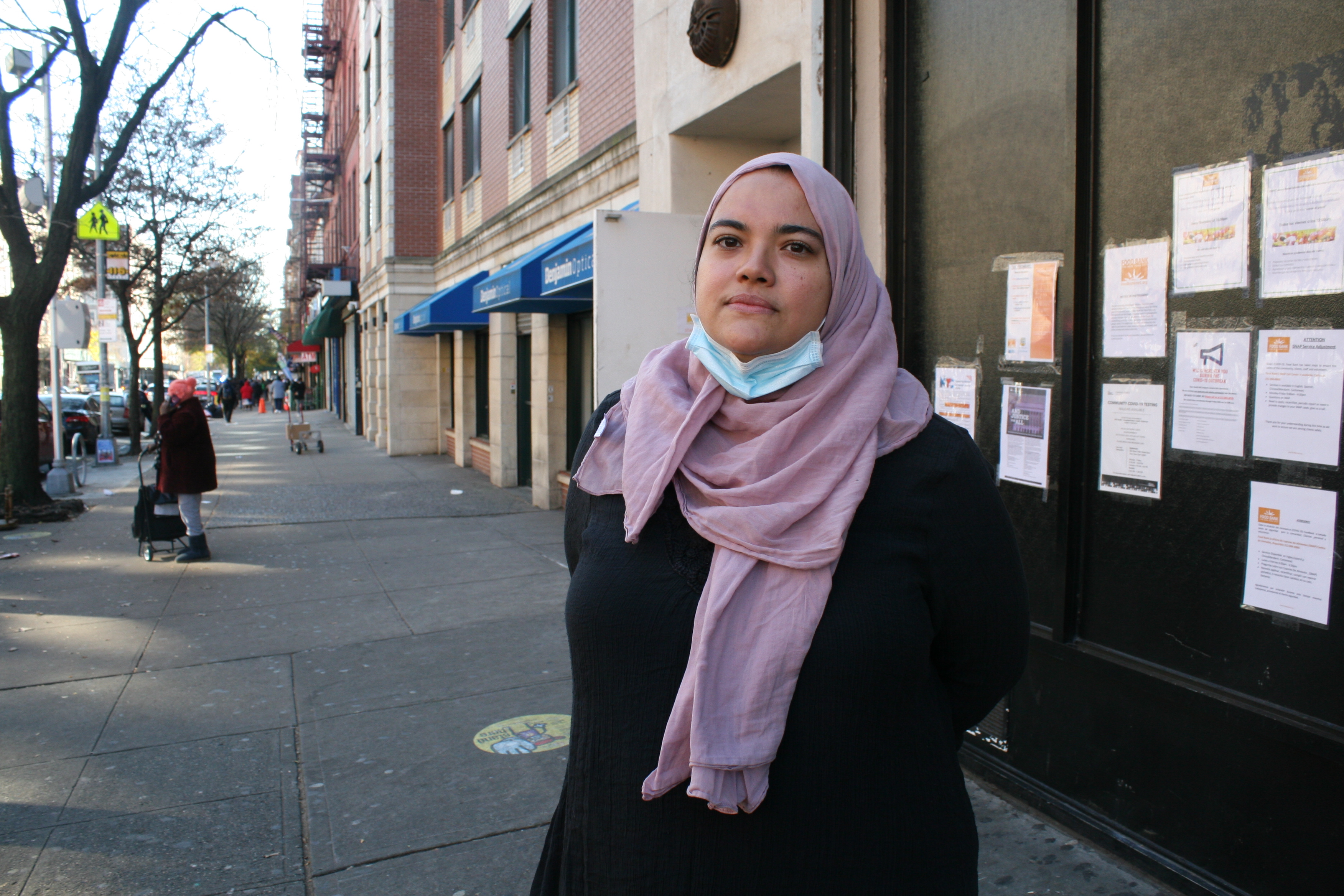 Sultana Ocasio, Community Director of 'Food bank': This year we have more challenges. (Photo: F. Martínez)
"The life of turns"
"The number of people who require this help is undoubtedly growing, also the solidarity of the people who have the most, with your donations and contributions. We can carry out this massive delivery of turkeys and chickens, simply for the people who come in line and need it ", commented a volunteer from the organization 'Live Love Serve' who delivered thousands of frozen birds and other products this Friday at the church First Corinthian Baptist in Harlem.
Since last week, hundreds of nonprofit coalitions across all five boroughs have distributed not just the turkeys, but fresh products to prepare.
The Panamanian office worker Claudia Rosales, 55, says he lost his job a month ago at an insurance office in Lower Manhattan and has since tried to balance the burdens of paying rent and nutrition, with food banks available in various parts of the city.
"They informed me that here I could receive a full turkey, free of charge. I had never had to receive benefits like these, because I had money. It would have been mean to look for it before, when there are people who really needed it. The life turns around. Now I'm here because I don't have to buy it ", said the Central American.

Hundreds of people waited patiently for their turkey this Friday in one of the many days in Harlem. (Photo: F. Martínez)
Take out dinners only
Traditionally at least 544 community centers and dining rooms of the Big Apple offer meals prepared for the Thanksgiving Day for the most vulnerable. This year the rules of social distancing conditions that the dishes are prepared in the same way, although only to be collected in containers at the different locations.
For example, the organization 'Part of the Solution' in The Bronx (POTS) With a community soup kitchen on Webster Avenue, he has had to adapt his services to the risks of COVID-19, although his volunteer work is prepared for next Thursday of 'Thanksgiving' to offer the succulent turkeyBut without the lively gatherings inside of the past few years.
"From 11 in the morning until 2 in the afternoon we will wash our dinner in containers at the door of our center, the pandemic does not allow us more, but we continue with much love with our tradition", Said a volunteer to The newspaper.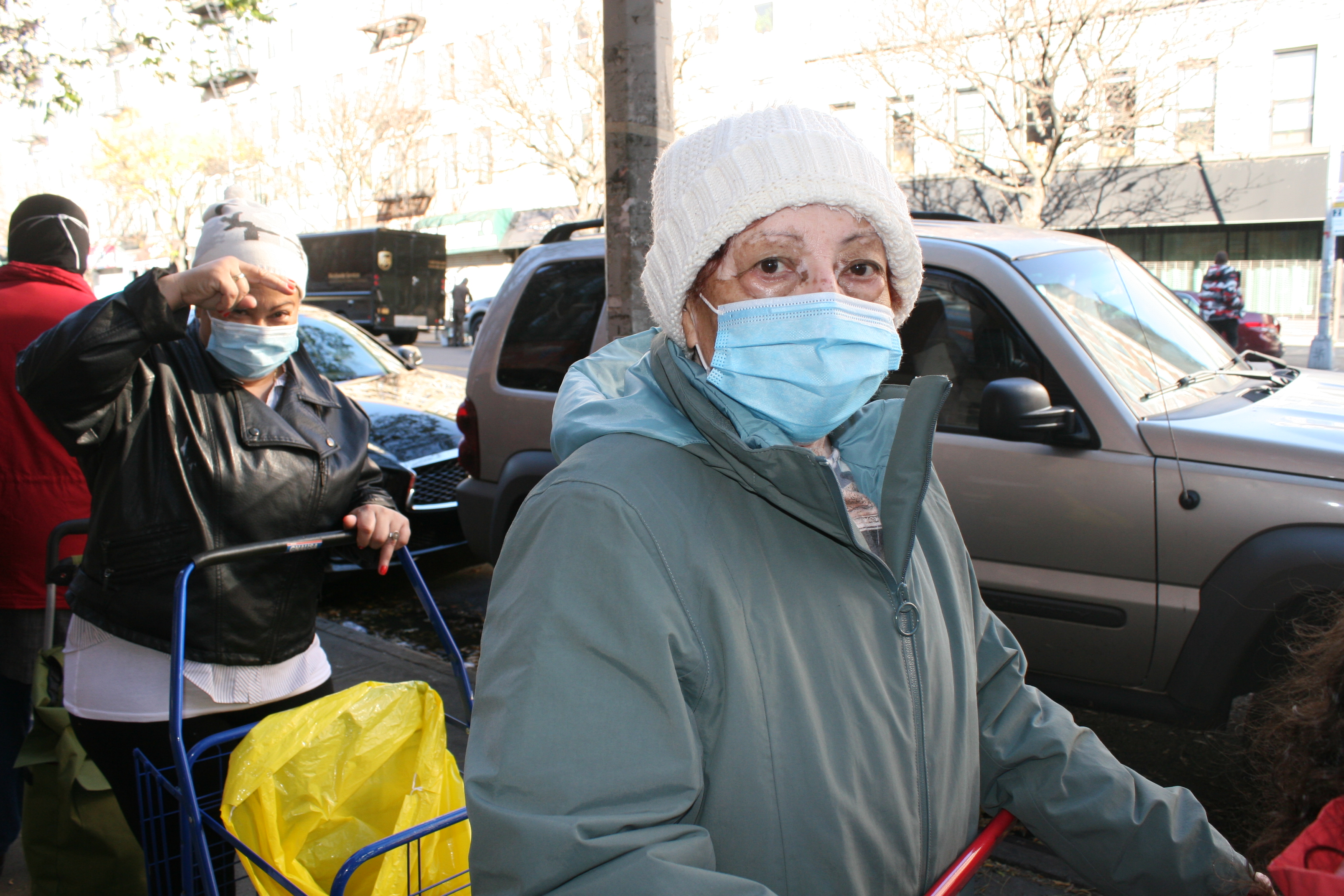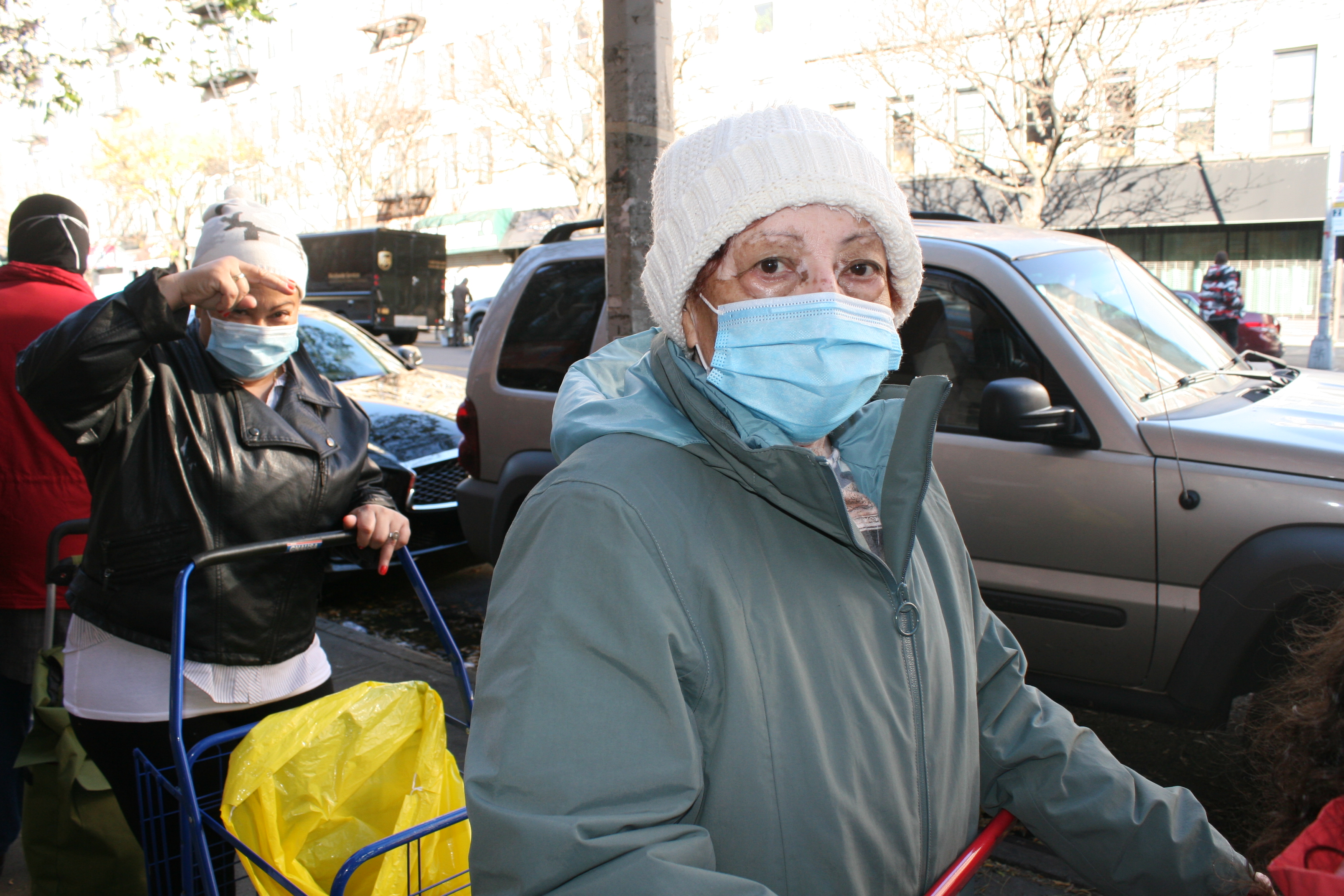 Salvadoran María Bolaños values ​​the spirit of solidarity that persists in NYC. (Photo: F. Martínez)
The solidarity face of a pandemic
The Salvadoran María Bolaños, 70 years old, she patiently waited in one of the many lines that this week meandered the streets of neighborhoods of the Big Apple, where it crystallizes, as she herself defines the "More supportive face" of a city where thousands have suffered these months the rigors of the pandemic.
"I think we should be very grateful and raise our blessings to so many good people here. It is very difficult for gestures of kindness like these to be seen in other cities. We have a lot to be thankful for despite how tough this year has been"Said Bolaños who is preparing to" give thanks "at his dinner next Thursday with his son and grandchildren.
Also the Dominican immigrant, María Rivera, who prepares to "thank life" in the most important festival that unites the families of this country, was waiting his turn to receive accessories for his 'turkey dinner'.
"Everything will be different because you have to beware of pandemic. But if we immigrants who live in this city should be grateful for something, it is the human side that is here to help those who have less. I can assure you that there are very few who will be able to say that they couldn't taste the traditional turkey this coming week, "concluded the islander.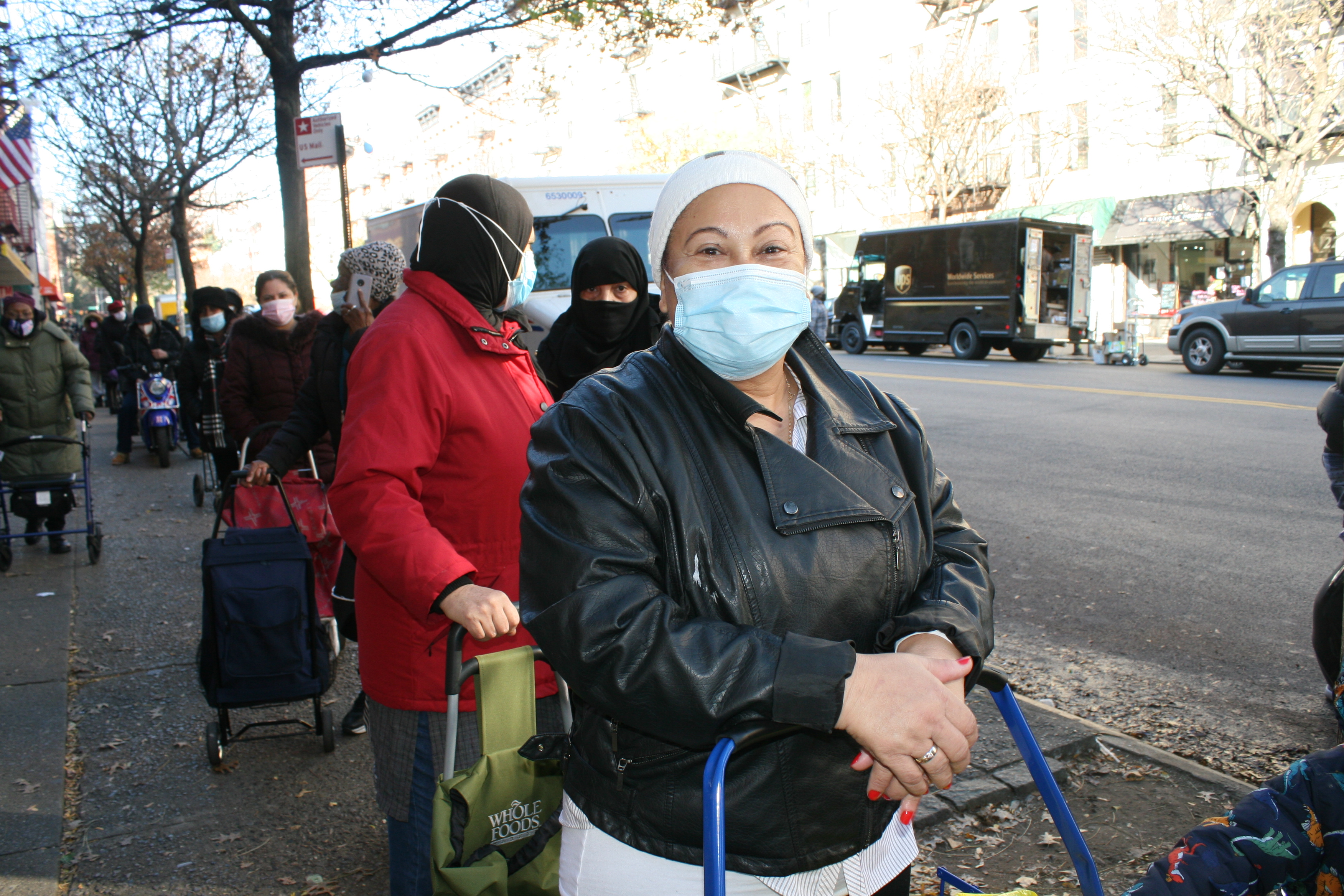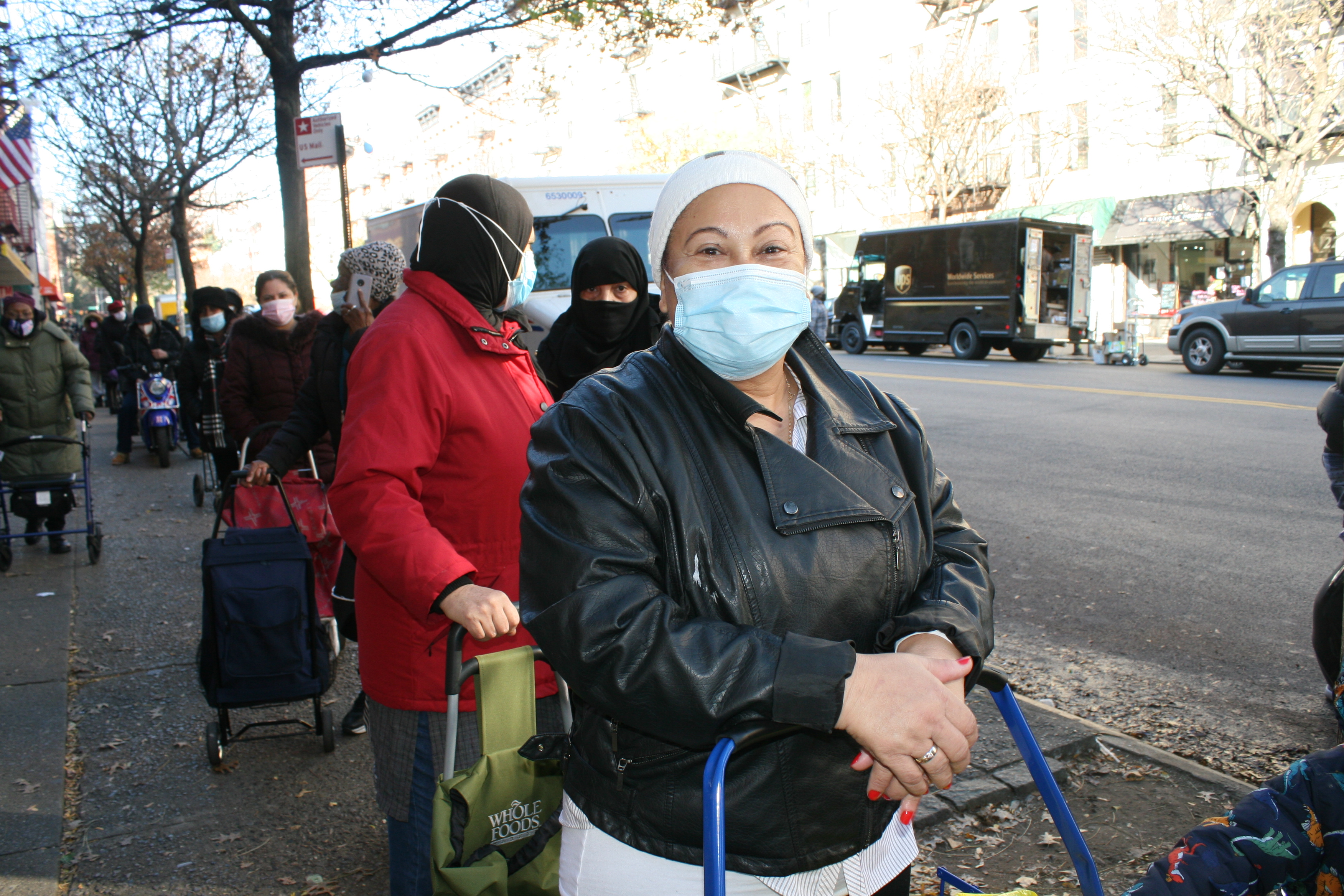 The Quisqueyana María Rivera: "we have many to be thankful for despite the pandemic." (Photo: F. Martínez)
Available resources:
You can find out the programs and the location of organizations in the tri-state area that can help you with products for your 'Thanksgiving' dinner. Take into account that at this moment the demand for these centers has increased, between 50 and 60% and access their services It could take much longer than normal: Visit the websites: Feeding America, Food Bank For New York City, City Harvest, Hunger Free America. You can also access the web site: FoodHelp NYC to find a food bank near you. In this tool you can also find other ways of nutritional support. If you are an elderly person who cannot leave your home to buy food, or you do not have financial resources, you can call 311 and sign up for the free food delivery program. They speak Spanish there.