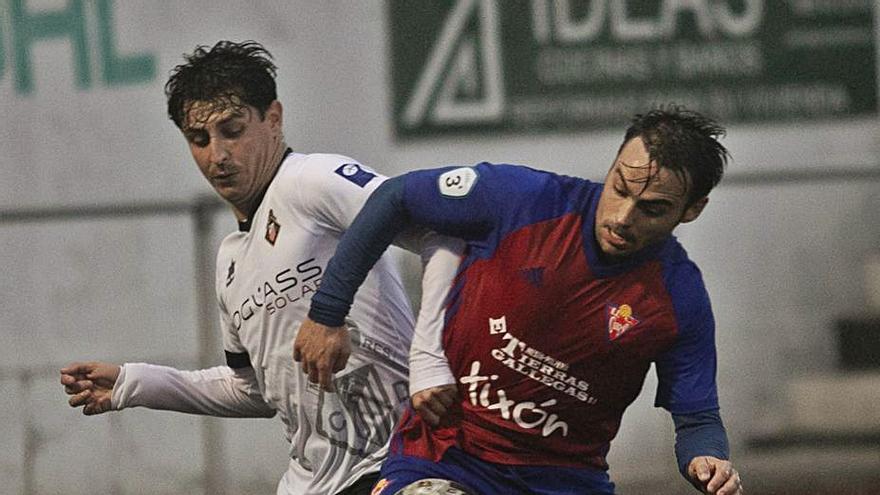 Ceares drew one goal against Hermanos Antuña, and even had a chance to win. The calendar gives Caudal the option of playing two games in a row at home to mark distances, but the black and white have not been able to have continuity, after the premiere with victory against Vallobín on the first day.
Last year, Tuilla, with 36 points in its fiefdom, was the only one that exceeded the 35 of the Caudal, although it is true that the dynamite team played one more match than the Mierenses before their audience. The Caudal had there the counterpoint to his performance as a visitor, with 21 points, the fifth best record in the category, but which helped him to sneak into the play-off.
In subgroup A of Third, Mosconia, who has won their two games, has been placed as surprising leader, and Caudal follows with four points in second position, one more than Navarro, Llanera and Vallobín, although the first two with only one disputed match.
Next weekend, Caudal will be released as a visitor. He will do it at the Muro de Zaro in front of the Avilés Stadium, debuting this year in Third. So it will be the first confrontation in history between the two. The Avilés Stadium has played two games, with a draw and a loss, so they still don't know what it's like to win this season. The concern for Caudal, like all teams, is that the covid-19 allows it to be played.