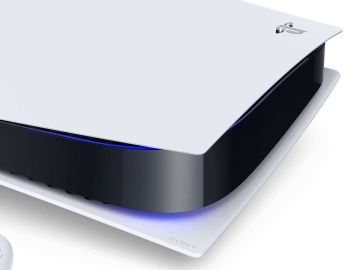 Playstation 5 it is now available worldwide. A few days ago it landed in Europe, thus giving the starting gun to the new generation of Sony in the Old Continent. In other countries it has already been available for a few weeks, and the Japanese company has spared no expense when it comes to promoting its brand new console.
This has been the case for Seoul, in South Korea, and where one of the main streets of the city has shown an amazing advertisement that would leave anyone speechless. As if it were a promotional poster from Blade Runner, a gigantic panel of more than 20 meters long shows a PlayStation 5 as well as the console controller, the DualSense.
It is not just a poster, but a panel on a led screen as an optical illusion, that is to say, transmitting the sensation that the console leaves the screen and is placed in the middle of the street. The effect, as can be seen in the videos, is frankly spectacular and very successful, already being one of those posters that go like a glove with the platform's own design.
PlayStation 5 is available in two versions. The Standard Edition includes the Blu-Ray reader, while the digital edition It is designed for those users who want to enjoy exclusively digital content. Of course, regardless of the edition you choose, both retain the same technical characteristics. One of the main novelties of the platform is its command, DualSense. In addition to representing a change with respect to the DualShock, haptic technology is added, adding a more immersive experience to each title.