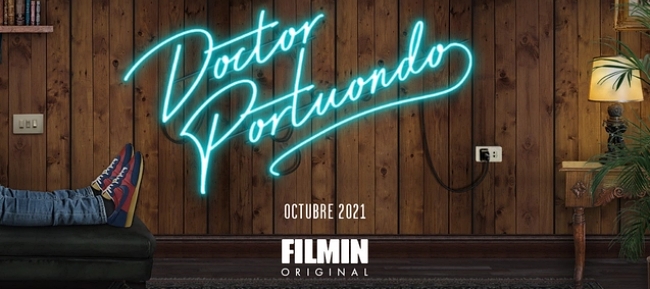 On March 8, the filming of 'Doctor Portuondo', Filmin's first original series. This is the adaptation of the homonymous novel by Carlo Padial, published in 2017 by Blackie Books: A funny regression of autobiographical overtones to the therapy that the protagonist follows with Dr. Portuondo, a peculiar Cuban psychoanalyst who screams at his patients, he swears on behalf of Freud and drinks Johnnie Walker whiskey.
Jorge Perugorra ('Fresa y chocolate', 'Vientos de La Habana') and Nacho Snchez ('El Ministerio del Tiempo', 'La Zona') will play respectively Doctor Portuondo and the patient, the alter ego of Carlo Padial himself.
"We all need therapy. We are ignorant of ourselves, as Portuondo said. So we should all go through the couch," says Carlo Padial. "This series is a unique opportunity to do it for a while, even as spectators, through a fiction that helps us understand ourselves and the people we know, always from the humor."
'Doctor Portuondo' It will be a Filmin production with The Curve Girl. It is the first title that Filmin produces under the label Filmin Original, which will group all the original productions of the platform from now on. For Juan Carlos Tous, founder and CEO of Filmin, "the start of production of our first series reaffirms Filmin's desire to constantly evolve by offering the audience a differentiated and complete offer. The first day of filming of 'Doctor Portuondo' is a brand a new milestone for Filmin coming of age as a platform. "
It is foreseen that 'Doctor Portuondo' premieres on Filmin in October 2021.