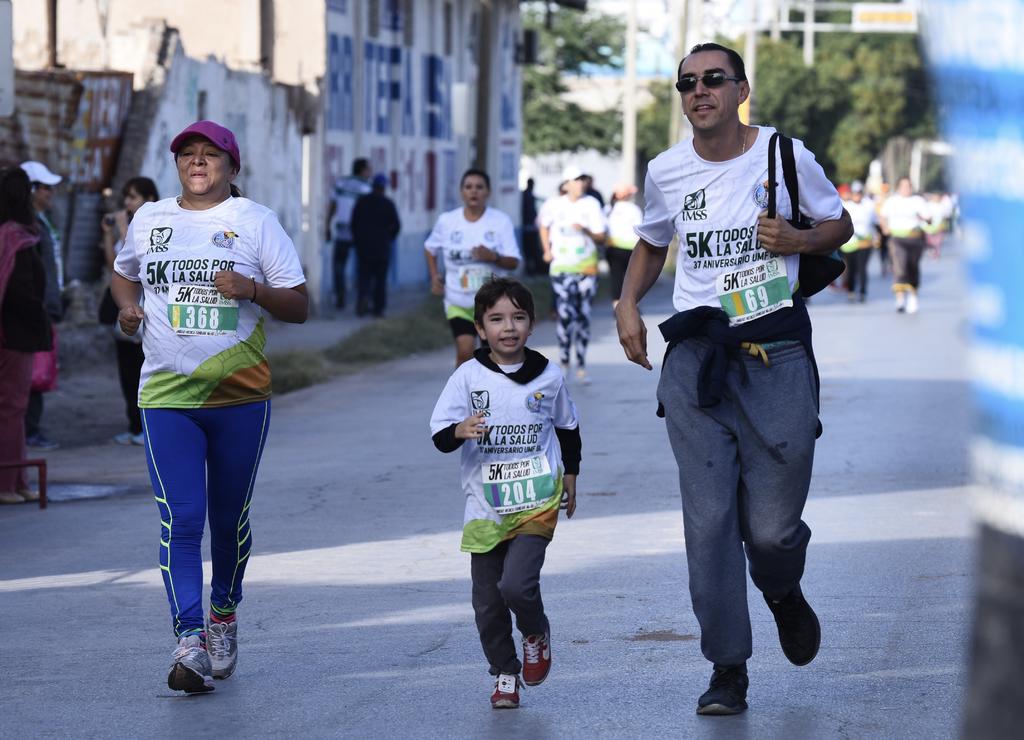 The countdown to the 5 and 10-kilometer Digital Athletic Race that will take place this Sunday, November 22, is already underway, as an effort to help the lagoons to stay physically active.
The athletic community of La Laguna and other latitudes has been enthusiastic towards this sporting event that is organized by Televisa Laguna in synergy with the company Chrono Sport, who have announced that they already have registered athletes from Saltillo, Piedras Negras, Monterrey, Monclova and the Comarca Lagunera, as well as other cities in the country and even the border area of ​​Eagle Pass, Texas. Under the motto of "Run when you want and where you want, but run with us", the call was launched that has been well received and there are few places left to take advantage of during the last days of registration.
There will be distances of 5 and 10 kilometers, which will be supervised through the application that each runner must download on their cell phone, validating their route from a few days before the competition. At the end of their tour, each athlete must take a photograph at full time, take a selfie and send it to the photo gallery that will be available by the organizing committee, with which a review will be carried out to ensure that everything has been correct and indeed each of the meters was run.
👍 I like it 😍 I love it 🤣 funny 😮 surprised 😡 angry 😢 sad