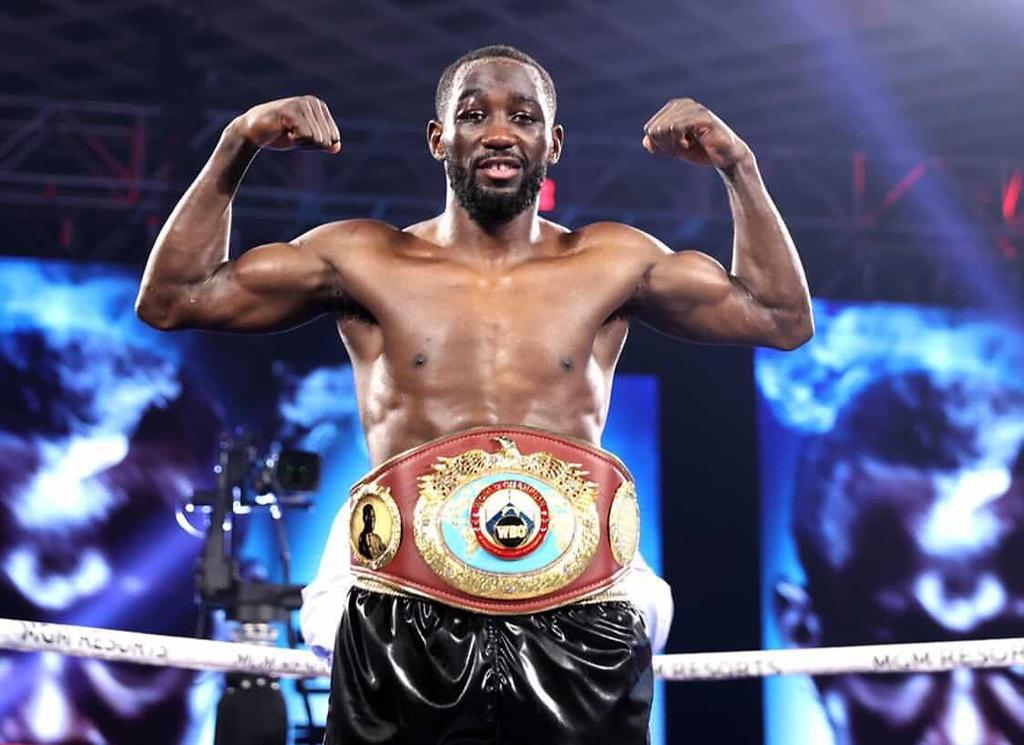 American boxer Terence Crawford successfully defended his World Boxing Organization (WBO) welterweight title for the fourth time, defeating British Kell Brook via TKO.
In the match, held at the MGM Grand, in Las Vegas, Nevada, Crawford improved his perfect record to 37-0, with 28 knockouts and remains undefeated.
Appreciate all the love and support from each and every one of you out there screaming Team Crawford. And Still !!! pic.twitter.com/ydNoPyDth9

– Terence Crawford (@terencecrawford) November 15, 2020
Crawford outscored Brook (39-3, with 27 knockouts) at 1:14 in the fourth after taking various combinations of punches without responding.
The American fought a practically studio fight for the first three rounds, trying to get comfortable in the ring, and keeping Brook away.
But when he decided to box, he delivered a quick and devastating knockout, putting Brook on the ropes with a quick right hand and short to the jaw, which sent the Brit practically from the center of the ring to the ropes, where he crashed.
Referee Tony Weeks gave Brook a chance to continue, but Crawford immediately struck again and rocked him against the ropes again with a right hook, forcing Weeks to stop the fight.
The result was exactly what Crawford needed, marking his only appearance in 2020.
The 33-year-old champion was hoping to book matchups with other welterweight stars this year, including Filipino Manny Pacquiao and American Errol Spence Jr., according to promoter Bob Arum.
The veteran promoter had commented that a deal was almost reached with Pacquiao earlier this year, before the coronavirus pandemic.
Brook, 34, had not fought at the 147-pound limit since 2017, but came to weight without a hitch and was expected to have an advantage by possessing a greater wingspan on fight night.
He demonstrated them at first when he had some control, although his seizures were due to Crawford studying him.
Crawford landed 36 of 111 punches thrown, compared to Brook's 26 of 109.
The Sheffield (England)-born has now been knocked out in each of his three professional defeats against Kazakh Genndy Golovkin and Spence Jr. in 2016 and 2017, although both bouts were halted due to fractured orbital bones. Brook.
Crawford, of Omaha, Nebraska, will now turn his attention to bigger fights in 2021 when the coronavirus pandemic is expected to be under control.
Pacquiao has not fought since July 2019 and has nothing scheduled, while Spence Jr. is scheduled to fight Puerto Rican American Danny Garcia on December 5.
👍 I like it 😍 I love it 🤣 funny 😮 surprised 😡 angry 😢 sad