A new superhero game comes to Nintendo Switch, or should we say superheroines, since this title that we are going to talk about is starring 3 of the most charismatic heroines in the DC universe, we talk about DC Super Hero Girls: Teen Power. This new title has been announced in the Nintendo Direct that took place this February 17, and that has left some of us wanting more.
DC Super Hero Girls: Teen Power, a different super adventure
This title is based on the hit Cartoon Network animated series, starring the most powerful women in DC. The game plet players handle the best-known teenage versions of superheroines from the prestigious comic book publisher. So we can get into the skin of Batgirl, Supergirl and Wonder Woman, among others, in an adventure whose main mission is to survive the institute while trying to save the city from all the dangers that lie in wait. Each heroine has her own abilities that, among other things, allow them to fly or use all kinds of gadgets while fighting, thus making each one offer us a completely different way of playing than the other.
But not everything will be fighting against evil, since when it is not time to impart justice, players will be able to explore Metropolis, take selfies in every corner to post on their Superstapost account or rebuild the different parts of the city that have been destroyed. DC Super Hero Girls: Teen Power will arrive on our Nintendo Switch from June 4.
See also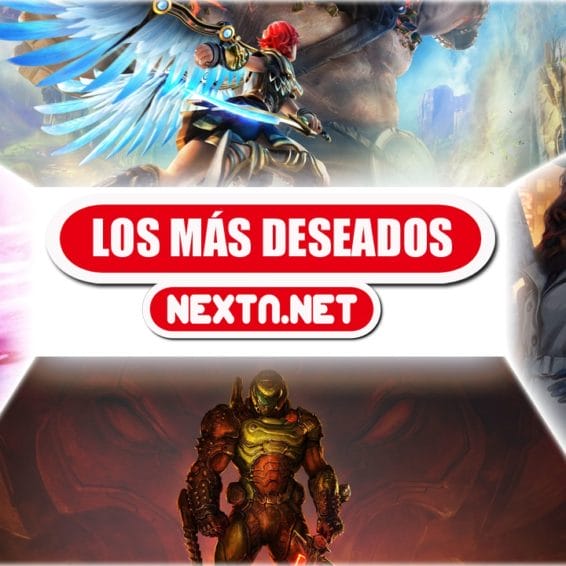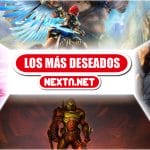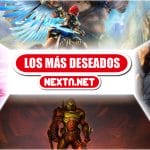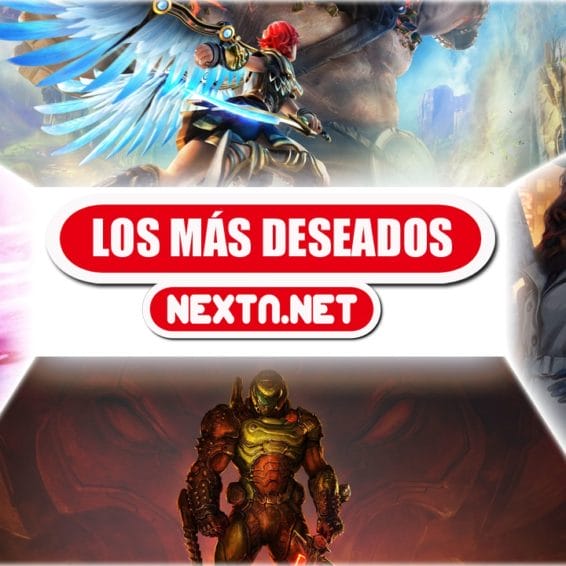 Have you seen any chapter of this series? Are you going to give a curious game a chance that seems to be really fun? Well, we only have to wait until summer to be able to play with them and save Metropolis
Related