There are many curiosities that the interview published by the English-speaking newspaper The Guardian is leaving us about the different Super Mario games, a moonlighting plumber who, on his 35th anniversary, is still a real kid. Thus, on this occasion it has been Koizumi and Motokura who have spoken, respectively, of the influences that have been and that have allowed them to create Super Mario Sunshine and Odyssey, games that they have directed and that have earned a place on the shelves of the players.
These are the elements that inspired Super Mario Odyssey and Sunshine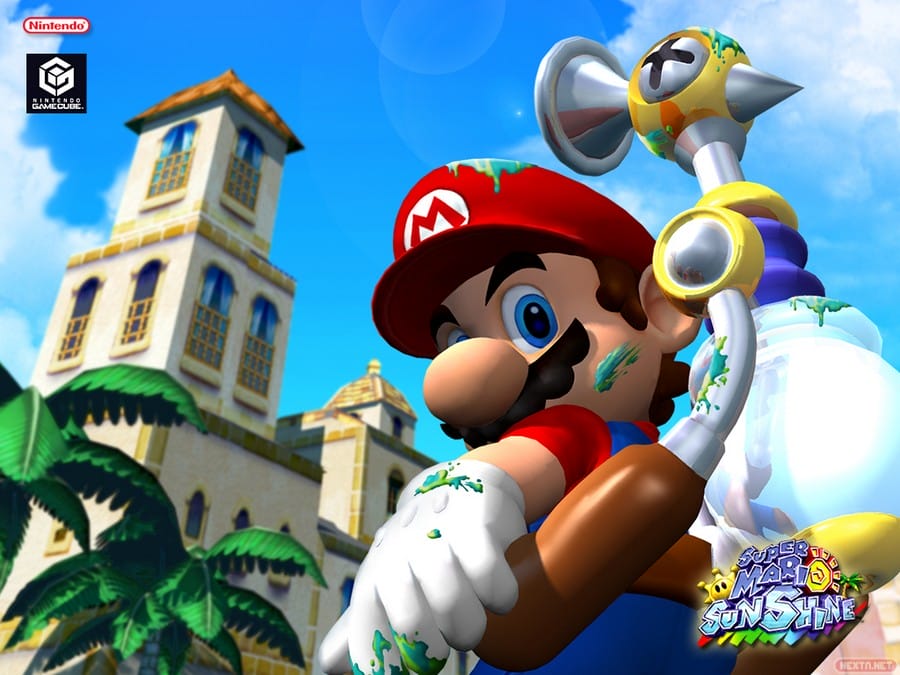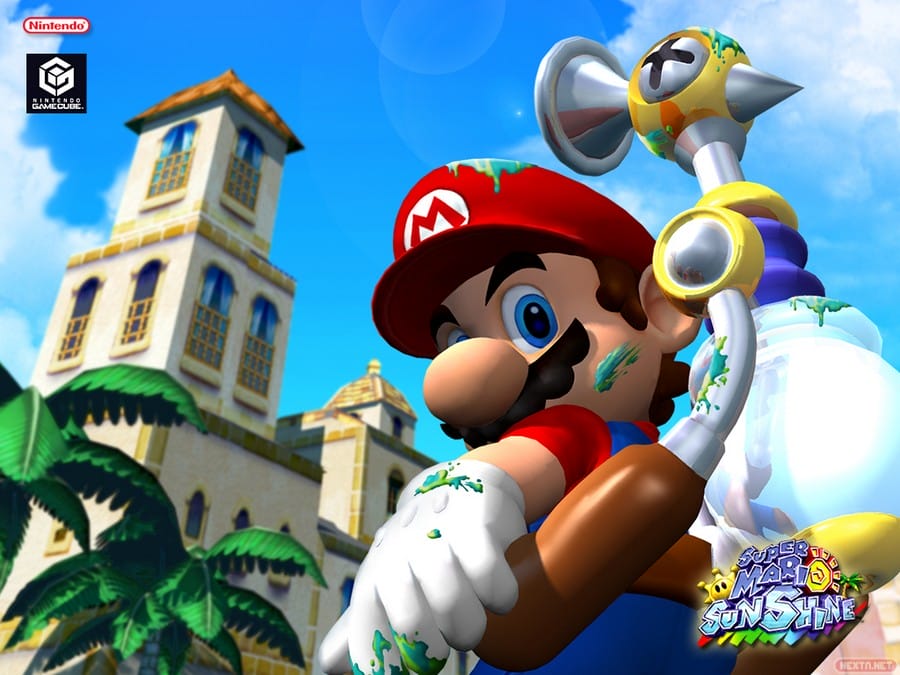 Yoshiaki Koizume is the one who directed games like Super Mario 64, but this time the one he has told us about is Super Mario Sunshine, the Nintendo Game Cube game, and the influences that existed to create the paradise Delfino Island:
With Mario I wanted to recreate the experience of a hero who jumped from roof to roof, like those heroes I saw in my childhood, and I somehow achieved this with Sunshine, with the possibility of climbing to the roofs of the square and running around its surroundings. The water-based gameplay also reflects my childhood experiences, when I played with water and enjoyed its coolness on my skin.
For his part, Kenta Motokura is the director of Super Mario Odyssey, and he has talked about how previous Plumber games have had a great impact on this Nintendo Switch title:
See also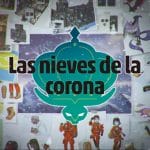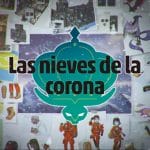 Super Mario Bros. 3 is my favorite Mario game. The idea of ​​having many different kingdoms in Odyssey came from this title. The fact that I grew up playing plumber games has had a huge influence on how I make games.

I have also used my body enhancement knowledge, which I have gained from playing sports like snowboarding, to create moves for Mario, and I have also included terrain and environments in these games that I think are interesting. I think you can also see the influence of trips to places like Mexico or New York, with things that made me nervous or that I enjoyed.
Source
Related