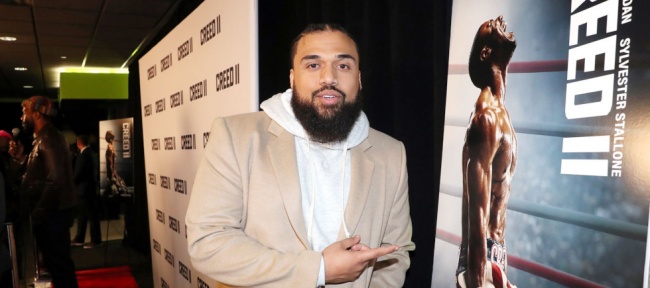 According to Deadline, the director of 'Creed II. Rocky's Legend 'Steven Caple Jr. will take over the next installment of'Transformers' on the big screen. While no details about the possible plot have been revealed, the film is expected to pick up the threads of the story established in the 2018 film, 'Bumblebee'. On the other hand and according to THR, Paramount could release this film on June 24, 2022.
Since the release of the first Michael Bay-directed film in 2007, the franchise has seen five other films that have generated more than $ 4 billion at the global box office. The 2018 spin-off, 'Bumblebee,' grossed $ 468 million. dollars around the world and marked a remarkable change in the tone of Bay's films, signifying in a way a soft reboot for the saga.
Last January it was announced that Paramount and Hasbro will continue the franchise with two new films that will feature a script by Joby Harold and James Vanderbilt. Vanderbilt will be a spin-off of Beastwars, while Harold will write the sequel to 'Bumblebee'.
In addition, Hasbro Studios has previously shown interest in creating a shared cinematic universe based on some of its properties: 'GI Joe', 'Visionaries', 'ROM', 'Micronauts' … Here you can enter the new Transformers movies, a unbeatable starting point for this new universe.