A new cooperative multiplayer is close to the eShop of the Joy-Con console, it is about StageHands, a title that results from the collaboration The Iterative Collective and Suchagamestudio, in which we will be able to experience the magic, and a little the stress, of working as the technical team that takes care of setting up the stages in the performances of the works in theaters , an intense work that can produce wonderful results on a visual level. As this game is still in the early stages of development, it still has a release date to be known, but the developer estimates that for some time 2021 It will be ready, therefore it remains to wait for a little more time to be able to specify more, in the meantime we have at least the presentation trailer to observe it a little in motion.
StageHands Trailer (Nintendo Switch eShop)
Be part of a behind-the-scenes team that will help bring a theater stage to life.

Collaboration is key! You will be put to the test using your team's coordination and time management to deal with different environmental conditions and sabotage.
FEATURES:

Support the play in any way you can, turn on the lights, set the stage, join some pipes or be a specialist in the most varied tasks. Wait for the unexpected! The set may catch fire, but it doesn't matter, the show must go on!

Gather your friends to join in the fun with local and online co-op! Work together to meet the challenges that arise.

Explore the dynamic world of theater with a wide variety of settings – from an open-air theater to skyscrapers, floating stages and more!

Show off your platforming skills by jumping, climbing, and bouncing through tons of obstacles, floating logs, and scaffolding!
See also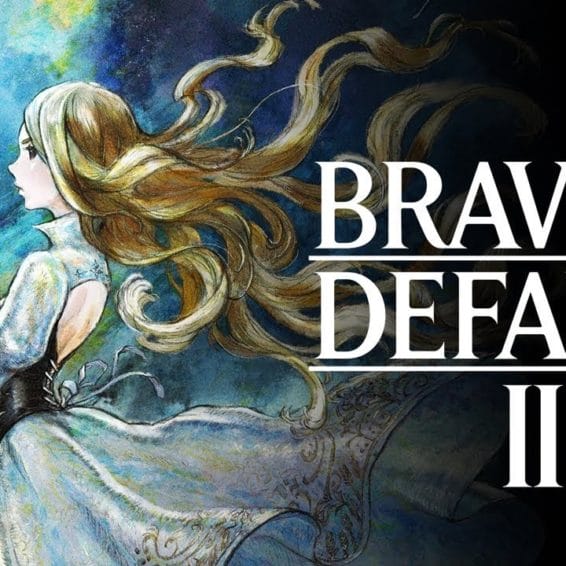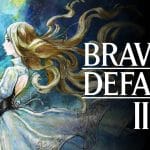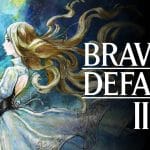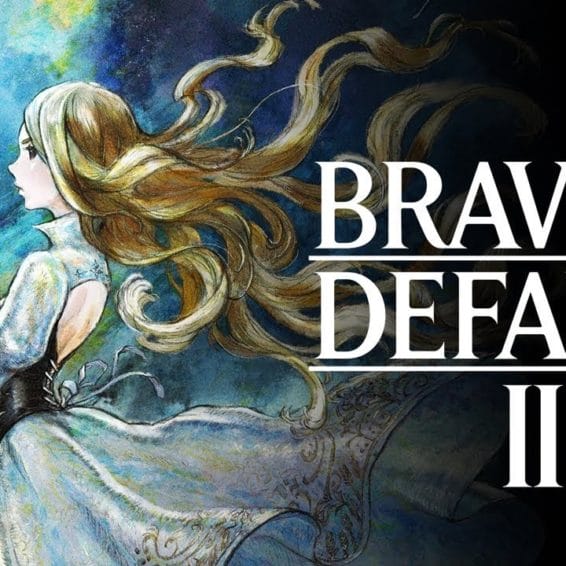 Source
Related