By Rodolfo León 0 COMMENTS 11/16/2020 12:27 pm
The Playstation 5 it's finally here, and with it comes Marvel's Spider-Man: Miles Morales, the new arachnid adventure for the next generation. As it is a shorter experience than the original, it is very likely that by now many players have already finished it, and if you paid attention to the credits, you surely saw a very special message dedicated to Chadwick Boseman.
Boseman, who passed away on August 28, was known for giving life to Black panther at MCU, and the game of Miles Morales refers to this. As I mentioned at the beginning, once the initial credits come to an end, we will find the following message:
In the memory of a Noble King, Chadwick Boseman. His honor, strength, and compassion will reverberate for generations to come. Wakanda forever. "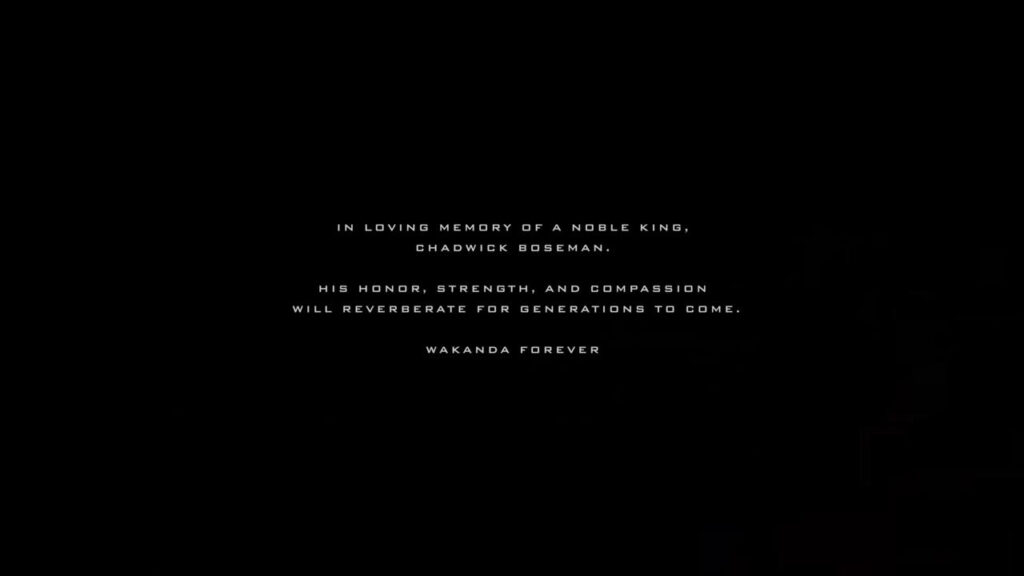 This is not the only reference present in Miles Morales, as an in-game mural also includes the words "Black Lives Matter"In honor of the current movement to end racism in America.
Via: ComicBook
How fast can you change games on PS5? Company withdraws sale of PS5 skins because "idiotic users don't know how to install them"
Rodolfo Leon
Editor at atomix.vg Gamer, movie buff and pop culture lover.