By Rodolfo León 0 COMMENTS 12/4/2020 5:43 pm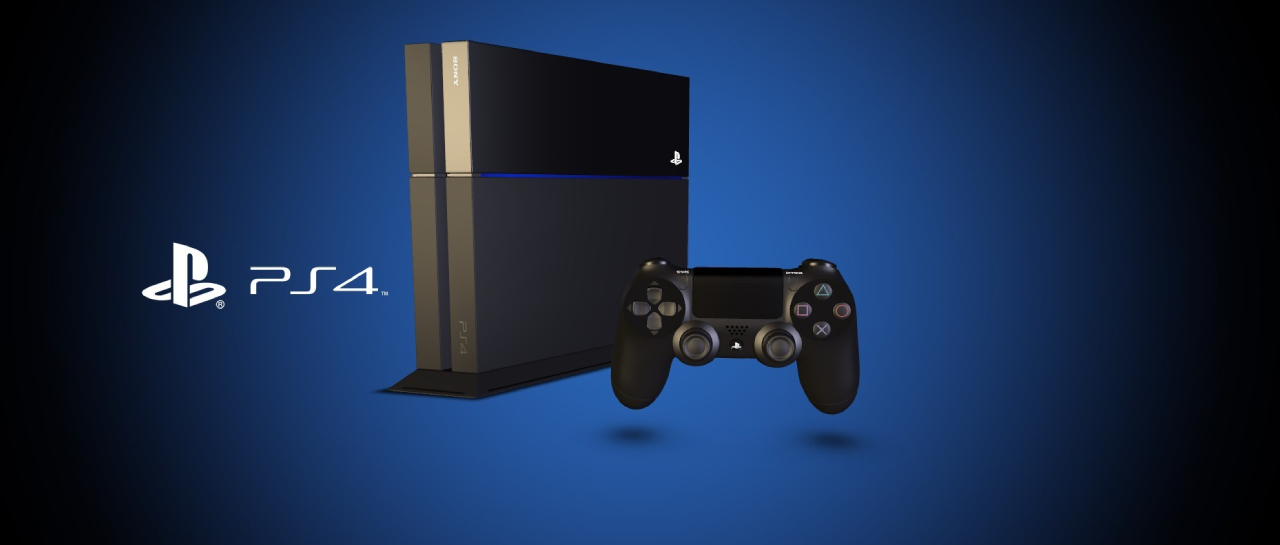 With the Playstation 5 already available in most parts of the world, users of Playstation 4 they can't help but wonder: 'how long will my console remain valid?' Previously, Sony mentioned that for now there were no plans to abandon the platform, and Jim Ryan, CEO of SIE, He reiterated it with some new statements.
In a recent interview, Ryan assured that the PS4 it is still a great platform for which they can continue to release important titles, an example of this is Marvel's Spider-Man: Miles Morales and soon, Horizon Forbidden West:
"We feel like we have a responsibility to that great community, and it's an opportunity to make great games on PS4 for as long as it takes. I think it is the right thing, the rational thing, and you will see a life-during these years-of PS4 as you have not seen with PS3. But with that said, as time goes on, you will see more and more emphasis on PS5 development and the PS5 version will be the main one. "
Obviously, there will come a point where the PS5 will become the main platform for Sony, and certain games will not be able to reach the PS4 too. Meanwhile, it seems that users of PS4 they have nothing to worry about and can continue to enjoy their console for a few more years.
Via: GamingBolt
Neil Druckmann Becomes Co-President of Naughty Dog Persona 5: Scramble Official Announcement Slated for Next Week
Rodolfo Leon
Editor at atomix.vg Gamer, movie buff and pop culture lover.