The announcement of The Legend of Zelda Skyward Sword HDDuring the last Nintendo Direct, it managed to arouse great enthusiasm and expectation within the gaming community. However, and how could it be otherwise in a society of freethinkers, opinions are also fragmented. On the one hand, those who receive with open arms the first HD port of a work that had not been touched, neither for better nor for worse, since its launch on Wii. On the other, those who feel a bit disappointed, since they expected the joint launch on Nintendo Switch of the last two games of the saga ported from Game Cube to WiiU. Beyond the substantive debate, always enriching, we have a thermometer with which to tip the balance, sales on Amazon (reservations).
As usual, the information shared by the American giant Amazon, in relation to its best-selling video games, serves as a clear indicator of the degree of hype generated around the latest titles published. Well, the HD review of the title directed by Eiji Aonuma, in close collaboration with those from Kyoto from Monolith Soft, has managed, just a few hours after its reservation period opened, to position itself as Amazon's best-selling video game.
It is true that, at the time we write these words, the game, due to high demand, is no longer even available for reservation (with the consequent decrease in positions). However, what is really important here is that Zelda Skyward Sword HD, 5 months after its launch, has managed to generate such a stir that its reserves compete face to face with the rest of the titles already on sale. What do you think of the data? Are you thinking of getting it?
See also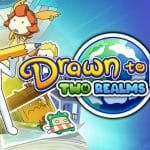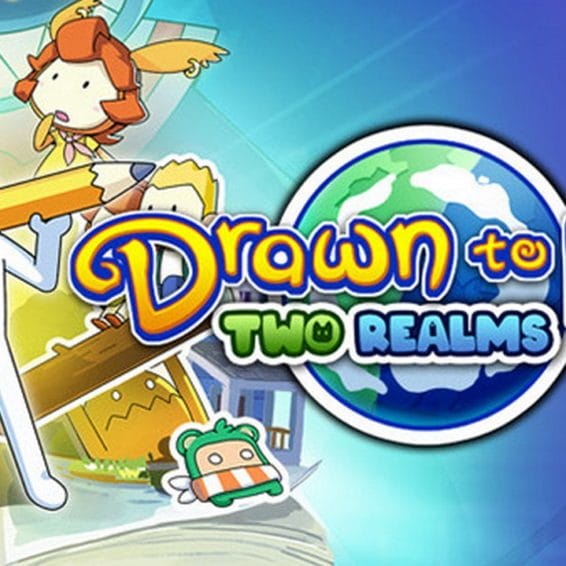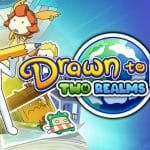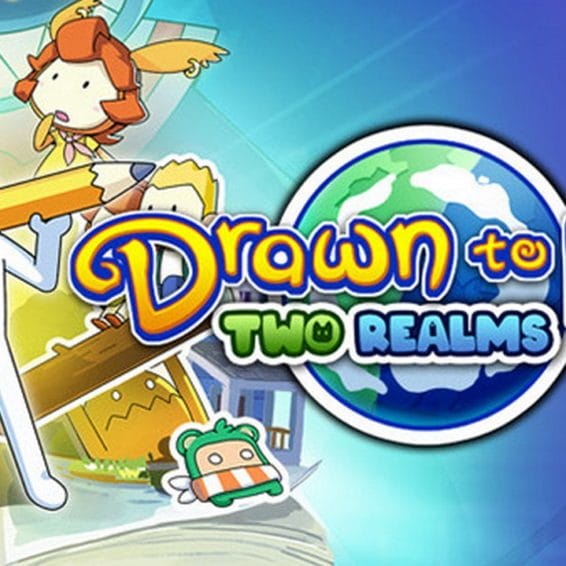 Source
Related