At the beginning of last January 2021 we learned that Nintendo had proceeded to purchase the studio Next Level Games, a developer with whom he had a close relationship. Although not many details were given back then about this acquisitionIt is now that Shuntaro Furukawa, the current president of the Kyoto-based company, has commented in a new interview with the portal Nikkei the reasons behind this way of proceeding.
To improve the quality and speed of developments, that is the main reason for the acquisition of Next Level Games by Nintendo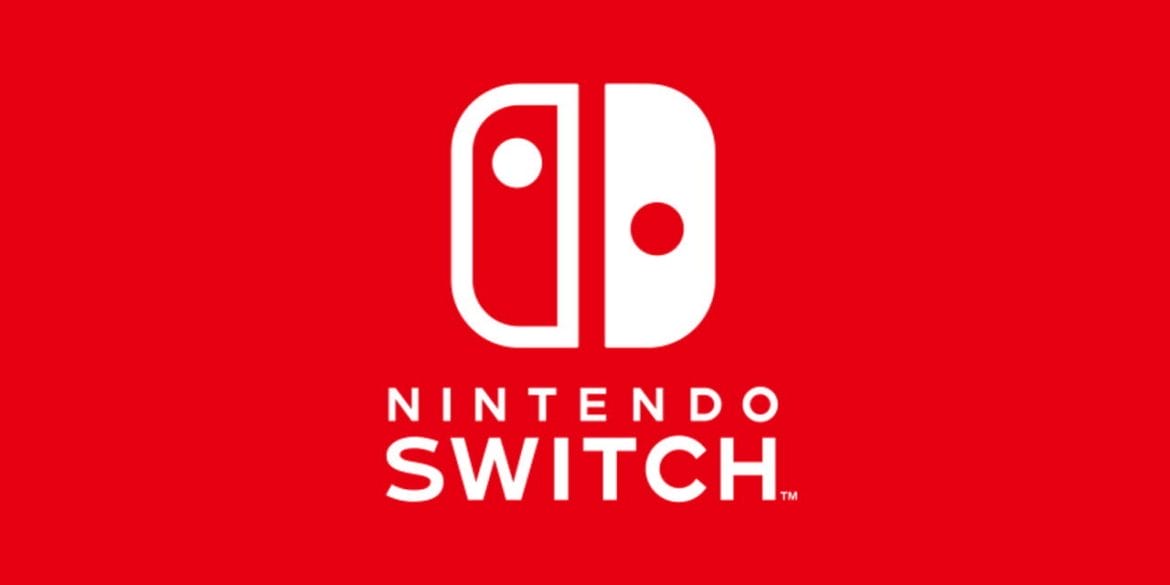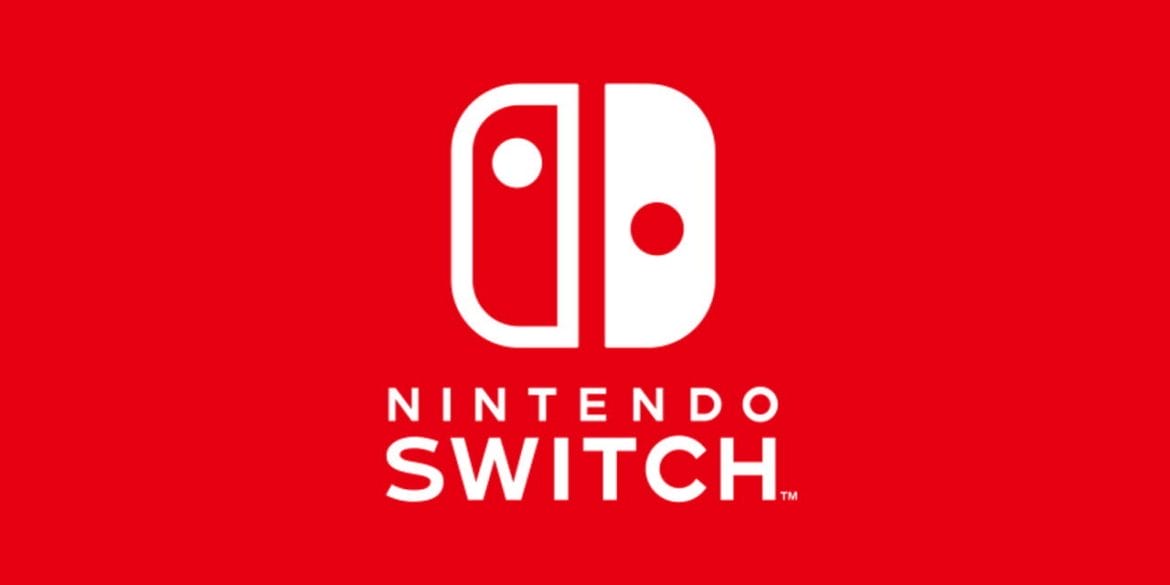 It is not surprising that some companies end up buying studios they have worked with in the past, and so it was with Nintendo, which acquired 100% of its collaborator Next Level Games. Thus, Shuntaro Furukawa has now explained in an interview that since they had worked for a long time with this Canadian studio, and to improve the overall quality and speed of developments, they finally decided that this studio would work as a subsidiary company. In addition, Furukawa remarks that it is not that Nintendo has a plan to acquire new resources for development in this way, since this does not add value to Nintendo products, but rather that it has proceeded in this way in order to improve the work scheme.
See also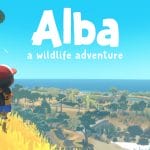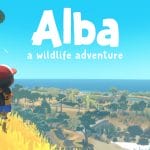 Therefore, it is clear to us that the Big N has not acquired Next Level Games to have more value, but precisely so that the quality and speed of the games that this studio develops for them can be increased. And you, did you know this company from before and also some of the games in whose development they have participated? Surely there are more than you can imagine at first!
Source, Via
Related