The nintendera community has been divided over their reactions to the recent Nintendo Direct, but that doesn't mean that what we saw in the West is the only thing to come. The Japanese broadcast featured other sweet spots in its catalog, including a new release for the franchise of the naughtiest 5-year-old on planet Earth. Yes, we are talking about Shin chan.
Little Shin chan's "ass, ass" will shine again on Nintendo Switch
Since all available information is in the language of the red dot country, except that will be released in 2021, what we are going to comment on now comes from guesses drawn by eye. At first glance, it looks like a colorful simulation game, in which the player puts themselves in Shin chan's shoes on their seemingly peaceful family vacation. Nevertheless, our schematics were blown up the moment a dinosaur appeared on the screen. The possible person responsible for this madness is the blond old man who comes out at minute "0:46" and it goes without saying that at the moment we don't even know if this work will come out of Japan or not. Whatever your destination, we will keep you informed. Do you want to try it or does its calm rhythm throw you back?
See also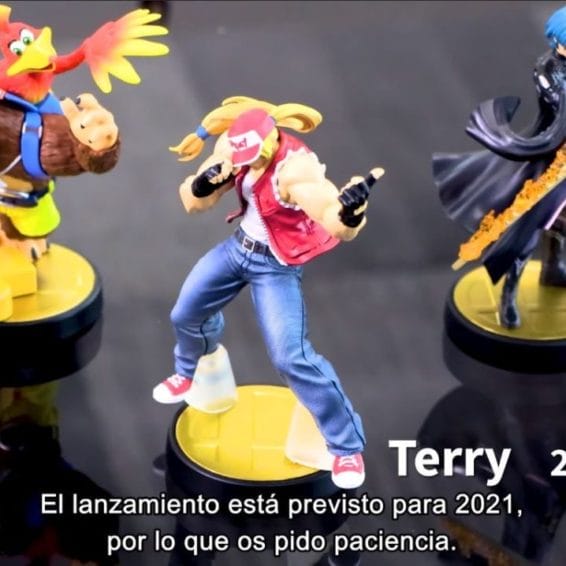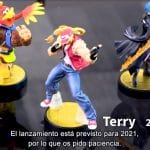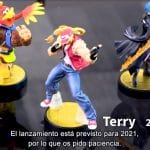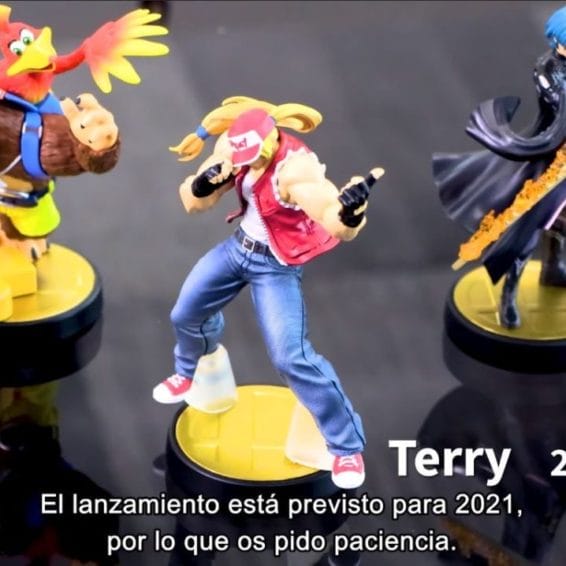 Source
Related