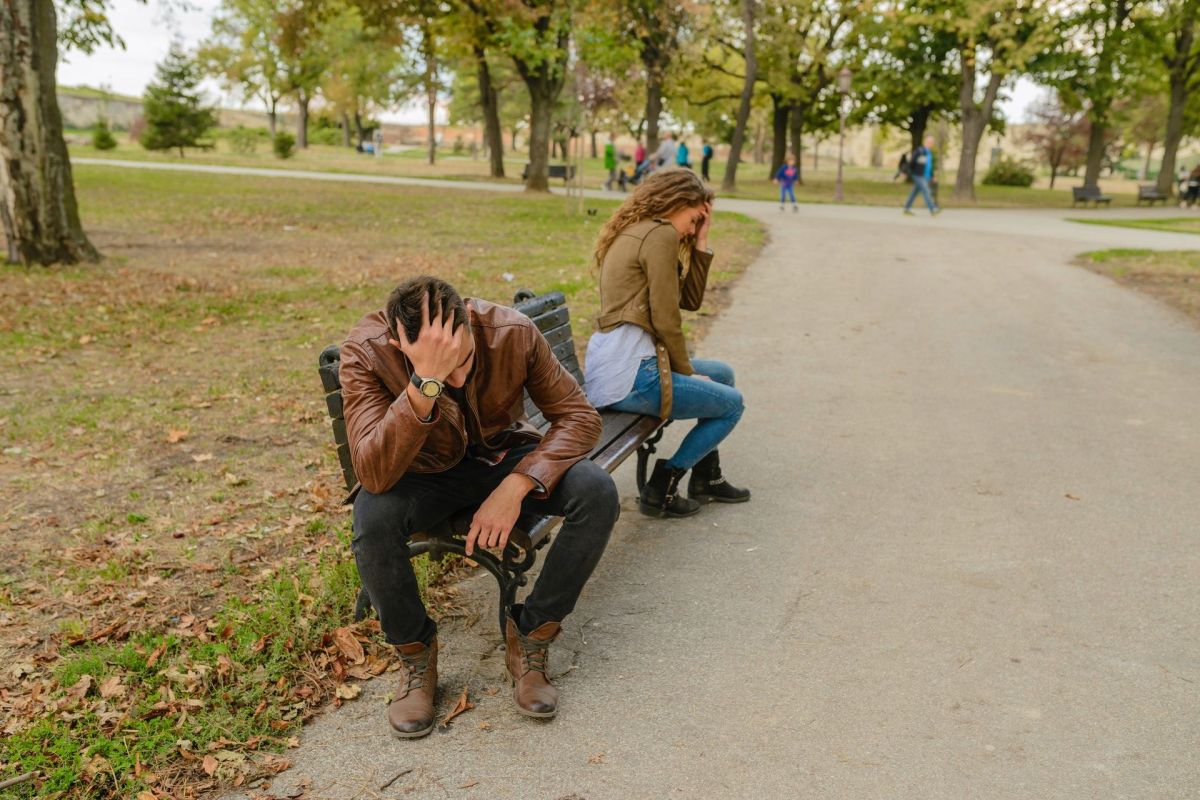 The woman surprised her ex and her new girlfriend on a public road.
Photo: Vera Arsic / Pexels
A video that has become popular on social networks such as Twitter During the past few days it shows a young woman on a street in Mexico begging her ex-partner to come back with her in the presence of the new girlfriend.
"I already told you that I do not want to return with you" and "no, no, understand that not" are some of the expressions of the young man, while the spiteful grabs him by the waist, neck and even the chin.
"For that fucking blowjob you changed me," continues the young woman while the other grabs the boy by the hand.
"I'm better …", adds the irate.
The one with the cottons: You play the matter.jpg pic.twitter.com/BXm3H4CrIg

– El Triqui (@El_Triqui_) November 19, 2020
The young woman, who does not seem to be fazed by the presence of witnesses in the busy street, continues to beg the individual who rejects her again and again.
"Yes, she is my girlfriend so what? People are watching you. I already told you that I don't want to go back to you, understand ", repeats the harassed man.
The ex grabs him by one leg and even kneels to ask him to come back with her and not leave.
A man who witnessed the scene is heard shouting: "Love yourself, queen!"
Finally, the boy leaves the area with his new partner.
TV Azteca reported that the images were recorded on a street in Morelia, Michoacan.