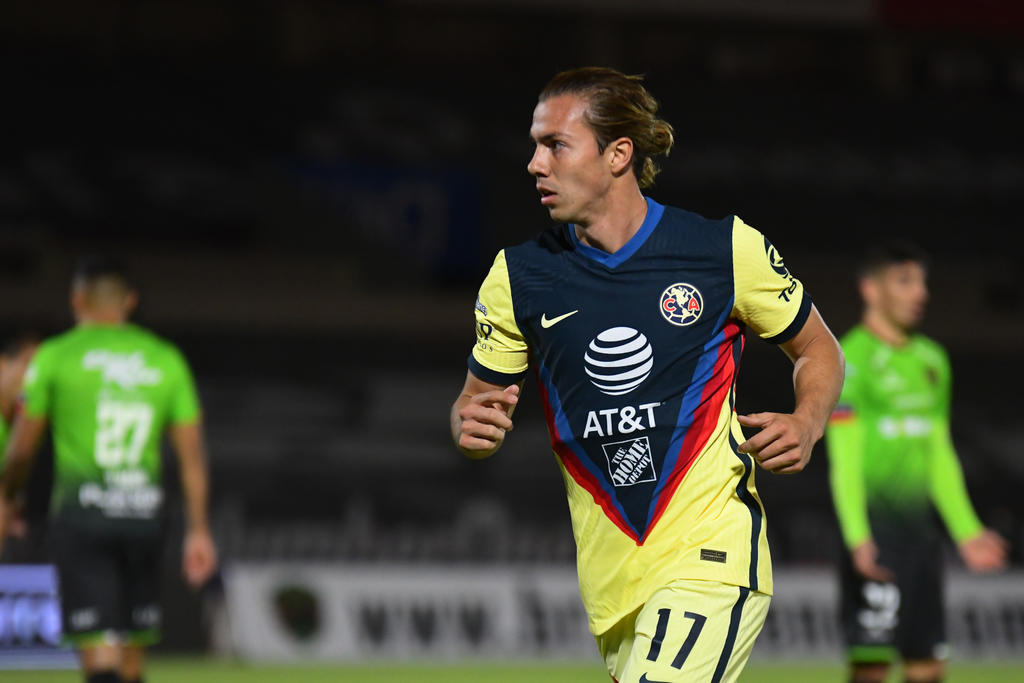 Sebastián Córdova, Azulcrema midfielder and who has just returned to join Miguel Herrera's training sessions, after being called up with the Mexican National Team, assured that the Eagles only think about the Guard1anes 2020 title.
"Our aspiration is to reach the final and be champions," said the tricolor, a fundamental piece in the azulcrema box.
Those from Coapa still do not know the rival for the quarterfinals, since they qualified directly, so they will be aware of the playoff; however, despite their superiority in the table, they do not trust each other.
"La Liguilla is a separate tournament and, whoever we have to face, we will do it as if it were the best of the tournament," Cordova stressed to the Liga MX website.
The midfielder, who played all the commitments in the regular phase of the tournament, accepted that America had not scored points and that this cost him a couple of places in the standings; the Eagles finished in third position, below the Lion and the Pumas.
Personally, Córdova wants to maintain the good rhythm for next year, as he wants to grow his football performance in his club and National Team.
"I think I'm still not at my best, I say growing, giving it and avoiding ups and downs."
👍 I like it 😍 I love it 🤣 funny 😮 surprised 😡 angry 😢 sad