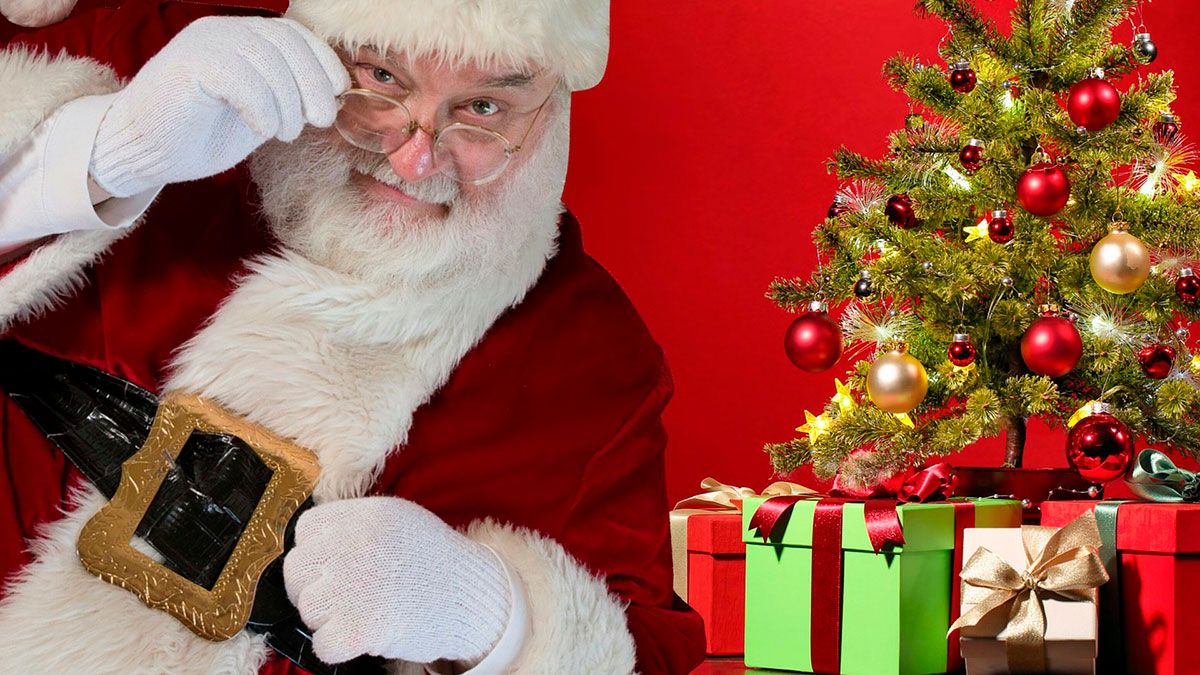 Due to the coronavirus, social distancing also applies to encounters with Santa in shopping malls.
Photo: mohamed_hassan / Pixabay
Those who visit the malls open during this Christmas season and other stores in search of a photo with Santa Claus, you will see him inside igloos or plastic balloons and behind a pexiglas barrier.
This is part of the creative ways in which those in charge of these spaces and photographers seek to revive the Christmas spirit despite the crisis due to the coronavirus pandemic against which the United States still battles.
Photographer Kathryn Burgess, an expert in photos with Santa Claus in shopping malls, she bets on the character in a plastic igloo-type balloon as a setting for the traditional Christmas photo.
Burgess even promotes "The Snow Globe Santa" on its website, in which it highlights that its inflatables have been raised in Kentucky, Georgia, Nebraska, Oklahoma, Michigan and Texas.
The creator also sets out to take Santa in a balloon to St. Jude's Hospital in Memphis, Tennessee, and to The SoNo Collection in Norwalk, Connecticut.
Additionally, Burgess sells his own book on the Santa Claus experience from a "snow globe", which can be purchased from his website or through Amazon.
In the case of the Bass Pro Shops retail store, experts in exposing Saint Nicholas every year, its administrators decided this year to place it behind a Pexiglas barrier as a measure to maintain social distancing.
Macy's breaks 160-year tradition
Macy's for its part broke with its 160-year tradition and opted for a virtual experience with Santa Claus.
Customers of the department store can access the so-called "Santaland" online with an event scheduled for November 27 from the company's website.
International Brotherhood of Real Bearded Santas, an organization that brings together about 2,000 volunteers to impersonate Santa Claus in shopping malls, schools, hospitals and churches, confirmed to CNBC that this time the visit of the bearded man will be different in the United States with an increase in experiences virtual.
However, the entity's spokesman, Stephen Arnold, highlighted the presence of the character physically in some stores.
"I have no doubt, in most cases and historically, Santa and Mrs. Claus have been an attraction to the mall," Arnold said. "And the mall has benefited from those people who get to take photos , particularly when the husband and wife can go, and the wife is on the line and the husband can do the shopping and vice versa, "he argued.