This new trend of keeping fighting games alive for years based on constant updates and DLC characters, instead of releasing a new version every year at 60 euros as we were used to, has its good things. The most obvious is that the game you buy is going to stay alive for a long time and will not be abandoned for a new version soon after, but of course it requires that you either continually checkout paying individual characters or season passes. Personally, I don't dislike it, although it is true that I would prefer to see the base game reissued with all the characters from time to time until a certain point, rather than being forced to buy a base game and all the characters separately. Ideally, both should be offered! But the other good thing about this business system is that it allows "smaller" or "less important" games in the grand scheme of the world of fighting games like Samurai Shodown to keep adding new features. And silly, SNK's samurai fighting game is about to finish its third season of which two characters were missing, Cham Cham, for whom we already have an arrival date, and another that we still do not know who he is, but already we have a pretty juicy track.
Cham Cham will BONK on the heads of his Samurai Shodown rivals on March 16
Yuna Taniguchi will be in charge of giving life and voice from the next March 16 to Cham Cham, the veteran wild girl of the series who was already late in arriving at Samurai Shodown. But the other great news is that the next character in this season will be a guest character, a quite special one, that will arrive directly from Guilty Gear. It is not the first time that Samurai Shodown invites characters from other franchises. Without going any further, characters from The Last Blade, Honors King and even Ubisoft's For Honor have arrived. And although these characters have come from quite different origins, they all had one thing in common: they fit aesthetically and contemporaneously with the SNK game universe.
See also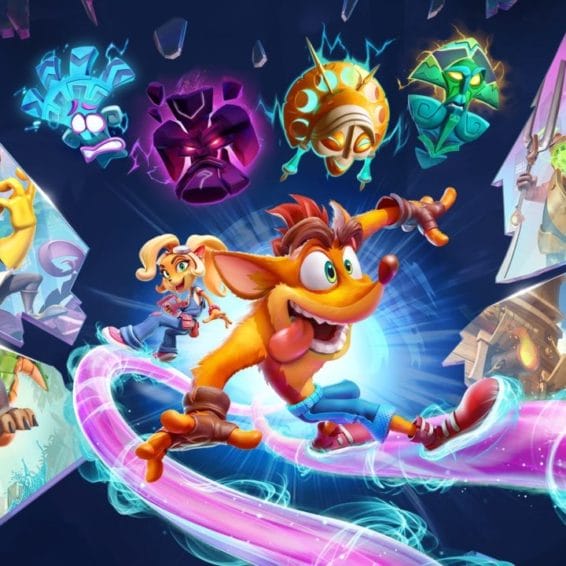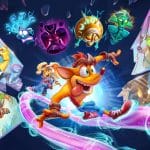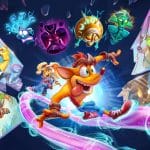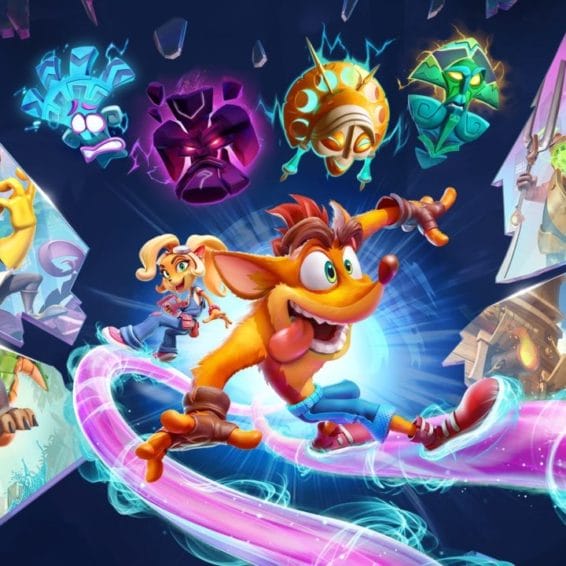 Bearing this in mind and the game having the word "Samurai" in the name, I think it is safe to say that the list of possible characters in the Arc System Works franchise is reduced to two characters. Obviously there is always the surprise that it is Sol Badguy, Faust or any of the other characters who enter, but logic tells us that if a character enters, it will be either Mito Anji or Baiken. Personally I bet on the latter given her personality, charisma and being one of the favorite characters of Guilty Gear fans, but at the moment we can only theorize about it.
Source
Related