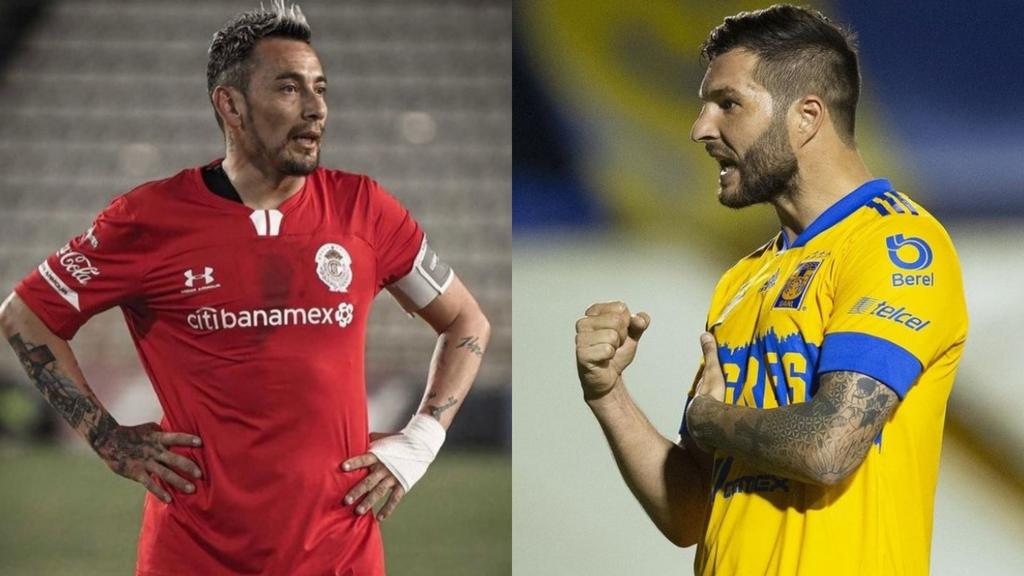 Rubens Sambueza is an old sea dog, he knows them all in the final stages. That is why it does not leave anything to the air.
Facing the game against the Tigres in the repechage, the Toluca midfielder asked that the referee not be impressed by the criticism made by the northern team at the end of the regular tournament.
"In the last game of Tigres [contra Atlas, juego que empató a un gol], had some little problems with the VAR issue, and I don't want to miss this possibility, because Tigres complained that for that reason [un gol mal anulado a André-Pierre Gignac], they sent them to the playoffs. "
The message is strong from the veteran footballer: "The referee who has to direct the game on Sunday must have the necessary capacity and not get carried away by that pressure. Make it a good game, let them direct it in the best way and let us play. We are the ones who should be the protagonists. "
Regarding the game, Sambueza mentioned that Toluca will go for the win "because there is a lot to win, the classification, the prestige. There are many things that can be achieved and hopefully we will do it on Sunday."
The Devil is not a victim: "I don't take credit from anyone, all the teams have my respect. Tigres has great players and every year more top-class footballers arrive. In the last game we had to beat them. long ago".
Rubens Sambueza has his own history with the felines, "yes, I lost a final against them [jugando con América]But I've also won a lot of big games. "
👍 I like it 😍 I love it 🤣 funny 😮 surprised 😡 angry 😢 sad