From 1November 0, 2020, Sakuna: Of Rice and Ruin is available on different platforms, among which is Nintendo Switch (and you can already read his analysis in this link). However, at first it was not among the plans of its creators, XSEED Games, to bring this divine title to the hybrid console of the Big N, but it has been thanks to the insistence of the Kyoto-based company that this has finally become a reality, and quite a success, because the reserves of this platform have ended up doubling those of PS4, according to Kenji Hosoi, Vice President of XSEED Games.
Quite a success that, finally, Sakuna: Of Rice and Ruin has arrived on Nintendo Switch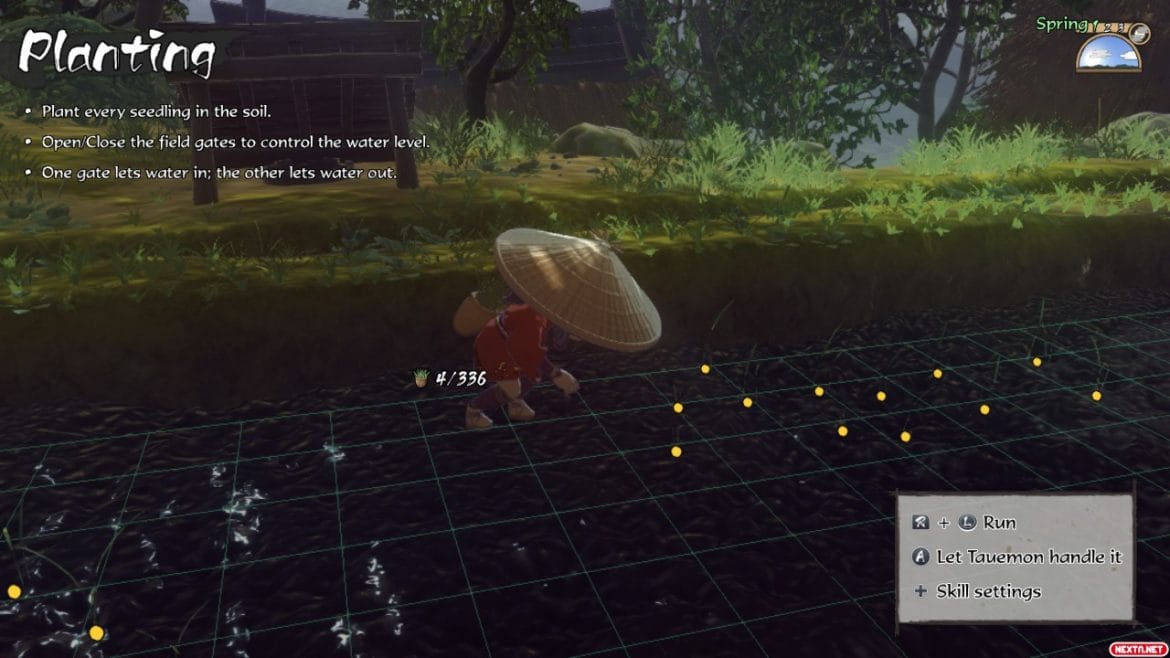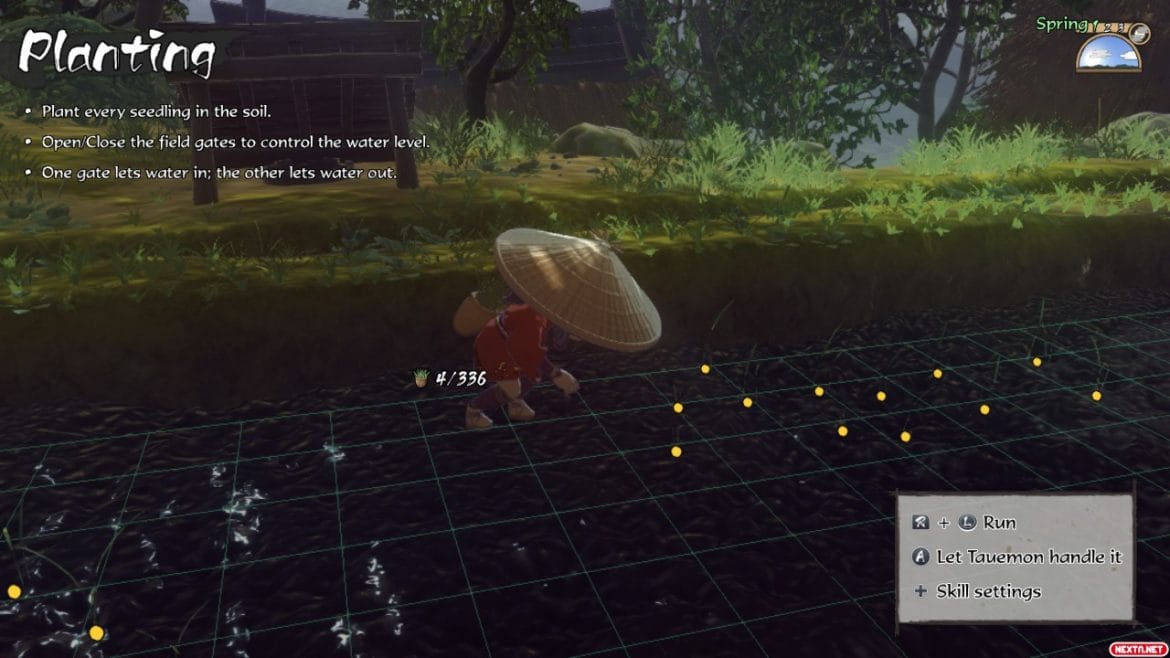 Initially, our plan was to release it on PC and PS4 only, but after we announced that we were working on Sakuna, our contact with Nintendo at the time contacted us on more than one occasion to consider releasing this game on Switch as well.

We weren't very convinced when he contacted us the first few times, as this was not part of our original plan and we had to readjust everything, but after several talks with Nintendo and hearing the passion they felt for the game, we decided to release it in Nintendo Switch.

It was not an easy request for Edelweiss, but in the end we all agreed that the Switch would be a great platform for the game. Later, we are glad we took this request seriously into account, as we have Nintendo to thank for so actively showing the title, and as far as sales impact is concerned, we are seeing that the Switch reservations are about twice as many as on PS4.
See also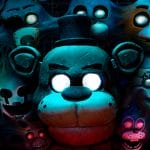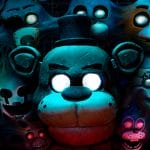 Therefore, once again, it is demonstrated that Nintendo Switch is a great platform to launch titles, as has happened with Sakuna: Of Rice and Ruin, where it has been more successful than on the platforms for which it was originally intended. And you, are you going to start growing rice with the goddess from launch day?
Source
Related