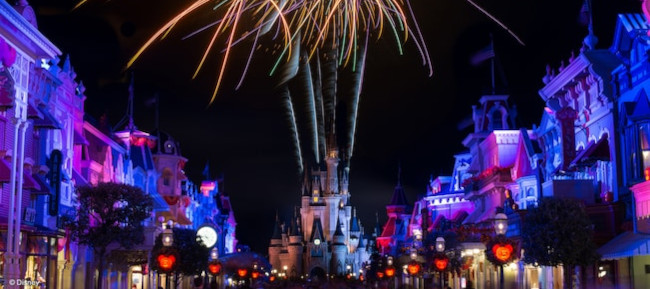 As reported by The Hollywood Reporter, Disney + will develop a new television franchise focused on Disney's only theme park, Magic Kingdom. The project comes from the creator of 'For All Mankind' and 'Battlestar Galactica', Ron Moore, as part of its overall agreement with 20th Television.
The first series within this Magic Kingdom Universe will carry by title'The Society of Explorers and Adventures', and it takes place in a world where all the theme lands and characters in Disney parks and movies really exist in another reality.
The series will be written and produced by Moore, who oversees the franchise for the company. As part of his preparation for the Magic Kingdom Universe, Moore is consulting with the team at Disney Imagineering, the group of researchers and developers who are responsible for the creation and design of Disney theme parks around the world.
Moore's former collaborators Maril Davis and Ben McGinnis will also participate in the production and construction of the Magic Kingdom Universe through their label, Tall Ship Productions.Moore, responsible for such popular series as' Star Trek: The Next Generation 'and' Battlestar Galactica ', he has recently served as a writer and executive producer on' Outlander '(Starz) and' For All Mankind '(Apple TV +).