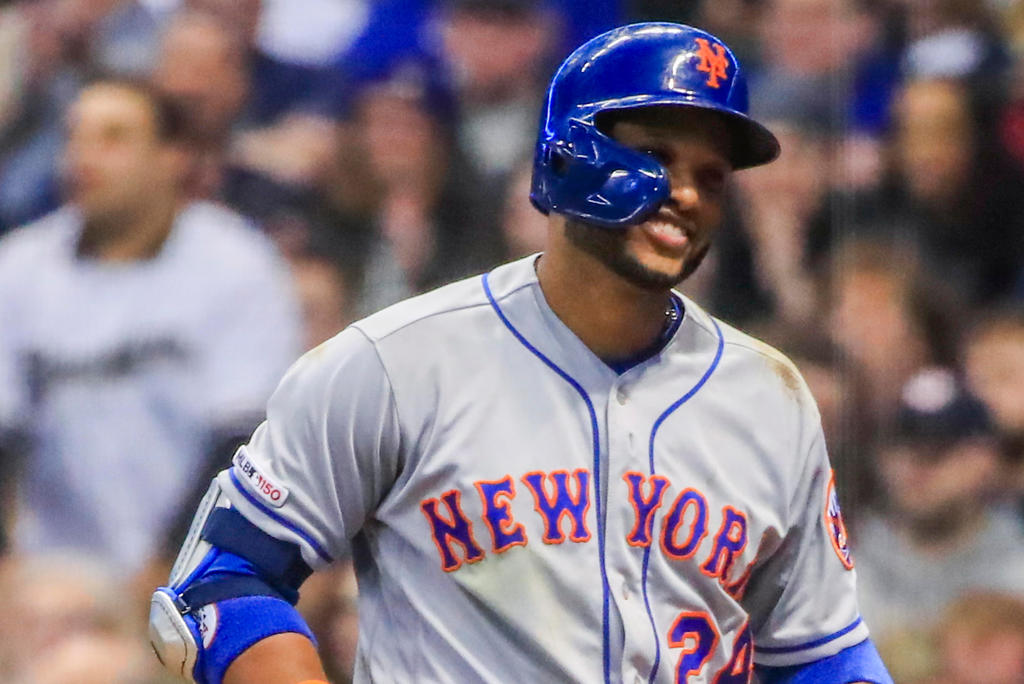 Mets second baseman Robinson Cano received a 162-game suspension after testing positive for drug use.
The 38-year-old Dominican star will miss the entire 2021 season and will not be able to collect his $ 24 million salary.
The eight-time All-Star resurfaced with New York, hitting .316 with 10 homers and 30 RBIs in a 2020 campaign that was shortened by the coronavirus pandemic.
The Major League Baseball commissioner's office reported Wednesday that Cano tested positive for Stanozolol, an anabolic steroid.
Canó had already been sanctioned with an 80-game suspension in May 2018, when he was then a member of the Seattle Mariners, by testing positive for Furosemide, a diuretic that some athletes use to cover up the use of other substances.
The penalty was released less than two weeks after Steve Cohen acquired the Mets for $ 2.4 billion. Sandy Alderson was hired as team president and general manager Brodie Van Wagenen was removed. Van Wagenen was the one who negotiated the acquisition of Canó in a trade with Seattle in December 2018, after being his agent
"We are extremely disappointed with the suspension of Robinson for violating the regulations," Alderson said in a statement. "The violation is very unfortunate for him, the organization, our fans and the sport."
No immediate reaction could be obtained from Canó or the players' union.
Without Cano, the Mets could take Jeff McNeil out of the outfielders and leave him as a starter at second. McNeil has performed effectively in the infield and outfield, hitting .319 in three seasons with the Mets.
👍 I like it 😍 I love it 🤣 funny 😮 surprised 😡 angry 😢 sad