Imagine a desolate world, in ruins, in which the only thing that survives are a few robots in bad condition, who or what could have brought everything to that cataclysmic state? That is what we will have the opportunity to discover in Retro Machina, the first work of the independent developer Orbit Studio, an adventure in an aerial view of hand-drawn graphics with many exploratory touches and some rpg elements, in which we accompany a small and vulnerable automaton on that pilgrimage through a strange and dangerous world in search of answers, luckily counting on the wonderful ability to control other robots, so that we can use their respective abilities to break through, attacking menacing mechanical beasts or finding a way to tackle brainy puzzles. That and more awaits us in this striking title, scheduled to come out during the first quarter of 2021, which is when the aforementioned developer estimates that it will be ready, with the support of the publisher Super.com, who has already participated in the launch of Raji: An Ancient Epic among other titles. In the meantime we have the following most intense trailer, to get a glimpse of what awaits us in this adventure:
Retro Machina Trailer (Nintendo Switch)
Equipped with the ability to control other machines, our hero must use all the tools at his disposal to rebuild himself and discover if there is any intelligent life left. You must explore the desolate and disintegrated labyrinthine terrain, overcome the harsh environment and take control of deadly antagonistic automatons to uncover the mysteries of the world and the origins of the only city left to you.

As the only surviving city from a long-dead world, Endeavor City has existed for centuries as a robotic utopia, following a strict set of rules and processes in an effort to maintain its perfection; a perfect world where imperfections should not remain. To all its inhabitants, the city under a great glass dome is what it was all along, but something about the collapsed towers and overgrown roads seems out of place for a malfunctioning robot. With his old family against him, he must navigate the land beyond the domed city, overcome the treacherous challenges he faces, and seek help for his beloved home.

Set in a vibrant hand-drawn avant-garde retro-futuristic environment, Retro Machina draws inspiration from the works of leading science fiction authors, Isaac Asimov and Arthur C. Clarke. Players are invited to explore four diverse biomes, each with its own unique aesthetic and aggressive final bosses.
See also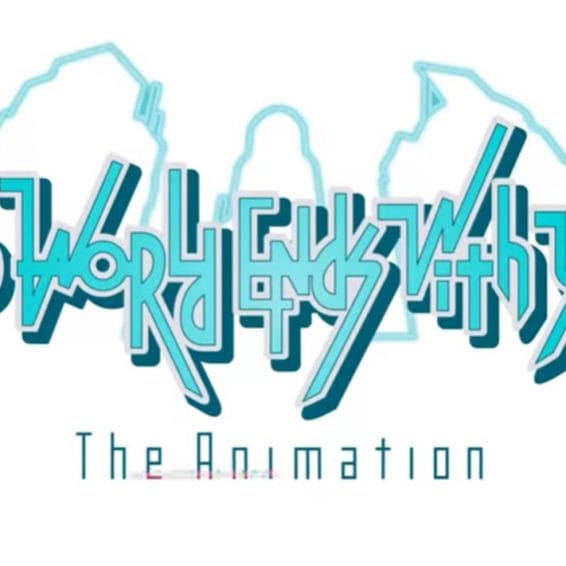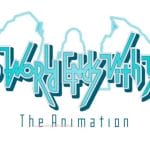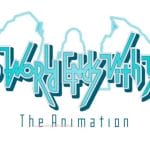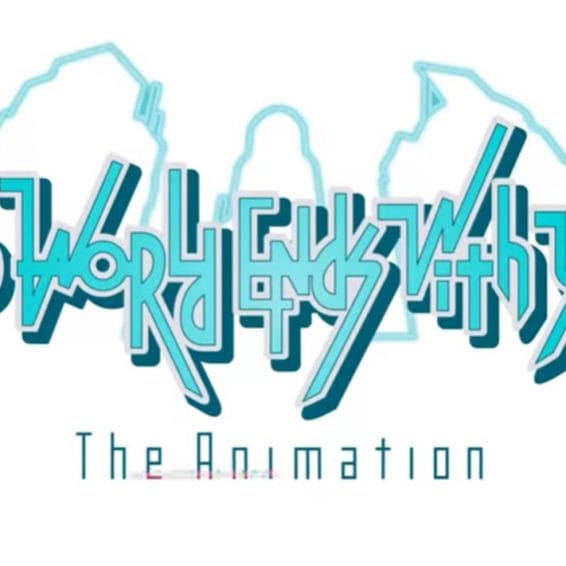 Source
Related