They say that when the river sounds, water carries, and already in 2019 Blizard was happy with the results of Diablo III on Nintendo Switch. Thus, during the last days several rumors had arisen about a return of the classic Diablo II, but now with the subtitle «Resurrected«, And this has finally been proven to be true, since the BlizConline has made known to the general public that this title is planned for Nintendo Switch (and for PC, Xbox Series, Xbox One, PS5 and PS4), which will at the end of this year 2021 and that is the result of the work of Vicarious Visions. The second adventure of this more than renowned western RPG saga is here again!
Diablo II: Resurrected is coming to Nintendo Switch in late 2021
Diablo II: Resurrected will take the classic 2D sprite-based and bring it back to the present time thanks to a world now generated in 3D. Thus, this "current" classic will have the possibility of exporting our saved game from one platform to another and, although the graphics are totally current, if we are one of those more nostalgic, at any time we can change back to the graphics of the original game simply by pressing a button, since the gameplay and the game systems have remained completely intact (although that does not mean that some changes have been made when it comes to handling the game). And, in case you were wondering, this version, in addition to including the base game, will also feature the "Lord of Destruction" expansion.
See also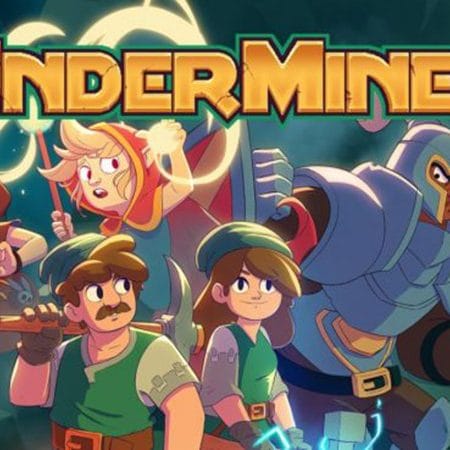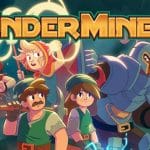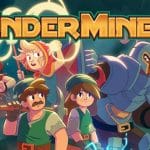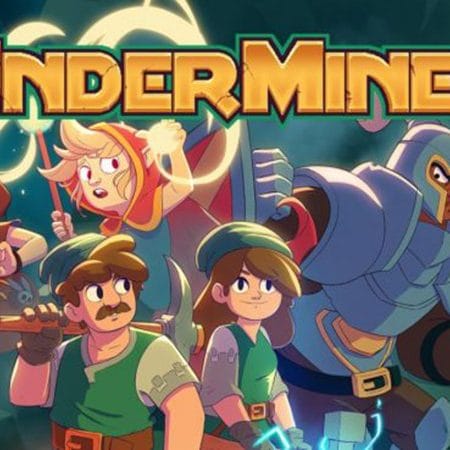 Therefore, this confirmation of Diablo II: Resurrected is very good news for all those lovers of this classic that so many left no one indifferent at the time when it was initially released for PC. And you, did you face Diablo at the time and now you want to deal a new fatal blow?
Source
Related