As we all know, we are currently celebrating, and the Nintendo icon is no more and no less than 35 years old. Since this anniversary began, Nintendo has prepared different things to celebrate it, such as different raffles, the launch of the Super Mario 3D-All Stars compilation, the release of Mario Kart Live: Home Circuit or the release of a new special Super Mario Game & Watch. , Among many other things. Another event that has just taken place for this 35th Anniversary, has been in the city of Cromopolis, and it has just taken place in Splatoon 2 a new special theme festival Super Mario 35.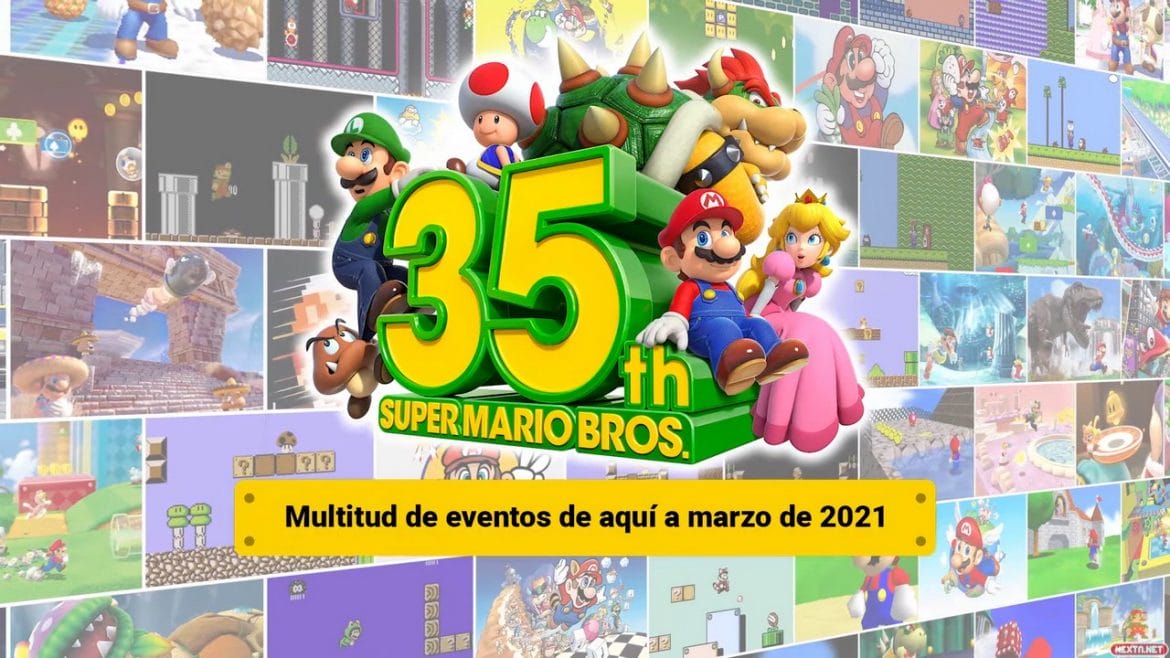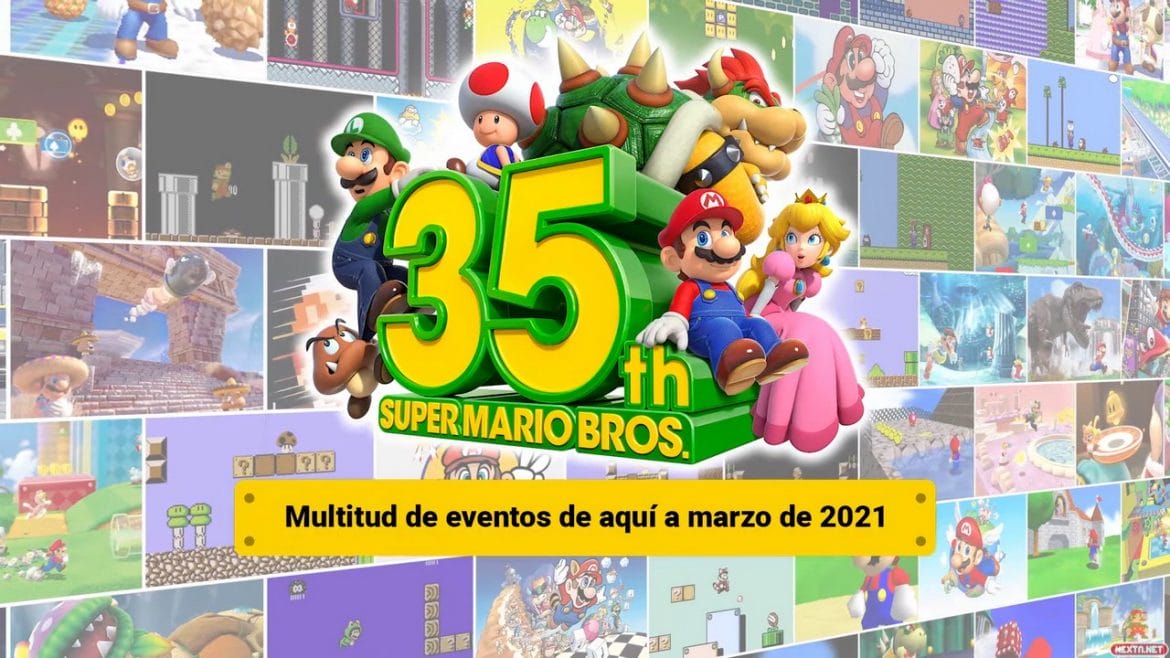 The super mushroom team achieves victory
As you all know, in Splatoon from time to time different thematic festivals were held to finalize the priority issues of humanity. On this occasion, to celebrate the 35th Anniversary of Super Mario, Cromopolis has dressed up and asked us a question: which Super Mario power up is better? The super mushroom or the superstar? During this weekend, this fierce battle has taken place worldwide and we can finally know the results, being the super mushroom team the winner with a 2-1.
The Super Mushroom team proved to be the real star with a landslide victory at the special # SuperMario35 festival held on # Splatoon2 this weekend.

Thanks to all the participants! pic.twitter.com/wqDy9ptwaY

– Nintendo Spain (@NintendoES) January 18, 2021
See also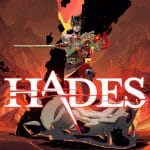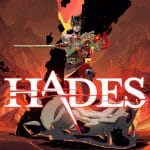 In votes, the superstar team won with 68.20% of the votes. However, when it came to taking up arms, the Super Mushroom team won both in normal mode and challenge mode with 53.41% and 54.12% respectively, taking the victory. Although we had a great time, we hope this is not the last Splatfest and that soon we will have another rematch of some thematic festival, as it has already happened on another occasion.
Source
Related