This is undoubtedly a super special day, since being alive, Bon Scott would be 74 years old. For that simple reason – and obvious, because everyone who calls themselves an AC / DC fan knows and respects him – we want to tell them about who he was and about why it represented good and evil in perfect harmony for Rock and Roll.
We will take a brief moment to tell you a little about the man whose voice carried the devil himself. That incredible human being who possessed a power to conquer our senses. The one who used fire and blood to engrave his name on our hearts.
Anyway, while we dedicate ourselves to tell the exploits of this legend, we leave Whole Lotta Rosie to your delight.
See on YouTube His first days
Also known as Ronald Belford ScottThe protagonist of this story was born on July 9, 1946, in Kirriemuir, Scotland. Since he was a boy, the good Bon showed that he was not accountable to anyone and that caused him many problems. In fact, all those fights with authority led him to be expelled from school from the age of 15.
You can also read: AC / DC WANTS TO FILL YOUR ROCK QUARANTINE WITH THESE ICONIC PUZZLES
He is known to have spent time in Fremantle Prison in Australia. Then he was in an evaluation center and later in the Riverback Youth Institution, on charges against him after stealing twelve gallons of oil and giving a false identity to the police. Later he was part of the Australian Navy, but it was so bad that they graduated it and that's where all that ended.
Years later, Bon Scott was a vocalist for The Spektors, his first band. But after he left, he formed a group known as The Valentines, along with Vince Lovegrove. Later he moved to Adelaide (also in Australia) and joined a psychedelic rock group called Fraternity, but since it was short lived, he decided to go to Peter Head's Mount Lofty Rangers, where it lasted a while until he had a spectacular motorcycle accident and they replaced him.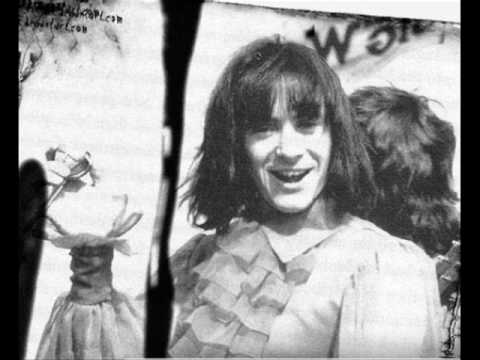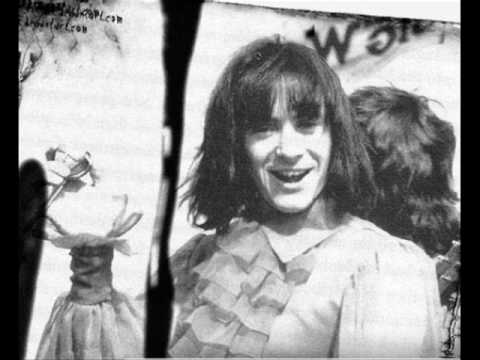 This is where the magic begins, since in a short time later he met the members of AC / DC. Obviously he didn't rock from the beginning, because he had a good time driving a van and transporting the band. This detail is quite curious, because the brothers Malcolm and Angus Young remember it perfectly and even went so far as to say that "he was driving like crazy and at full speed".
For Those About To Rock!
AC / DC was formed by the Young brothers and they had left Bon Scott very surprised by the energy of their music. At the same time, Malcolm and Angus were fascinated by Scott's voice and in 1974, they decided to send Dave Evans, the first vocalist, to the rubber and leave our boy in charge.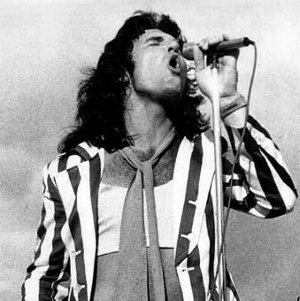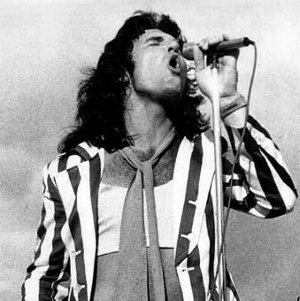 Pos chao, Mr. Evans …
For January 1975, they record High Voltage, their first album, which was based on Young instrumental songs and Bon Scott lyrics. In that same year, but later, the single "It's a Long Way to the Top (If You Wanna Rock 'n' Roll)" was released, which became his anthem and was also part of TNT
High Voltage
See YouTube It's a Long Way to the Top (If You Wanna Rock 'n' Roll)
See on YouTube
That year many things happened for the band, such as the signing of their commercial contract with Atlantic Records and their European tour, with which they played alongside hard rock greats like Kiss, Aerosmith, Styx, Blue Öyster Cult and Cheap Trick, among others.
Highway to Hell was what marked the path of AC DC towards a resounding success in 1979. For many fans it was considered the best album of all and at the same time, it was included in the list of 500 essential albums according to Rolling Stone magazine. Not to mention that it is practically a hymn to Rock and Roll from the 70's.
You can also read: THE NEW AC / DC DISC COULD HAVE THE LATEST MALCOLM YOUNG RIFFS
Our friend Scott was, and to date, is considered to be one of Australia's most charismatic music leaders, because his cheeky onstage attitude and powerful voice were a combination that kicked every butt possible. It was almost obvious that over time, the boy became one of the most remembered images of rock.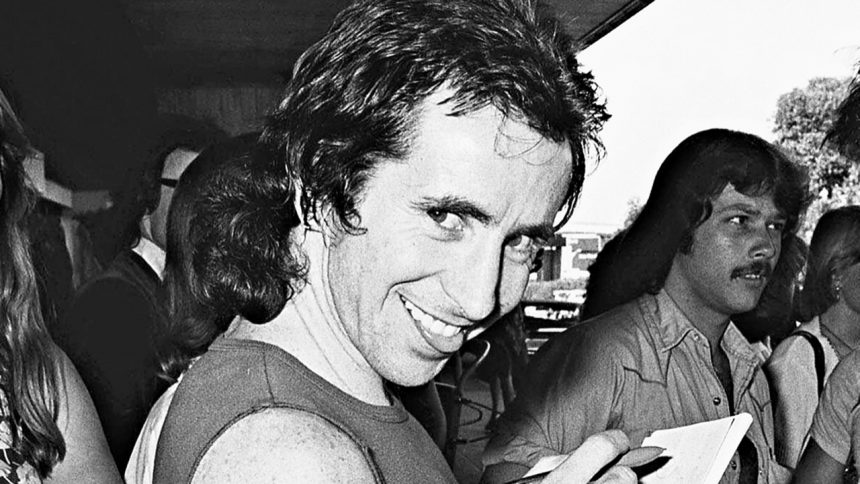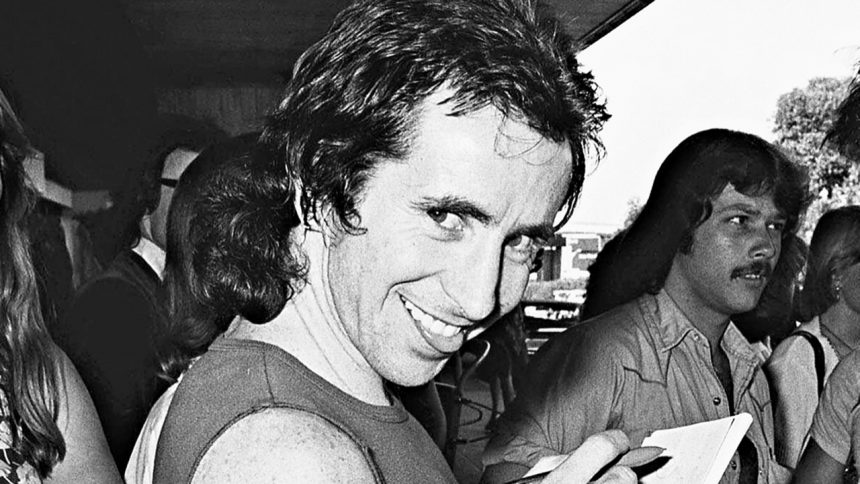 Of course, such genius was not always equivalent to perfection. The only bad thing about being cheated, was that the musician had big problems with alcohol.
These rolls with the drink Bon Scott was killed early on the morning of February 19, 1980, when he choked on his own vomit. He was only 33 years old and on the cusp of his glory, but he was ripped from our lives by his own carelessness. His last studio album with AC / DC was Highway to Hell himself and his last recording was Ride On, a song worthy of firing a titan like Scott.
Despite the fact that 37 years have passed since we suffered his regretful loss and that he was replaced by Bryan Johnson, we will always remember who we consider as THE AC / DC vocalist par excellence. In his honor, we are going to leave behind a few memorable phrases – some within his songs – that are worth remembering.
Ride on
"I broke another promise and broke another heart. But I'm not that young to see it and I'm not that old to try either. "
Touch Too Much
See on YouTube
"She had the face of an angel smiling with sin. The body of Venus with arms ".
Highway to Hell
See on YouTube
Hey Satan, I paid my debts by playing in a rock band. Hey mom, look at me, I'm on my way to the promised land.
Here are other phrases that were not in his songs:
"I was married the moment I joined the band and my wife said, 'Why don't you write a song about me?' So I wrote She's got Balls. So she filed for divorce. "

"It keeps you in shape – the alcohol, the bad women, the sweat on stage, the bad food – it's all good for you."

"I was in a band called The Valentines and it broke up last week."

"The boys are good … you shake their hands. Women are special. You can hug them. "
Bon Scott may be long gone, but the legacy of his hellish voice will always remind us that you don't have to climb a ladder to heaven to achieve glory. If we can feel the wind go through our whole being and listen to rock and roll as we travel at full speed on a highway to hell, then living was worth it!