They have not wasted time. Despite the fact that Hazard, Casemiro and Militao gave positive results in the PCR tests that Madrid players undergo and have not gone to Valdebebas, The three are following rigorous specific plans that Grégory Dupont, the white team's physical trainer, has detailed for them to carry out in their private homes so that when they rejoin they reach a good physical level. It is the same situation that was presented in March when the players stopped going to Valdebebas due to the Coronavirus pandemic.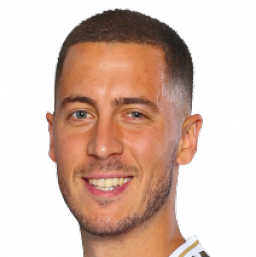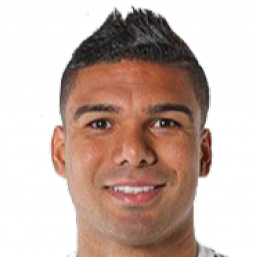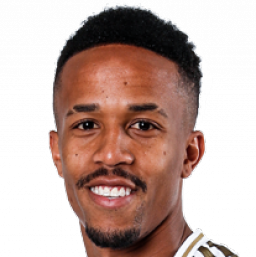 Dupont, who came to the white discipline in the summer of 2019 to replace Antonio Pintus, who went to Inter, then had specific plans according to the individual reports of the players. When training began again to end the competition, the players arrived at an optimal physical level. He had been in charge of that part, and the staff, working in their homes (many, in addition, with personal trainers), fulfilled theirs.

Now the case is similar: they have not been able to exercise with their classmates, but they have done it at home. Dupont has been in contact with the three players, checking the work they have been developing to know their evolutionEspecially Hazard, who has been the longest out of the group's routine. These days, Dupont will see firsthand how the players arrive after spending 10 days with their respective national teams. Now the team faces a very tough month and a half, with 11 games until the end of the year, including three in the Champions League where the pass to the second round is played.
Curiously, it is now a year since, with their work, the whites took off from November to almost March, those of Zidane showed their best version, something that they repeated in the final stretch of the last League, with 10 wins and a draw (on the last day) to win the title. Hazard, Casemiro and Militao have wasted no time. The team needs them in this tough stretch at the end of the year …