Zidane recovers cash for the Villarreal. Hazard and Militao are no longer officially casualties by coronavirus after complying with the LaLiga protocol and present two negative PCR tests. The two will be with the group at Zidane's training session this Thursday afternoon and therefore They can play on Saturday at La Cerámica (4:15 pm) if the Marseille coach considers it appropriate.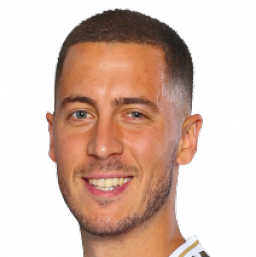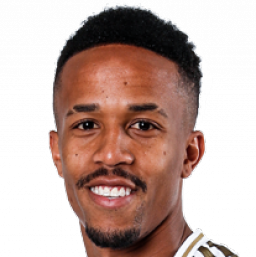 In this way, Madrid is left without absences due to Covid-19 every time at the beginning of this week CasemiroThe other positive case was the first to test negative.
The return of Militao, down from the previous one against Inter 16 days ago, It is a relief for Zidane given the balance of injuries of this recently completed FIFA break. Sergio Ramos fell and Varane returned touched on the shoulder, although in his case he is expected to play against the Yellow Submarine. Hazard is also good news for Zizou. The Belgian does not finish getting rhythm due to injuries and when he began to have it, with his goal against Huesca, contagion appeared. In fact, this season he has been limited to just 144 minutes with the white team and if he performs at La Cerámica it will be the second day of the League in which Madrid have their Belgian star.