One of the news confirmed for the Nintendo Direct that took place a few minutes ago was the presence of Super Smash Bros Ultimate. What new addition would we have in Nintendo's epic fighting game? This time it was the turn of a Nintendo franchise. Exact: it is about Xenoblade Chronicles 2… But not who everyone expected.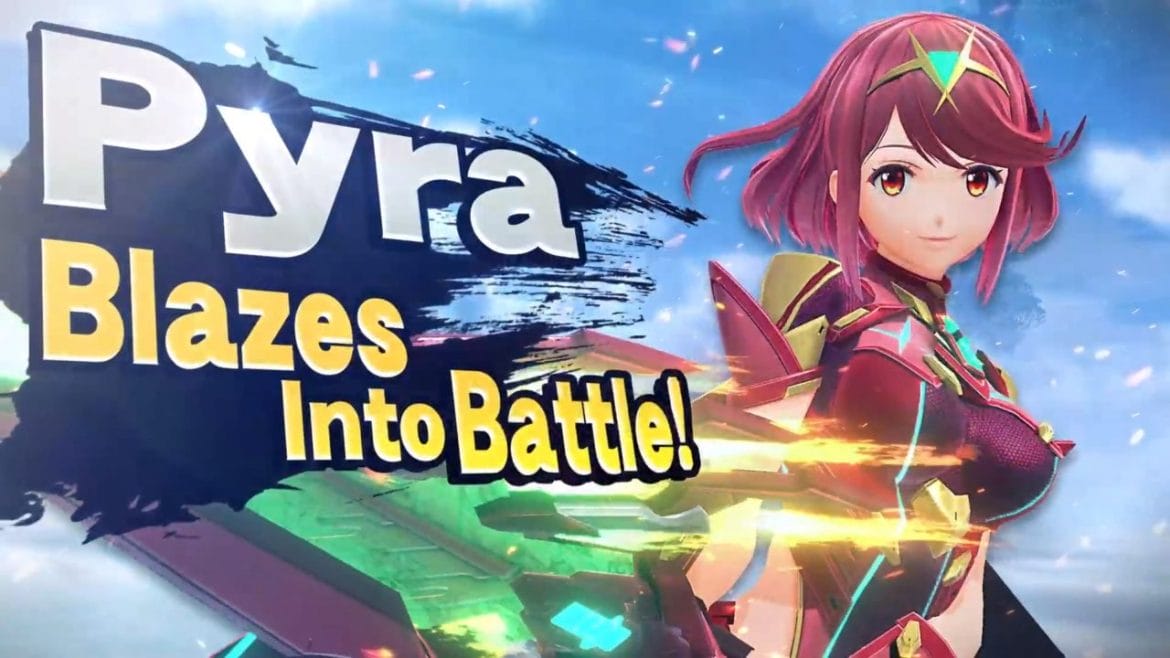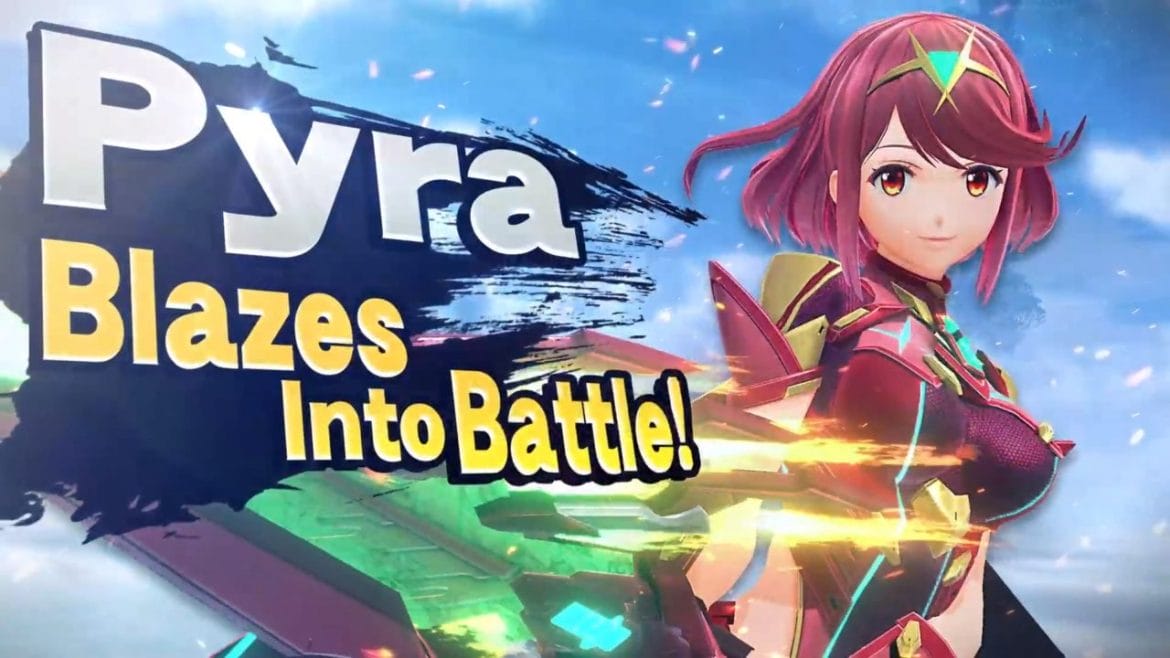 Pyra and Mythra join Super Smash Bros. Ultimate
Rex will have to stay in the background, because the time has come to Pyra! The legendary Blade protagonist of Xenoblade Chronicles 2 has received the long-awaited invitation to Super Smash Bros Ultimate and will arrive at the title in March.
From the video we can deduce some of his skills. Pyra will wield his own sword to face his rivals thanks to his fiery power and the unique abilities he possesses. But what makes this character special is that he does not come alone, but with his alter-ego Mythra.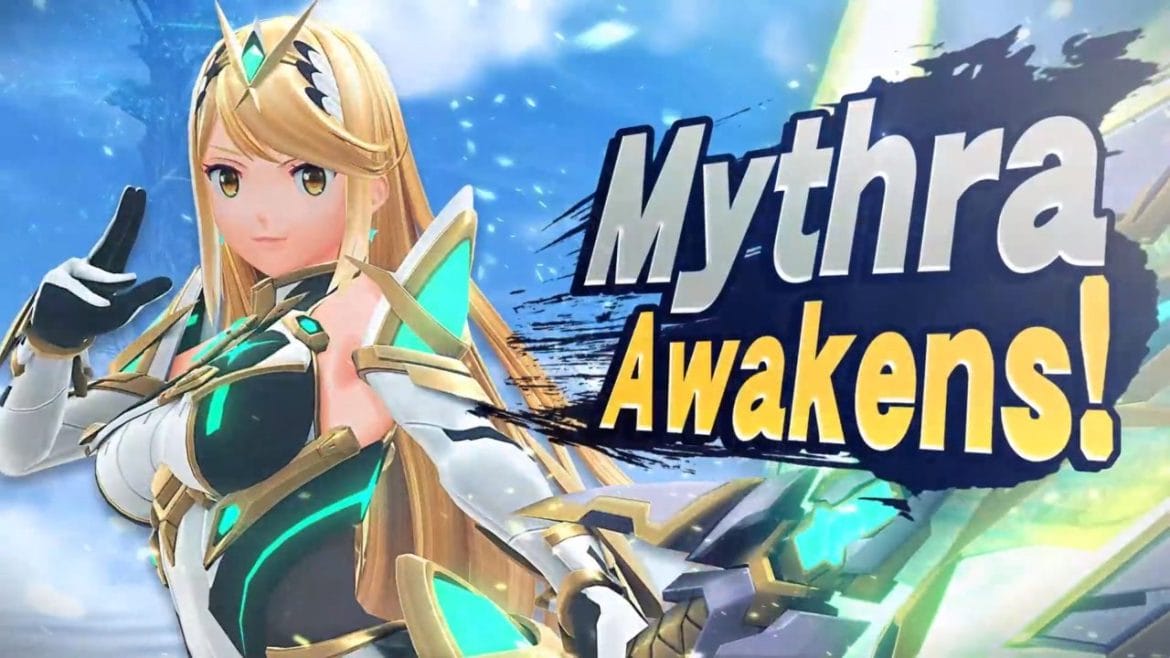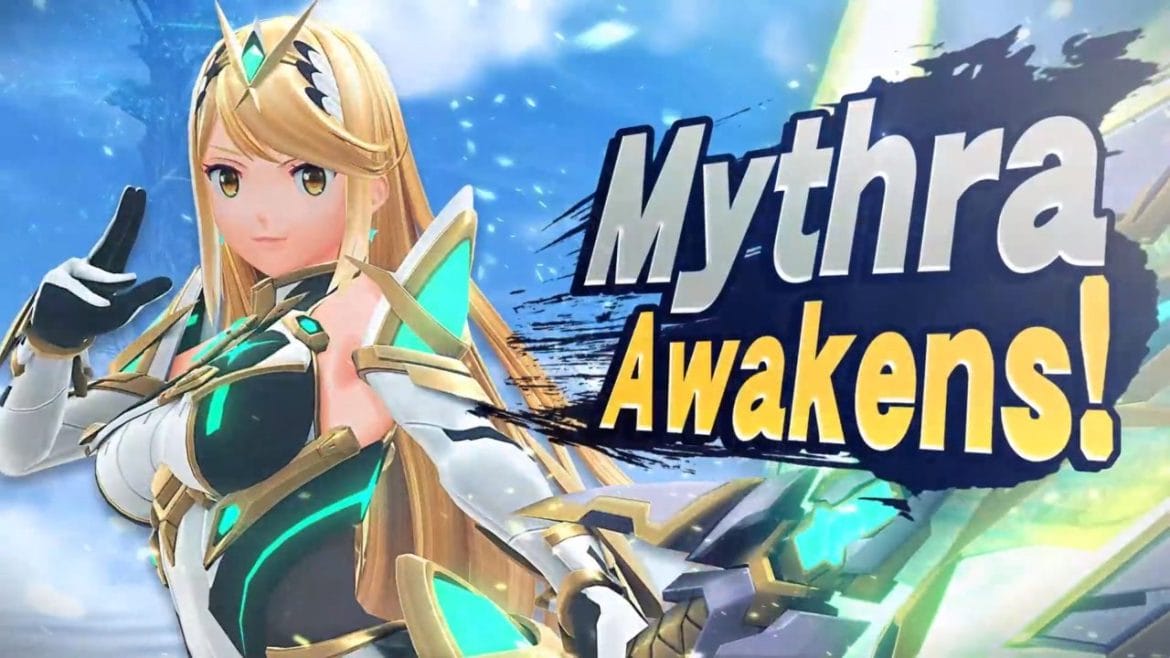 Also known as the Aegis, Mythra changes the style of combat using her power of light and fast attacks. The important thing about this character is that we can alternate between the two at any time during the fight to better use their powers.
See also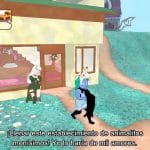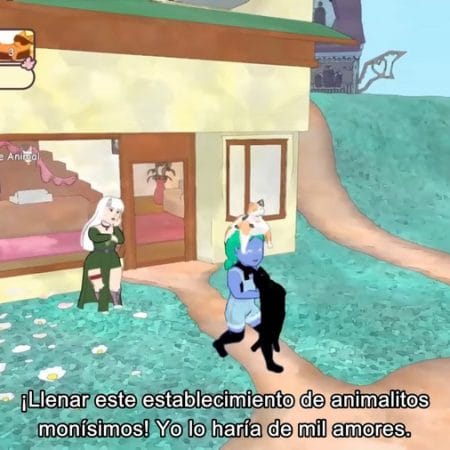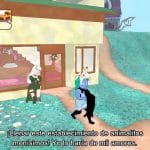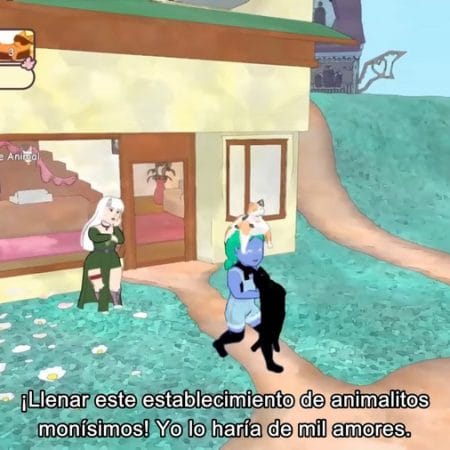 But let's not forget about Rex, and he will have his little appearance in the final smash … or should I say "final smashes"? Since Pyra and Mythra are so different, each features their own Final Smash with different effects.
At the moment we do not know more details about these characters, but considering that they will arrive in March, it will not take long to see Sakurai detailing everything they can do.
Related