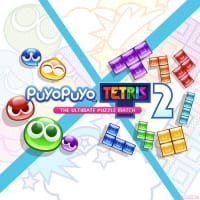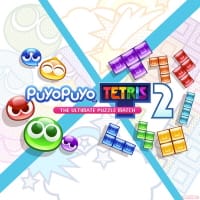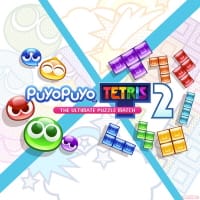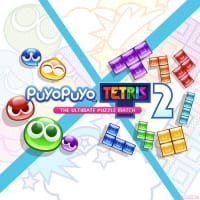 I think that in the rare year that we are in we have already seen too many crazy crossovers to put our hands to our heads. But in the "distant" 2017 things were very different and when it was announced that the Tetriminos would meet the Puyos in a crossover, there were not a few people who did not see any sense in this franchise crossing. And yet the game came out and proved itself that matching the square blocks with the eyeballs was a great and fun idea. As a Tetris game it was good and complete, as a Puyo Puyo game it was good and complete and as a party game it was one of those that you always wanted to have on hand in case you visit home, at least when you could. And then out of nowhere it was announced Puyo Puyo Tetris 2: The Ultimate Puzzle Match at the Partner Showcase at the end of August and surely more than one wondered if a new delivery was necessary. I have been able to play for a few hours and although it is early to give conclusions, but for the moment these are my first impressions between pieces of Tetris and Puyos.
Curling the curl
It is difficult to talk a lot about Puyo Puyo Tetris 2 without going into deep analysis. At first glance it seems more of the same. The menu is very similar to the first part, the modes seem the same, but from the first moment there are little things that attract attention. To begin with, unlike the first installment, it is translated into Spanish, following the new SEGA custom when it comes to distributing their titles. This translation, impeccable by the way, benefits above all the Adventure mode. The story that aims once again to mix the classic characters of the Puyo Puyo franchise, (if you are not regulars of the saga, you do not have an idea of ​​the amount of background it has behind), with the characters that represent Tetris that are they invented the last time. And for now things are looking good, with the typical interdimensional danger that threatens to bring both worlds together. At least during the first levels, the dialogues and situations do not seem to be the kind that will remain etched in our memory, but they undoubtedly meet to have us making one screen after another trying not only to overcome it, but to meet the different challenges they have. . On this occasion, a map has also been designed for him that we advance between the different confrontations and the detours of the main story.
What I can talk about is the game modes. Did you like any particular mode of the first installment? Relax, they are all back. From multiplayer battles up to four simple people, to those who use objects, obviously going through those that alternate Tetriminos and Puyos or those that directly join them. But along with them some new ones also debut. And among them, one that stands out above and that comes directly from the novelties of Adventure Mode: Feat Battles. Putting Tetris and Puyo Puyo together is fine, both are a hit in Japan, but do you know which genre is also a hit? The RPGs. Yes, I know perfectly well how crazy it sounds to talk about throwing Puyos and Tetriminos into the mix with RPG elements, but it is like this. In these battles, it is not lost if the tokens reach the top of the screen, but when our life bar is completely emptied after receiving many enemy attacks. And the damage that we receive, that we do and that we can withstand, is determined by the three members that we have in our team, each one with their statistics and a special attack that we can use in the middle of the game at the cost of spending a magic bar that it reloads based on another attribute.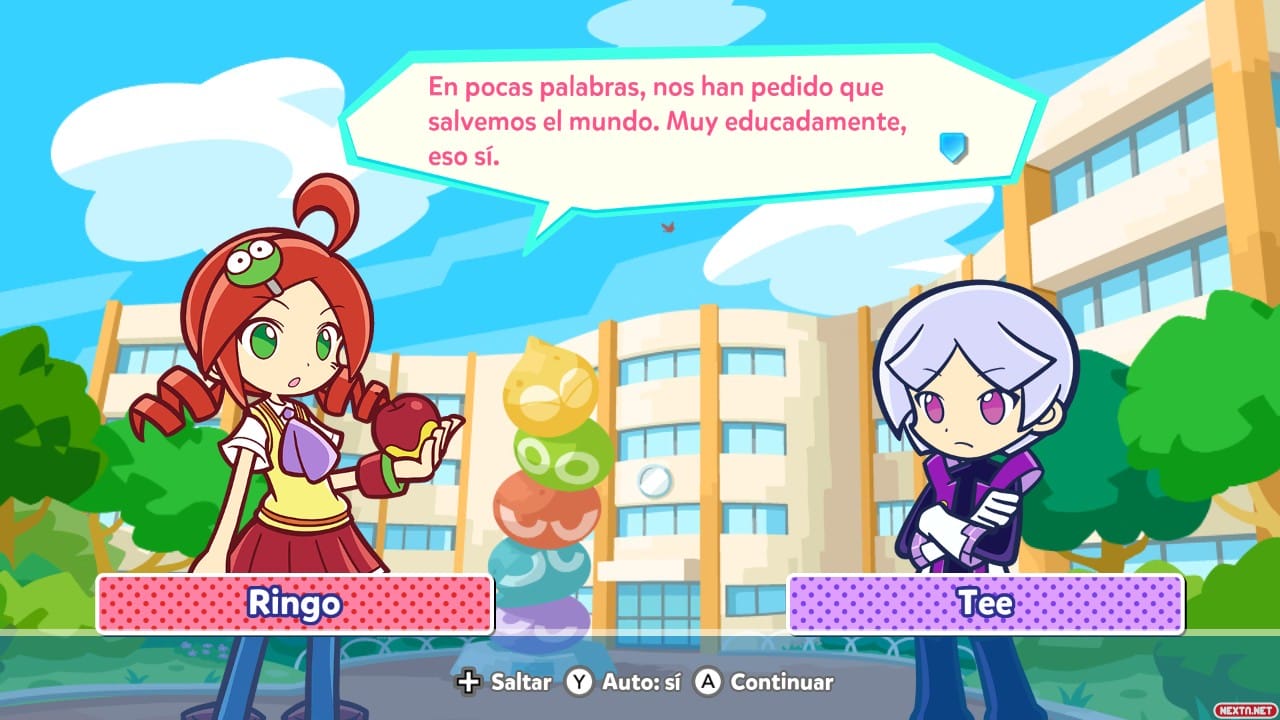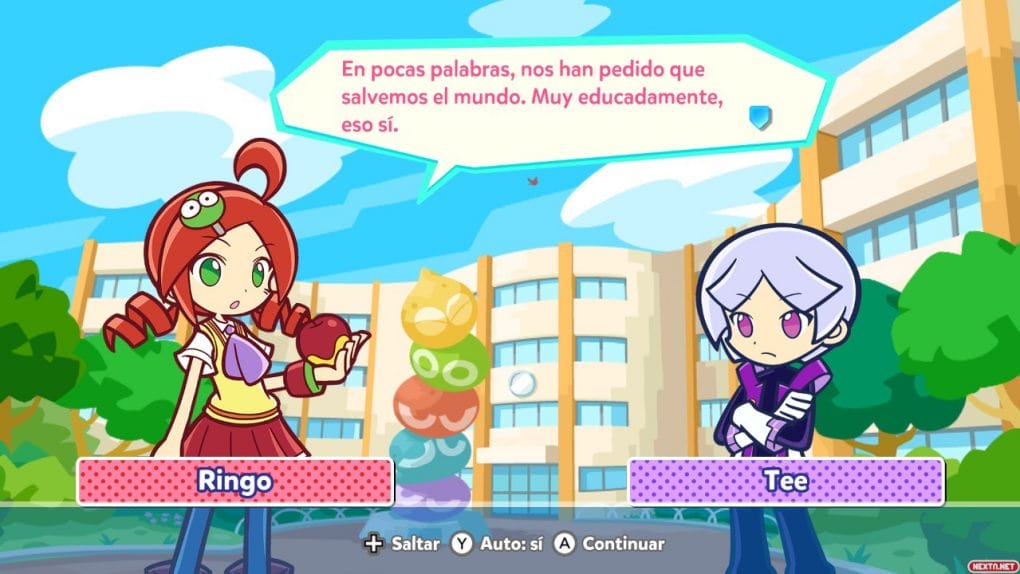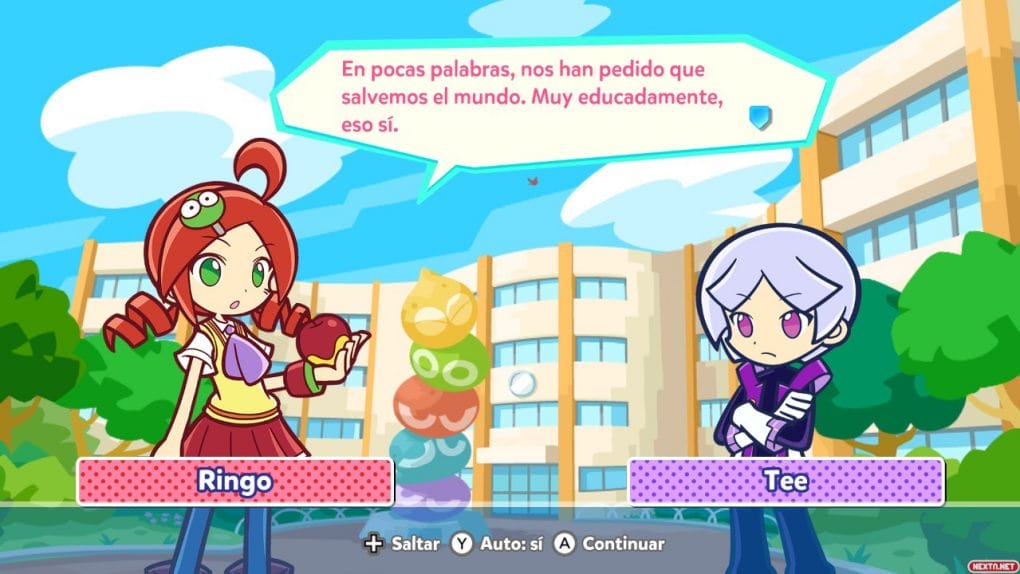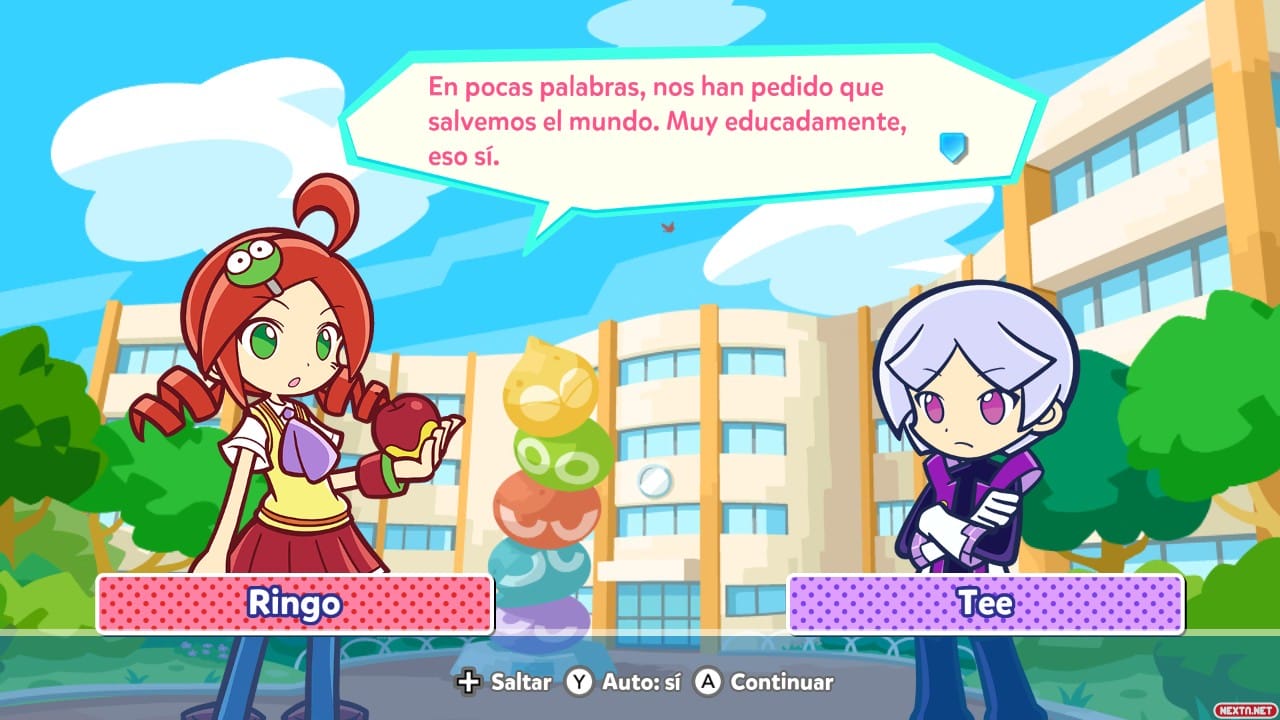 Do you want more RPG elements? Quiet, there are. The characters are leveling up the more you use them, improving their statistics. And if that was not enough we can equip Item Cards that we collect in Adventure Mode to improve our team, which to top it off have different levels of rarity affected by the statistics they give. Was it necessary that much complication for a single mode? Probably not, but I assure you that this with friends and / or in online mode it will give a little more depth to all gameplay. It's too early to say if this mode will succeed or not, but at the moment I am enjoying the fact of having to think about which characters to put together so that the skills work for me and what item I equip them.
See also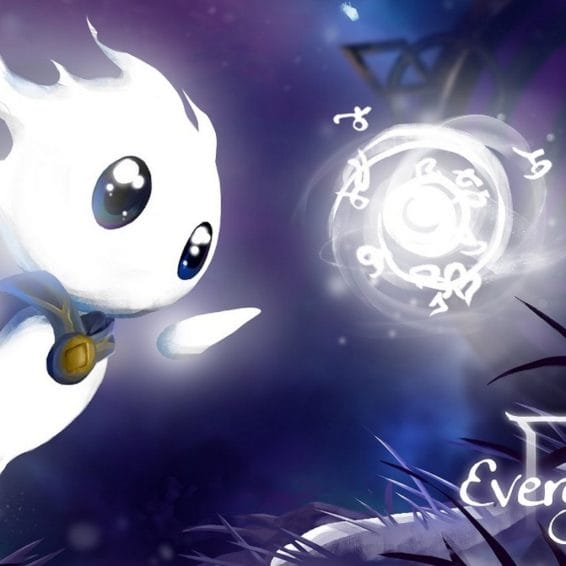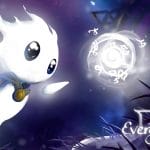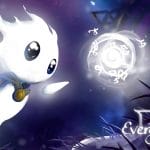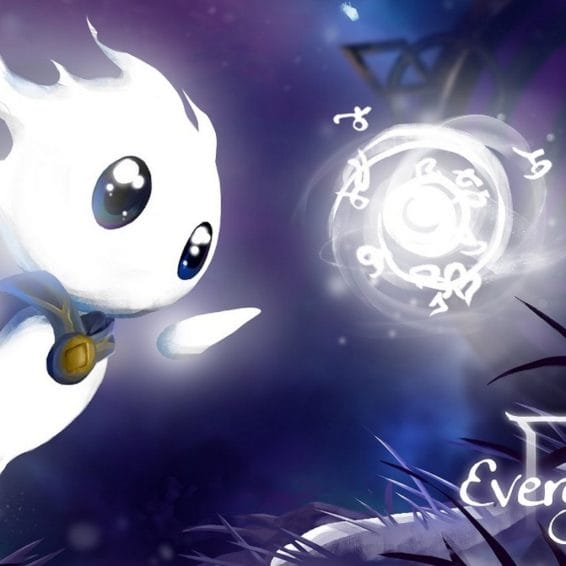 Puyo Puyo Tetris 2 evolves favorably
The first contact with Puyo Puyo Tetris 2 leaves, without a doubt, a good taste in the mouth. Everything points to what fans of the first installment (and non-fans) are going to enjoy it more than the previous game as there are absolutely all modes and contents here too, sprinkled with new features that add more flavor to this peculiar mix of the kings of competitive puzzle games. Now if you'll excuse me, I'm going to keep trying to learn how to make Puyos chains, which the condemned ones still resist me.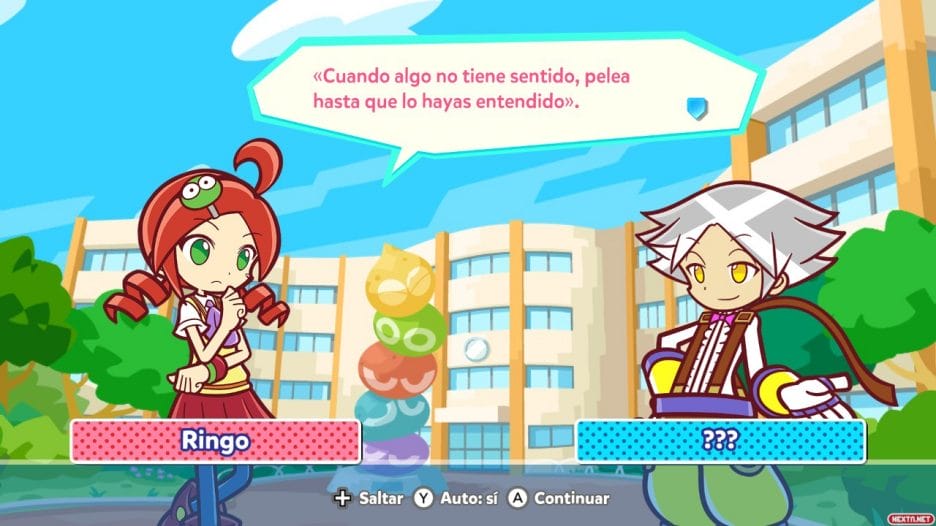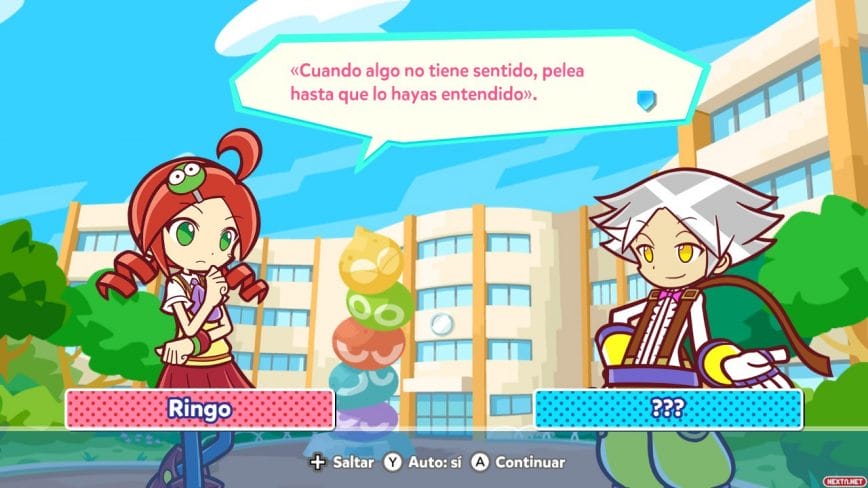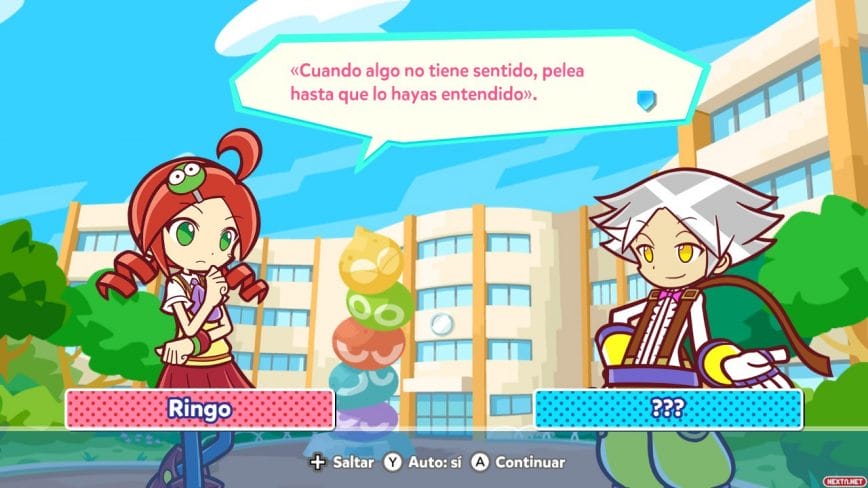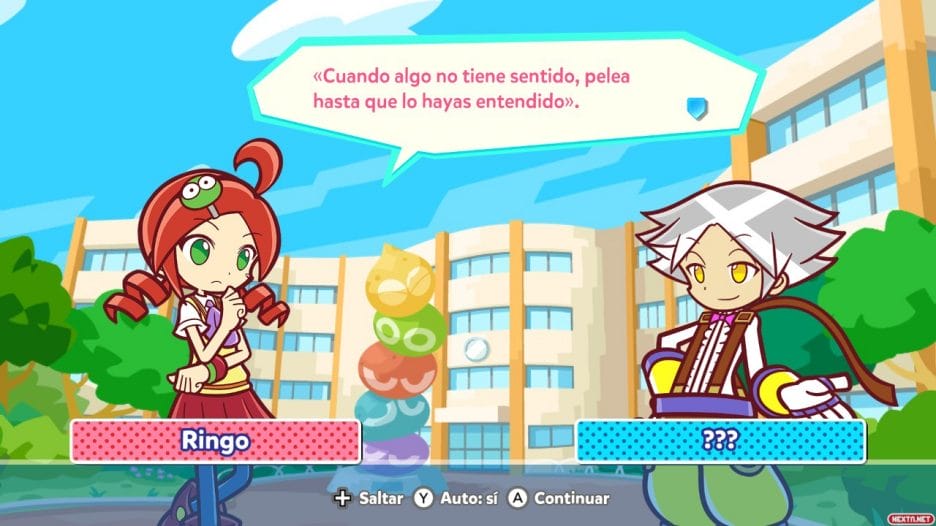 At NextN we do not justify the use of violence to understand things
We have made these prints of Puyo Puyo Tetris 2 thanks to a digital code provided by Koch Media
Related