New York :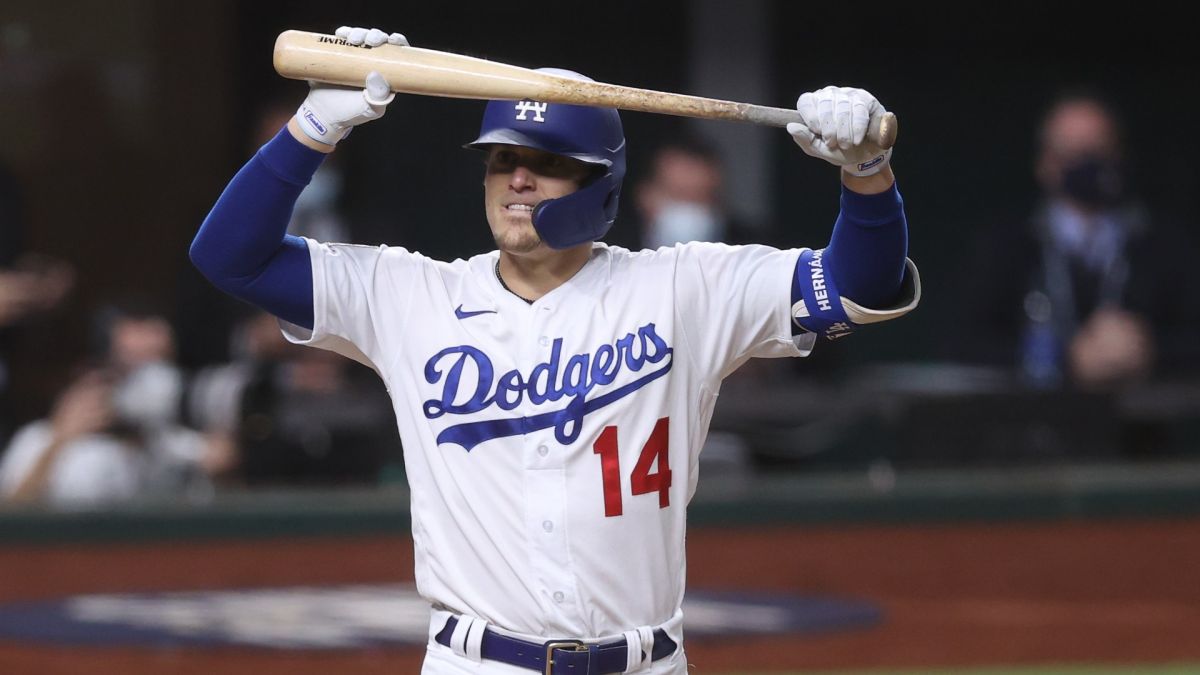 The Puerto Rican Enrique Hernández who became a father a couple of days ago along with his wife, the former Puerto Rican Mariana Vicente He has also received a $ 14 million contract with the Boston Red Sox.
Kike Hernández, who was a free agent, signed for two years with the Red Sox; At 29, he has played 344 games in the outfield, 200 at middle, 82 at shortstop, 33 at third base and 15 at first. He has averaged .240 / .313 / .425 in parts of the past seven seasons, six of them with the Dodgers.
Hernandez too won his first major league championship last season with the Los Angeles Dodgers, the team's first title since 1988.
The Puerto Rican player is known in baseball as a utility player, Well, he can practically play all positions.