Sony Playstation 5 :
Microsoft has started updating the consoles Xbox series x, Xbox Series S and the different models of Xbox One with the interface of November 2020. The new version adds quality of life improvements, such as the ability to install games of Xbox Game Pass before they release in the service and indicate which games make use of the technology Auto HDR, to news like new dynamic backgrounds for next-gen consoles.
What's new for Xbox Series X / S
Xbox Series X / S consoles feature six more dynamic themes in addition to the two available at launch, some of them inspired by the interface of previous consoles Of the brand. From Microsoft they promise more dynamic backgrounds with "additional styles, colors and designs". Also only for these consoles an icon is added in the library games that are optimized for next-gen machines, a feature that some players can already access.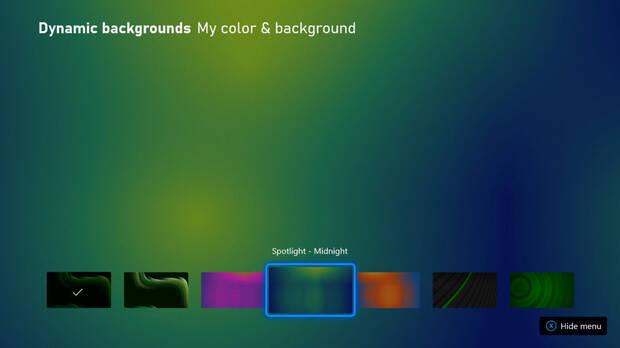 Another quality of life improvement is an indicator that notifies when a game is using the technology Auto HDR, which applies HDR to games that were released without it. To see if a game uses it, you just have to open the guide menu; below the hour you can see the icon "Auto HDR", as exemplified in the following image with Subnautica.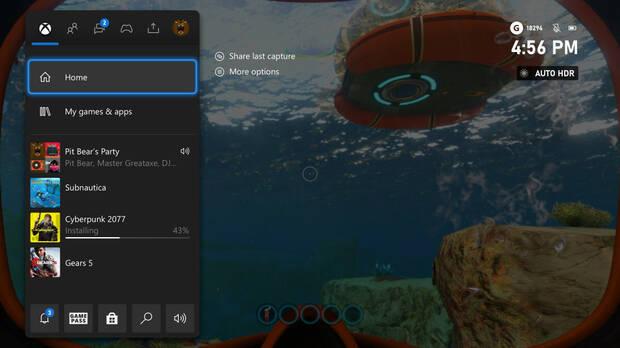 Upgrades for all Xbox
Continuing with the interface, they have been added more options to the Game Activity tab from the Guide menu on all Xboxes: Achievements, friends who are playing, and active in-game events now appear, among other things. In addition, the possibility of adding accounts to a family group from the console, a feature introduced in September that allows parents and guardians to control children's playtime from a mobile phone.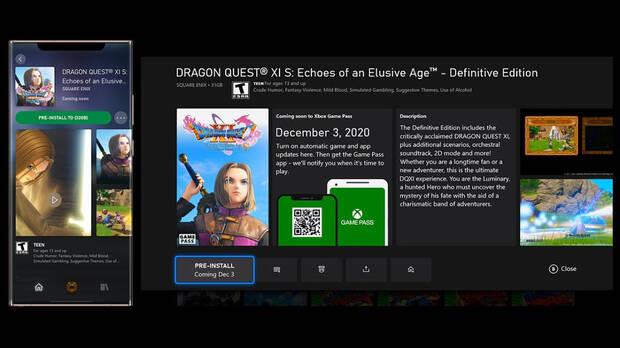 Finally, the Xbox Game Pass game pre-installation from the console. In the section where the titles that will arrive soon to the service appear, they can be pre-installed so that they are ready to play when they are available. Those, not all games will be supported with this option. However, from the Game Pass mobile application it can be indicated that a game is download automatically when released at service.