Sony Playstation 5 :
The European Commission has fined six major video game companies, including Valve, Bandai Namco, Capcom, Focus Home, Koch Media and ZeniMax. The sanction between all of them amounts to 7.8 million euros and it is due to the regional blocking that all of them perform on their Steam keys, something that goes against European laws.
A fine for illegal regional blocking of Steam keys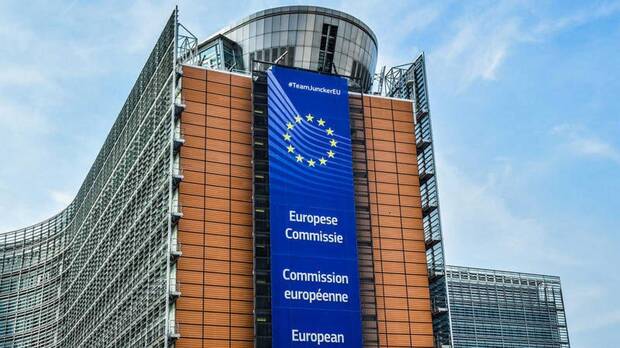 In other words, these publishers generated Steam keys that could only be activated in certain countries of the European Union, which contradicts the concept of creating a single digital market for all of Europe.
Of all these companies, the only one who refused to cooperate was Valve, so now he will have to pay a fine of 1,624,000 euros. Instead, Capcom got a 15% penalty reduction for its cooperation, down to 396,000 euros. For their part, Bandai Namco, Focus Home, Koch Media and ZeniMax managed to reduce their fine by 10%, each paying 340,000 euros, 2,888,000 euros, 977,000 euros and 1,664,000 euros respectively.
"More than 50% of Europeans play video games"commented Margrethe Vestager, European Commissioner for Competition."The video game industry in Europe is valued at more than 17,000 million euros. Today's sanction against regional blocking practices by Valve and five PC video game publishers serves as a reminder that they are under European competition laws and that companies are prohibited from restricting sales within European borders. "
Valve's appeal
However, Valve has issued a statement assuring that they did cooperate with the European Commission, an investigation that has lasted more than seven years and for which they have provided all the information and all the documents that were requested, which is why they are going to appeal the sentence. So far, the European Commission has not made any statements regarding Valve's complaint.