Sony Playstation 5 :
Much has been said throughout these months of a supposed Switch Pro, a new version of Nintendo's hybrid console that improved some sections of the original model, especially certain technical details such as its resolution, the well-known drifting of the Joy-Con or specifications with more power. The rumors have dropped many times that the presentation of this model is just around the corner, although the company itself settled the gossip recently making it clear that they do not plan to announce such a model.
Now Shuntaro Furukawa, President of Nintendo, has discussed the future of the company's hardware in an interview with Nikkei. In it it says that whatever Nintendo Switch's successor needs to "deliver new forms of entertainment" to consumers and, incidentally, has ensured that the company does not set any specific window to launch a new console, but that they are "constantly investigating new technologies."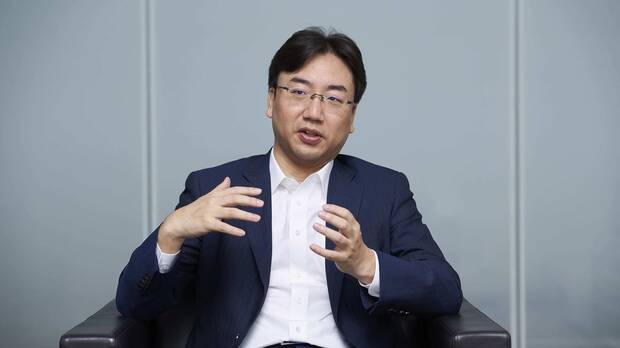 Nintendo is always researching new hardware, according to Furukawa
"The hardware and software development teams are in the same building, communicating closely and thinking about how we can propose new forms of entertainment"says Furukawa in the interview about how Nintendo works to bring new technology to the market." To create a simple piece of hardware we have to make a lot of preparations several years in advance"He explains, and continues:" So we are working non-stop. "
With so much research, What makes Nintendo decide to launch new hardware on the market? For the president of the company, the most important thing is that it is innovative for users: "In the end, the decisive factor why we market or not a product is by if you can create a new experience", he assures. These words mean that Nintendo does not foresee launching new hardware unless it is something really groundbreaking like Switch was in its day.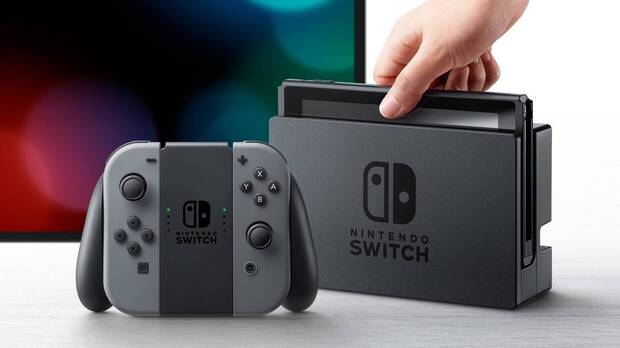 Nintendo's hybrid console went on sale in 2017 and a few years later the Lite model was launched, focused on portable gaming. Four years after its premiere, Furukawa insists that the console still has a life ahead of it and that, if not, it could always be expanded: "We tend to say that we are in the middle of the Switch life cycle, and since one piece of hardware can be used for both desktop and laptop gaming, we can offer a wide variety of software. The life cycle can still be extended. "