Sony Playstation 5 :
Spotify has detailed how is its integration with the interface of Playstation 5, Sony's new generation console that goes on sale today November 19 in Spain and the rest of European countries, as well as other territories, after the previous launch in seven nations a week ago. As on PS4, the music and podcast streaming application can be used while playing.
PS5 users will be able to access Spotify without opening the application and without having to close the game. At Control center, the menu that is superimposed on the program used by pressing the PS button, can be play and pause Spotify music without leaving the game. The complete app will be accessible, once downloaded, from the new Multimedia menu from the console. It has no appreciable changes compared to the PS4 app and other television versions of the service.
It is one of the outstanding applications in the multimedia remote
Spotify is also one of the applications that has a dedicated button on the PS5 multimedia controller, on sale for 29.99. Thus, just by pressing the button, the music service app will open. Also, on compatible televisions you can set the remote to turn on the TV and to control the volume of it.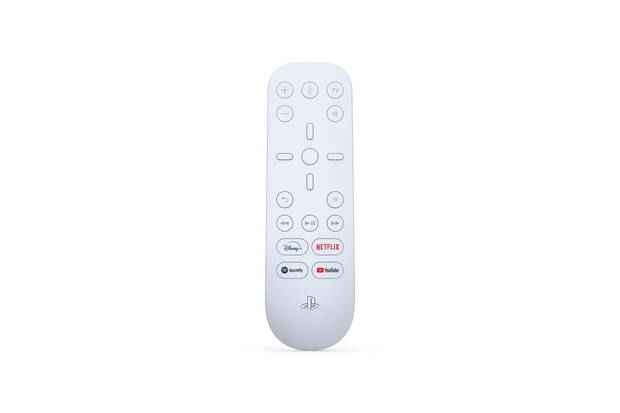 The app is also compatible with Spotify Connect, so users can control playback from your mobile devices or computers, send playlists, queue songs and other functionalities. Also, Spotify released a "Gaming Hub" in 2016 with official soundtracks, video game podcasts (mainly in English) and other content.
The PS5 media controller also has shortcuts to Netflix, Disney + and YouTube, but the console has other applications: the subscription service Apple TV +, the streaming platform Twitch and the anime service on VOD Crunchyroll. Later will come Amazon Prime Video, Hulu, Peacock, MyCanal and others.