Sony Playstation 5 :
Playstation 5 is in the week of its debut in Spain and another good handful of territories and, to celebrate it, Jim Ryan, CEO of the PlayStation brand, is giving numerous interviews to talk about his new console or the future of the brand.
Along with PS5, one of the novelties is a new service called PlayStation Plus Collection, a kind of "The Best of" PS4 game that allows users to PS + subscribers download and install 20 games of the previous generation on its new PS5 among which we find great releases such as Uncharted 4, God of War or Days Gone.
In an interview with GQ magazine, Jim Ryan has spoken about this service, pointing out that at the moment they don't know where this collection of PS4 classics will go in the future: "Well, let's wait and see how the world receives the Plus Collection. You know, what games are played and how many are played before we make decisions about them. We think it has the potential to be a great acquisition tool. You could say that if you never had a PS4 and you buy a PS5, basically you also buy a PS4, right? ", says Ryan pointing to the games included in the service.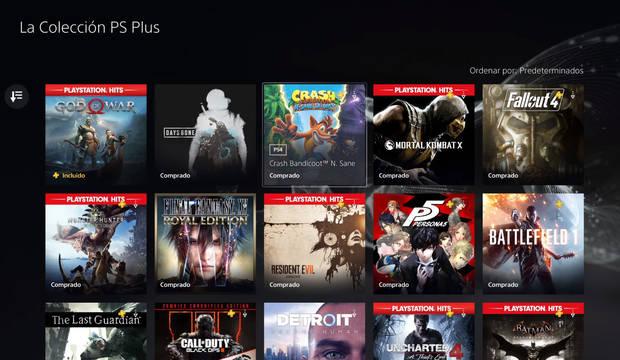 It also hints at an answer to the Game Pass
Ryan himself has also left some very interesting statements in an interview with the TASS portal in which he leaves the door open to a possible response by Sony to Microsoft's Game Pas service, commenting that "news will arrive, but not today. We have PlayStation Now that is our subscription service and that it is available in several markets. "
Where to evolve PS Plus Collection? Sony finally create a service "similar" to Game Pass or bet on expanding the "Plus Collection" or PS Now? These, and many other questions, could be answered throughout this generation.