Sony Playstation 5 :
Skull & Bones is a title with which Spanish players and players from all over the world are eager to launch into pirates on the high seas, with the help of Ubisoft Singapore. However, the game is getting begging and, after having faced a supposed restart, it seems that we will still have to do one more exercise of patience before we can enjoy it. Especially after Hugues Ricour, in charge of the study, has been moved from that position. But nevertheless, remain part of the Ubisoft company.
Ubisoft Singapore is left without a CEO
Hugues Ricour, in charge of supervising the study of Ubisoft Singapore, which is currently developing Skull & Bones, has been removed from that position as a result of "a leadership audit", according to an internal email that the company would have sent to its employees and that has reached Kotaku. However, as confirmed by a spokesperson for the firm, this does not mean that Ricour is no longer part of Ubisoft: "Hugues Ricour will leave his position as CEO and will also leave the Singapore studio, but stay at Ubisoft".
Ricour had served as the director of Ubisoft Singapore since the beginning of 2018, and among his functions was to supervise many of the study's projects: in addition to the aforementioned Skull & Bones, he has also been a co-producer of the Assassin's Creed saga and the upcoming Immortals: Fenyx Rising, which we told you about his post-launch plans yesterday.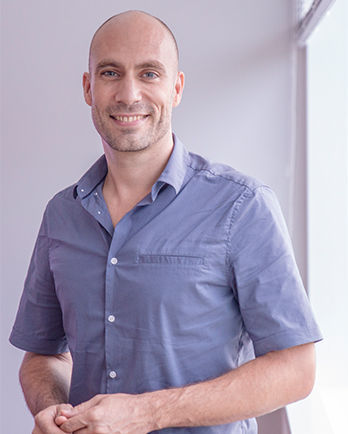 "Hugues Ricour is no longer Managing Director of Ubisoft Singapore"
"With immediate effect, Hugues Ricour is no longer Managing Director of Ubisoft Singapore"The email from the director of operations of Ubisoft studios reads, Virginie haas, who took over after the company made a series of leadership changes in the wake of a wave of harassment allegations this summer. "The results of the leadership audit carried out in recent weeks by our external partners make it impossible for him to continue in this position".
As for Skull & Bones, the game is still in production but has changed its focus and "vision": Ubisoft is committed to supporting it for years to come, but we will learn more in 2021. "We have dreamed of something bigger for Skull & Bones. Bones, and these ambitions naturally come with bigger challenges", pointed the signature." It was clear that we needed more development time".