Sony Playstation 5 :
Shadow Complex Remastered, the 2016 remastering that updated Shadow Complex, has received a patch on PS4 to activate its compatibility with PS5, as confirmed by Chair Entertainment. This was one of the few titles in the PlayStation 4 catalog that could not be played on PS5, and the developer has worked so that its buyers can also enjoy it in the new generation of Sony, already on sale in Spain.
Our team has patched Shadow Complex Remastered for PS4 and it's now playable on PlayStation 5! 👍— Shadow Complex (@shadowcomplex) November 19, 2020
Is about an action title with 2D gameplay with improved graphics from the original, which was one of the first successes in digital distribution. Remastered raised the resolution to 1080p, improved the textures of scenes and characters, polished effects and lighting, added more melee executions. "This 2D action adventure is one of the best imitators of the Metroid formula that we have enjoyed in the last decade, and as this remastering has shown us, it was no fluke when downloadable games kept surprising us, years later it's still just as entertaining, "we commented in his review.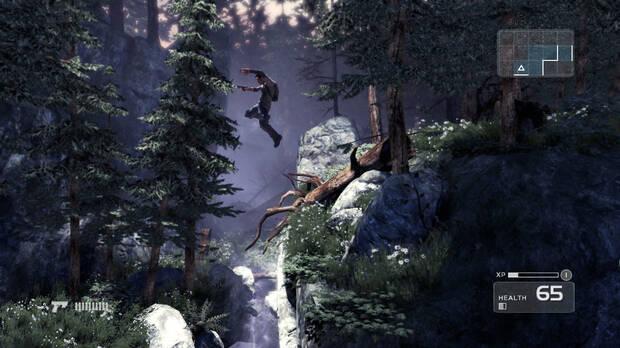 Games that are not yet compatible with PS5
At the moment there are only nine games that are not officially compatible with PS5. They are as follows:
DWVRAfro Samurai 2: Revenge of Kuma Volume OneTT Isle of Man: Ride on the Edge 2Just Deal With! Robinson: The JourneyWe SingHitman Go: Definitive EditionShadwenJoes Diner
You can know more about the Backward compatible PS4 games on PS5 with our detailed PlayStation 5 guide, which answers the most common doubts of new buyers.