Sony Playstation 5 :
Blizzard continues to show us news of its sagas and video games in the BlizzConline 2021 And this time it is the turn to talk about Diablo 4, the highly anticipated fourth installment of one of the sagas that marked a before and after in role-playing and action games.
During the inaugural conference Blizzard announced the fourth class to be available in Diablo 4 which is none other than the rogue, that emblematic archer and assassin who accompanied us in the original Diablo and who now returns to her old ways.
From what we have seen in its presentation trailer, we are facing a much more complete class than the original and now the rogue is much more than an archer with very agile movements that allow her to sow terror on the battlefield. You can see his first video below:
An agile and versatile fighter
"The rogue is a nimble and versatile fighter who can specialize in close or long range combat. She is capable of defeating any enemy with her imbued weapons, executing powerful combo attacks, and fueling her arsenal with deadly poisons and shadow magic to annihilate demons with impunity "comments Blizzard herself in the official description of the class.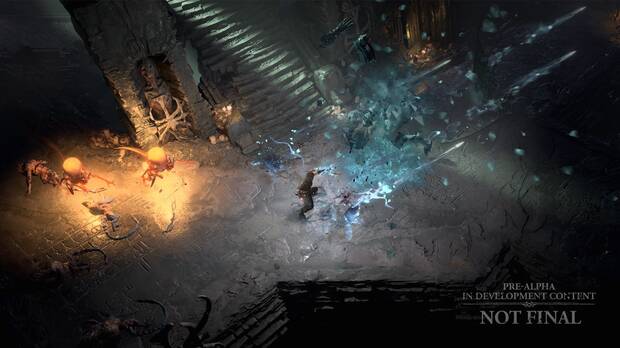 In addition, they also comment that the way to control the rogue gives it much more mobility and fluidity in combat than other classes lack in addition to having a system that allows change your fighting style on the fly to better adapt to each situation.