Sony Playstation 5 :
With PlayStation 5 already in the homes of many Spanish players after the launch of the console on November 19, some users will release the machine with intergenerational gamesthat is, titles that are available to PS5 and PS4. It may even be the case that the game started on the previous Sony machine and you want to continue on the new one.
A range of games offer free update from the PS4 to the PS5 version, as is the case with Sony exclusives (Spider-Man: Miles Morales and Sackboy: A Big Adventure), such as Ubisoft titles (such as Assassin's Creed Valhalla and Watch Dogs Legion ) as well as others such as No Man's Sky and Borderlands 3, among others.
However, the update is not automaticInstead, a series of steps must be followed that we explain below and that vary depending on whether the game is in physical or digital format.
In physical format
In this case, you obviously need the PS5 with disc player. The steps are the following:
1. Sign in with your account on the PS5 console (or create a new account) .2. Insert compatible PS4 game disc. 3. Access the games area and search for the PS4 title. 4. Select the upgrade offer in the games area and review it. 5. Select Download to download the content. In cases where the upgrade is paid (as with the standard edition of Call of Duty: Black Ops Cold War) the upgrade can be purchased from there.6. When the download is complete, you can play the PS5 digital game by inserting the PS4 game disc. To play, the disc must remain in the system.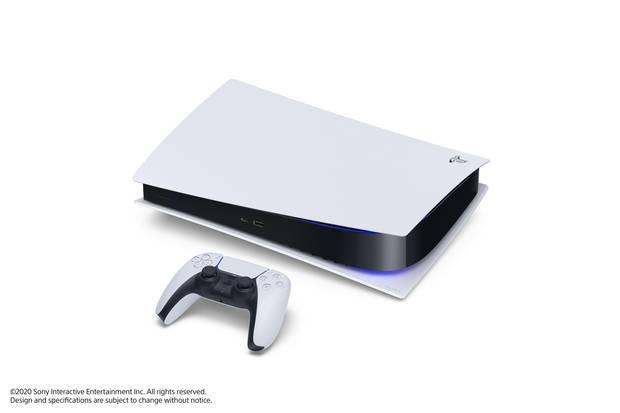 In digital format
It works with either of the two PS5 models. The process for playing a PS4 digital game in its enhanced version for PS5 is somewhat less intuitive, as it requires purchasing the PlayStation 5 edition for free from the PlayStation Store:
1. Log in with your account on the PS5.2 console. Search for the PS5 game in the PS Store, or in Search (top right of the main menu), and select it in the games area. 3. Select the upgrade offer in the games area and review it. 4. Select Download (or the discounted purchase option) to download or purchase the content. 5. When the download is complete, you will be able to play the PS5 game.