Sony Playstation 5 :
Playtech, a firm specialized in online casinos, has sold YoYo Games for 10 million dollars Playtech had acquired the studio for more than $ 16 million. YoYo Games is known for developing GameMaker Studio, a cross-platform engine very popular among independent teams for its ease of use and orientation towards 2D games, making it one of the favorite tools among developers looking for an aesthetic similar to 8 and 16 bit games -has been used by Undertale, Hyper Light Drifter, Hotline Miami, Maldita Castilla, Heat Signature, Forager, Nidhogg, Spelunky and Katana Zero, among many others-; Engines like Unreal Engine and Unity are much more powerful, but they specialize more in 3D graphics.
Although the original . news only mentions the sale and not the buyer, its users have investigated that some developers of the Opera browser have been appointed directors of YoYo Games. This and other clues would confirm to the new owner of the studio, that she could seek greater integration of indie games with the browser.
YoYo Games tried to publish games, but it didn't work
The purchase of Playtech in 2015, did not imply any drastic change in the software, which continued to evolve with new features thanks to Game Maker: Studio 2 from 2017. In an attempt to diversify its business, a division to publish games was announced in 2018, but closed the following year.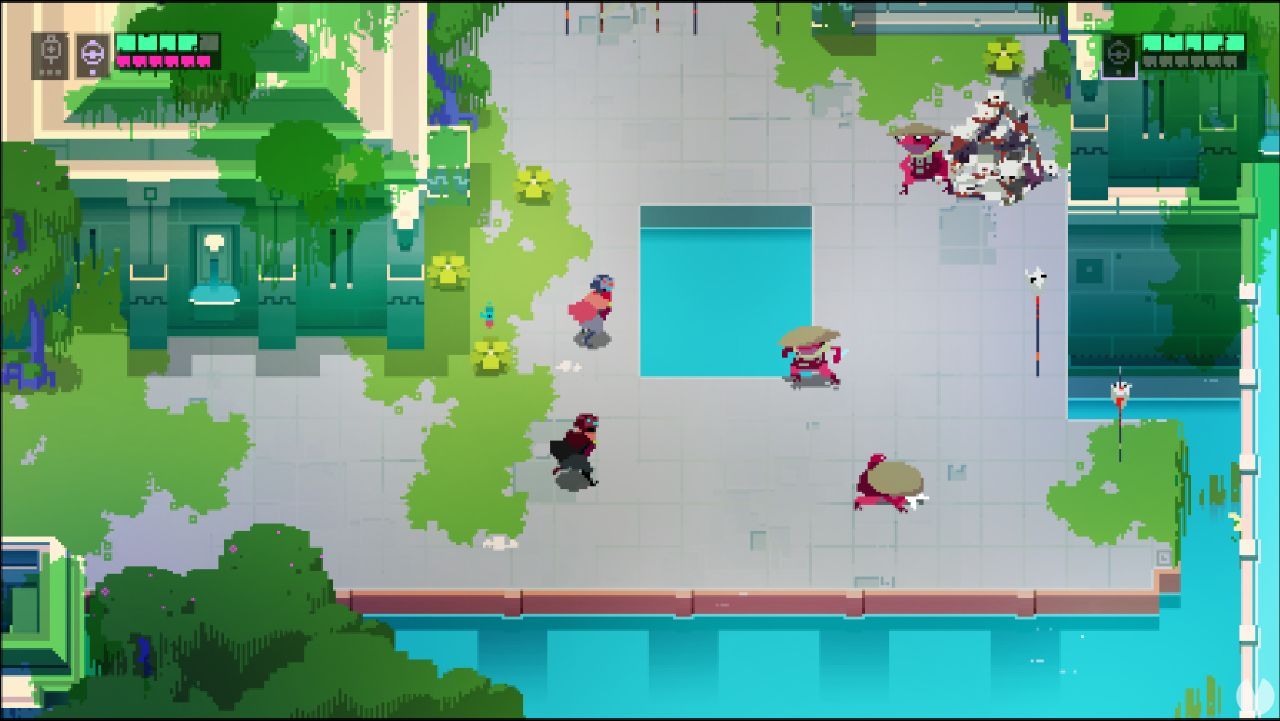 GameMaker offers a free version for a limited time and a low priced edition for school learning. The subscription for creators is 36 euros per year and allows to launch games on PC -Windows and Mac-; For the console license -Xbox One, PS4 and Nintendo Switch- the annual subscription is 735 euros. It is unknown if Opera will change this model for a free one.