Sony Playstation 5 :
Konami, in collaboration with creative agency Waypoint, has announced the opening of Official Konami Shop, an online store that sells various merchandising products related to the company's best-known sagas, including Castlevania, Metal Gear, Goemon, Suikoden, eFootball PES, and more in items, apparel, and collectibles. Interestingly, Sony has opened its PlayStation Gear Store in Spain and the rest of Europe, which similarly sells products related to its games and consoles. Konami will update its rotation offering with more news over the next few months, and in fact there will be new content every two weeks. The store distribute to everyone.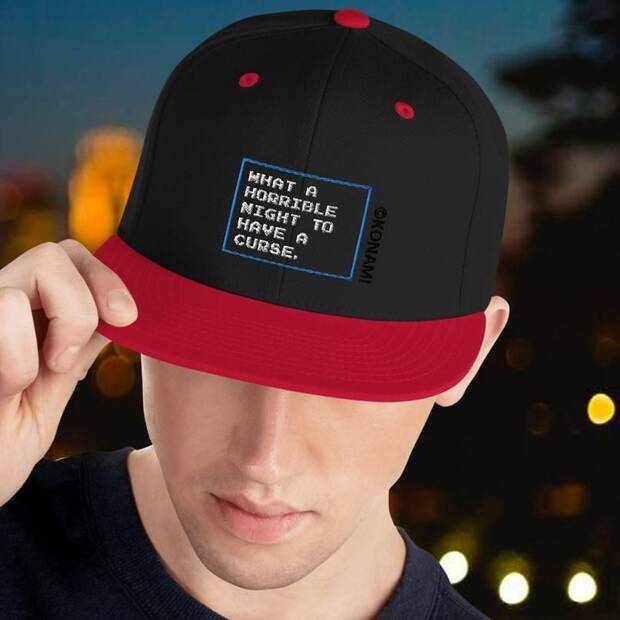 "Konami is home to more than 50 years of brands, many of which span multiple generations," says Mike Rajna of Konami. "With the launch of the Official Konami Shop we are excited to give these fans direct access to unique and collectible products from our brands". Waypoint points out that the store will evolve according to the preferences of the customers, so that the more successful sagas will receive more attention, in addition to" carefully considering "the response of consumers. In this way, it is possible that in the future it will be added representation of sagas that are not yet available, such as Bomberman and Silent Hill.
In the last few hours we have learned that Konami wants to enhance its most popular sagas And in addition to Silent Hill, which will already have at least one project underway by a Japanese developer, it is also looking for external teams to create new Metal Gear Solid and Castlevania.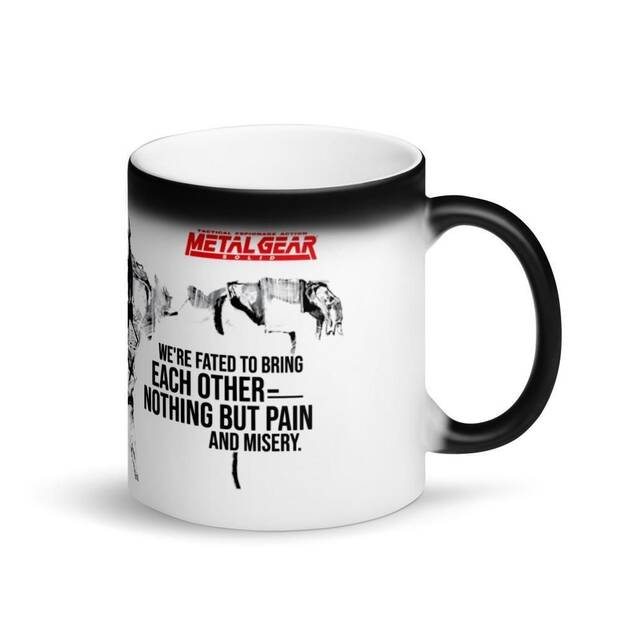 T-shirts, hats and other accessories
The products for sale are divided into T-shirts, hats and other objects, such as a Goemon mug, a poster with the Suikoden map, and water bottles decorated with eFootball and Castlevania. To celebrate the inauguration until February 26 there is a 20% discount on certain items.
In addition to logos of the titles and well-known phrases or graphics -such as the exclamation of the Metal Gear saga, arrows of DanceDanceRevolution or sprites of retro titles- we will also find some products with the well-known Konami code.